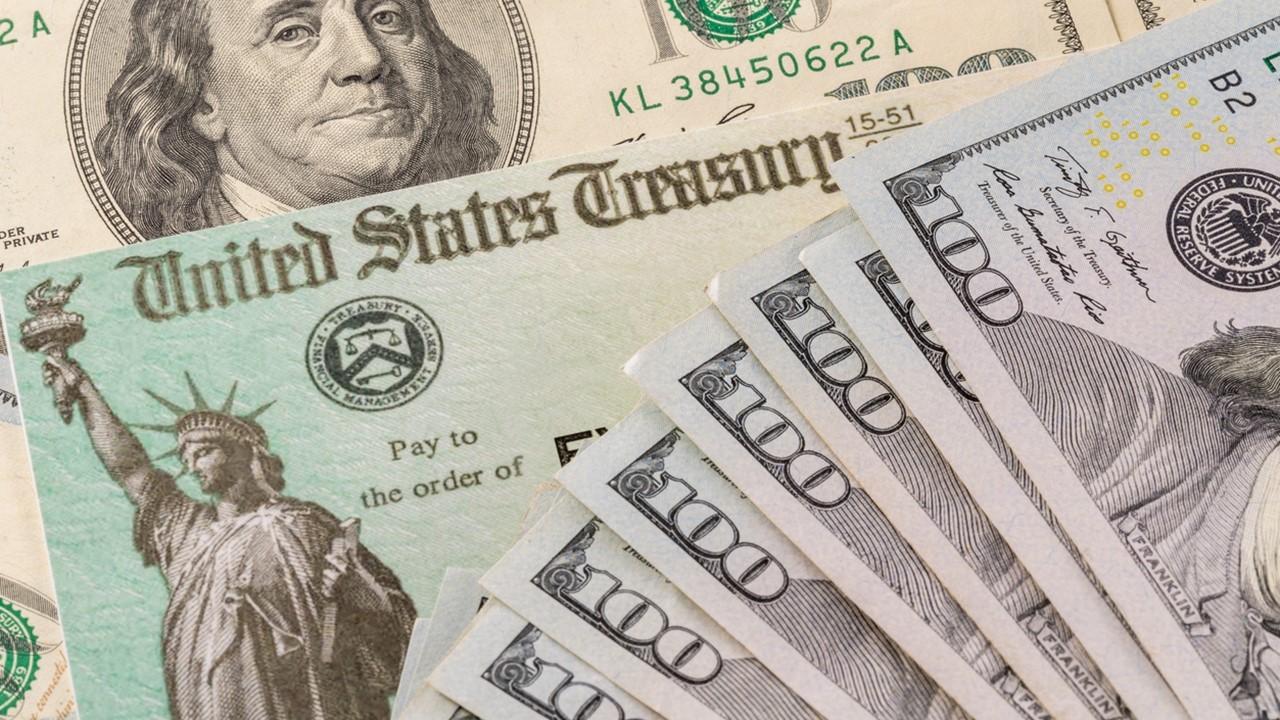 Round Three: Will This Be the Last Stimulus Check?
As the IRS sends out the third batch of stimulus checks to Americans, some people wonder whether this will be the last stimulus check. About 90 million Americans had already received their payments of $1,400 per person and $2,800 per couple filing jointly as of March 17.
Article continues below advertisement
Although the second and third COVID-19 relief packages passed in relatively quick succession (one in December 2020 and one in March 2021), a fourth economic stimulus package would likely face a tougher battle. The American Rescue Plan passed due to the budget reconciliation process with no Republican support.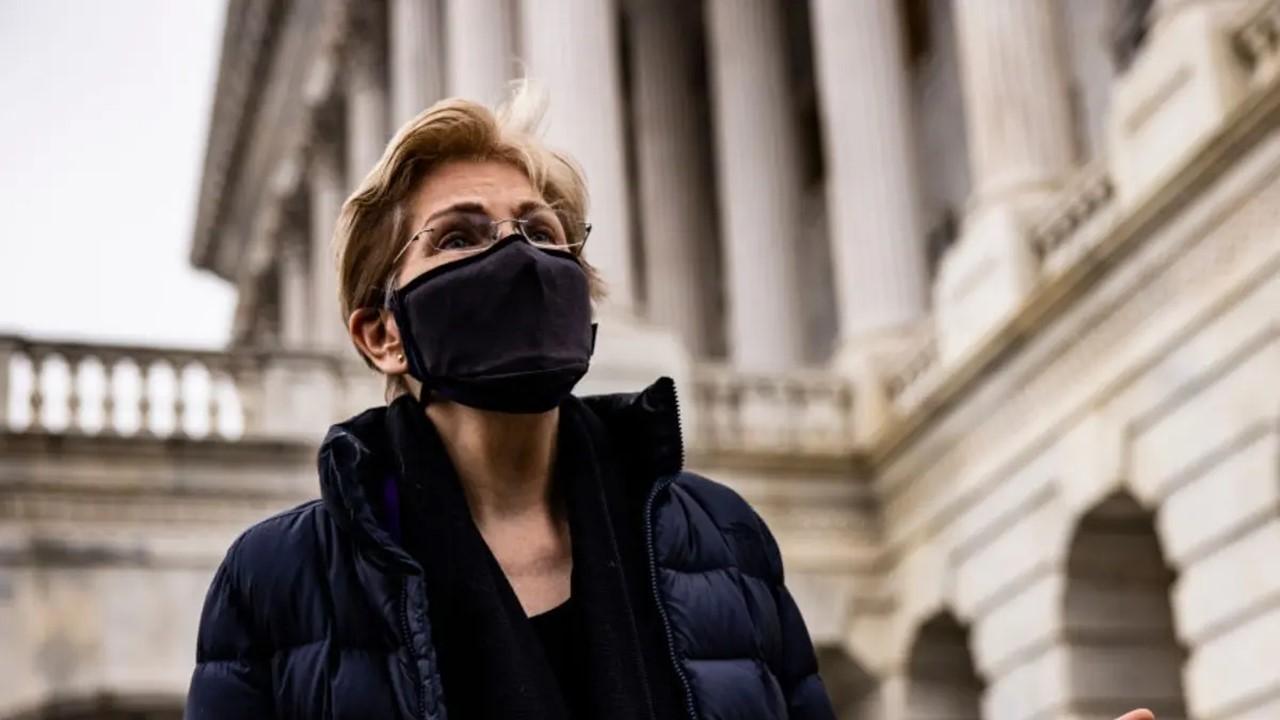 Article continues below advertisement
Will there be more stimulus money?
There's a possibility of more stimulus money, but given that the third relief package passed without Republican support, a fourth stimulus would likely need bipartisan support. Some of the pressure to pass the American Rescue Plan came from the fact that unemployment benefits were set to expire on March 14.
Unemployment benefits are now in place until September and the economy seems poised for recovery. As more Americans get vaccinated and schools and workplaces reopen, Congress might decide that more stimulus money isn't needed.
Article continues below advertisement
Will there be a fourth stimulus check?
Speculation about a fourth stimulus check might be in the air due to the fact that House Democrats pushed President Biden to bring up a different type of economic relief. Instead of one-time direct payments like the first three stimulus checks, many Democratic leaders think that recurring direct payments would be a better way to support Americans.
In early March, 11 Senate Democrats signed a letter to President Biden urging him to consider sending recurring direct payments to Americans. Some of those who signed the letter included Senator Bernie Sanders, Senator Elizabeth Warren, and Senator Cory Booker.
Article continues below advertisement
In the letter, senators wrote, "This crisis is far from over, and families deserve certainty that they can put food on the table and keep a roof over their heads." Recurring payments and increased jobless benefits are part of their goal.
In January, 56 Democratic members of the U.S. House of Representatives sent a letter to Biden urging recurring payments to be part of the economic relief plan. The leader of this letter was Congresswoman Ilhan Omar.
Article continues below advertisement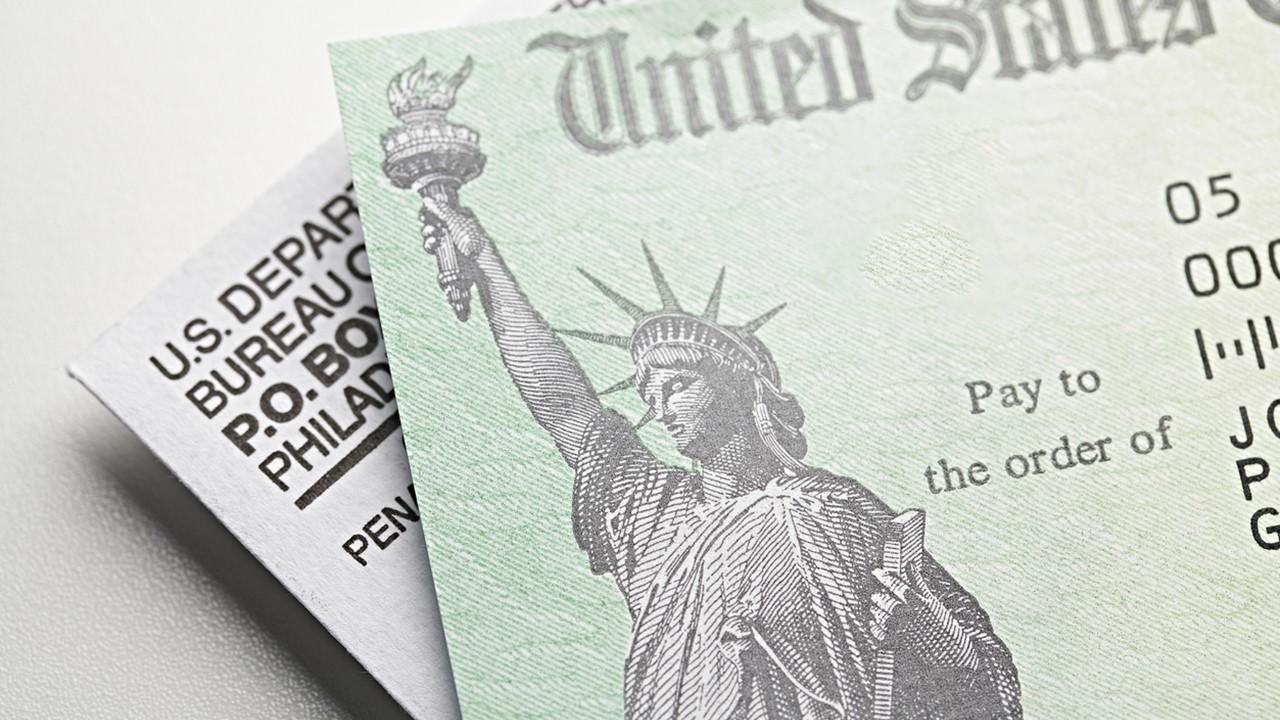 The January letter from House members argued that recurring stimulus payments would provide more of a long-term lifeline to struggling families. "Recurring direct payments until the economy recovers will help ensure that people can meet their basic needs, provide racially equitable solutions, and shorten the length of the recession."
Article continues below advertisement
Other provisions discussed in the House Democrats' letter included making sure that immigrants and refugees receive payments, along with dependents older than 16 years of age.
How much would the fourth stimulus check be?
Since a fourth stimulus check isn't very likely, it's hard to say what the dollar amount would be if it happens. In a January press release, Representative Omar mentioned $2,000 recurring monthly payments, according to Yahoo Finance. However, that amount hasn't been mentioned officially in most of the discussions about a fourth stimulus check.