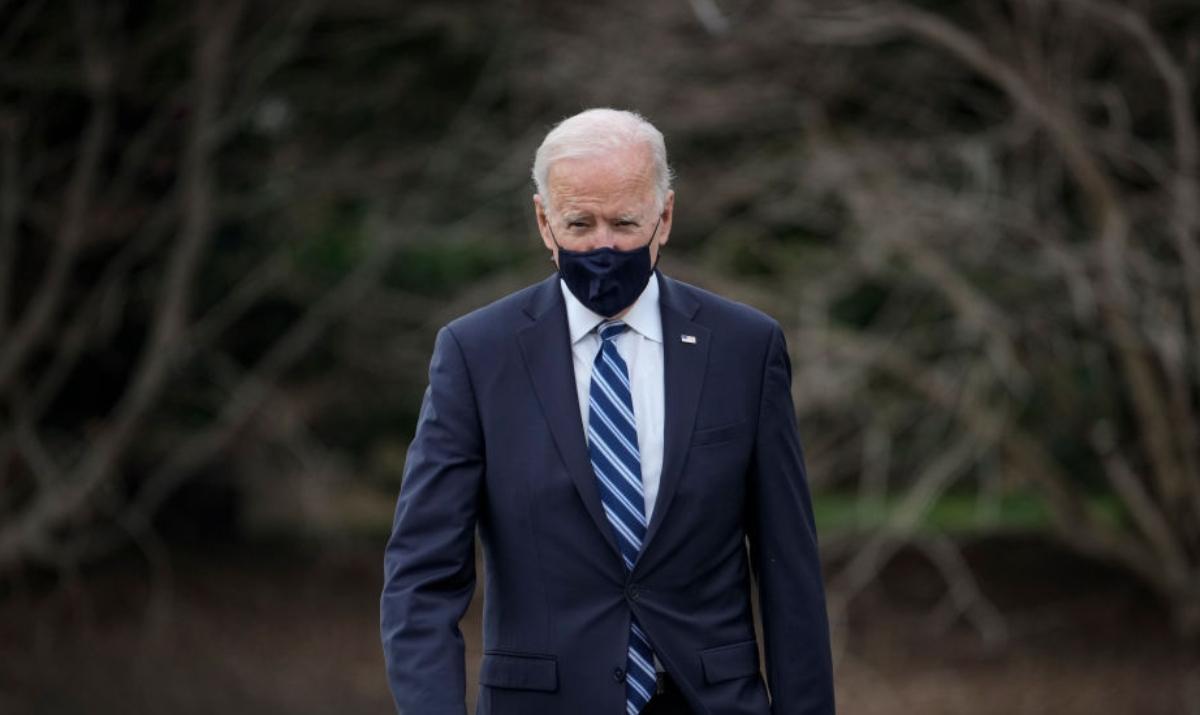 Why Did I Get a $2,800 Stimulus Check?
The third round of economic stimulus payments is making its way to American taxpayers. The American Rescue Plan was passed by Congress and signed into law by President Biden on March 11, which resulted in $1,400 stimulus payments for qualified individuals.
Article continues below advertisement
The stimulus package offers the largest payment to Americans of the three relief packages that have been passed since the COVID-19 pandemic started. If you received a $2,800 stimulus check, that likely means you have two qualified individuals. A married couple filing jointly, earning less than $150,000, should get $2,800 total.
However, there are some key changes to the eligibility requirements this time compared to the first two stimulus packages. More dependents qualify and the income limits for phasing out are lower. So, if you are an individual tax filer with one dependent of any age, you would also receive $2,800.
Article continues below advertisement