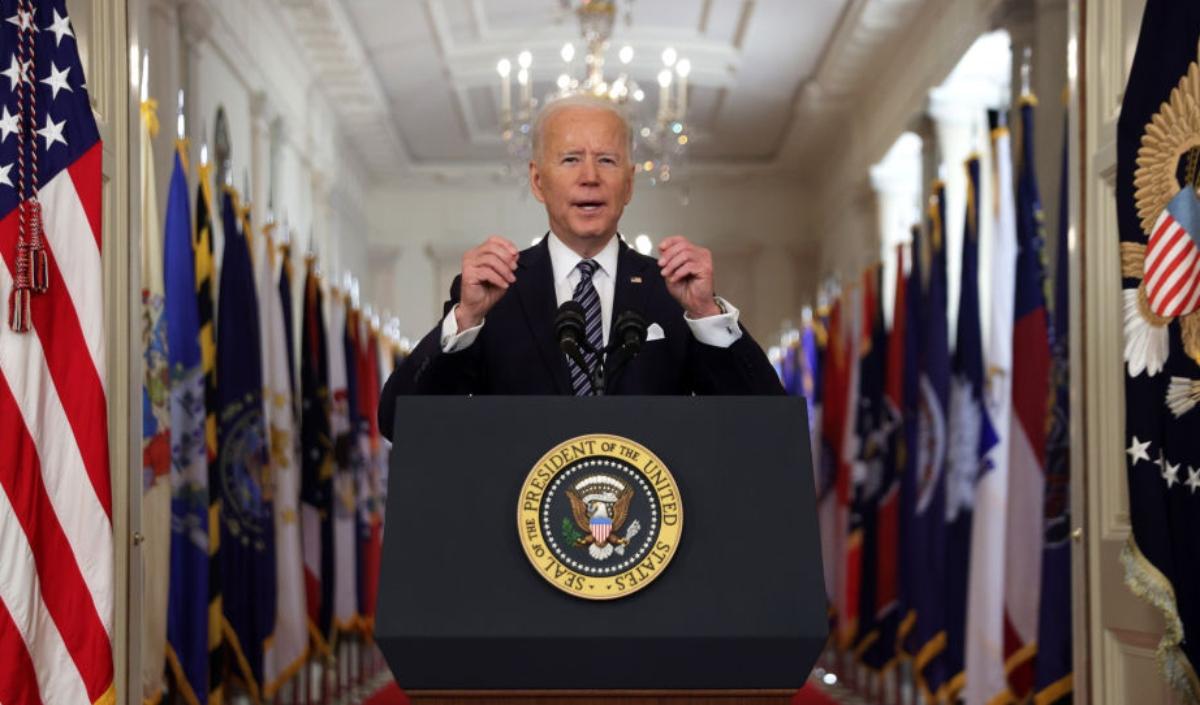 How to Get More Stimulus Money in the Third Round of Coronavirus Relief
On March 11, one year into the COVID-19 pandemic, President Biden signed the "American Rescue Plan" into law, which provides the largest of three stimulus checks for millions of Americans. After the first stimulus payment of $1,200 per adult and the second of $600 per adult and child, the third stimulus round is worth $1,400 per eligible adult and dependent child.
Article continues below advertisement
Payments phase out completely at a lower income threshold than in the first two checks. You could see your stimulus payment as early as this weekend if you receive the funds electronically, according to White House press secretary Jen Psaki.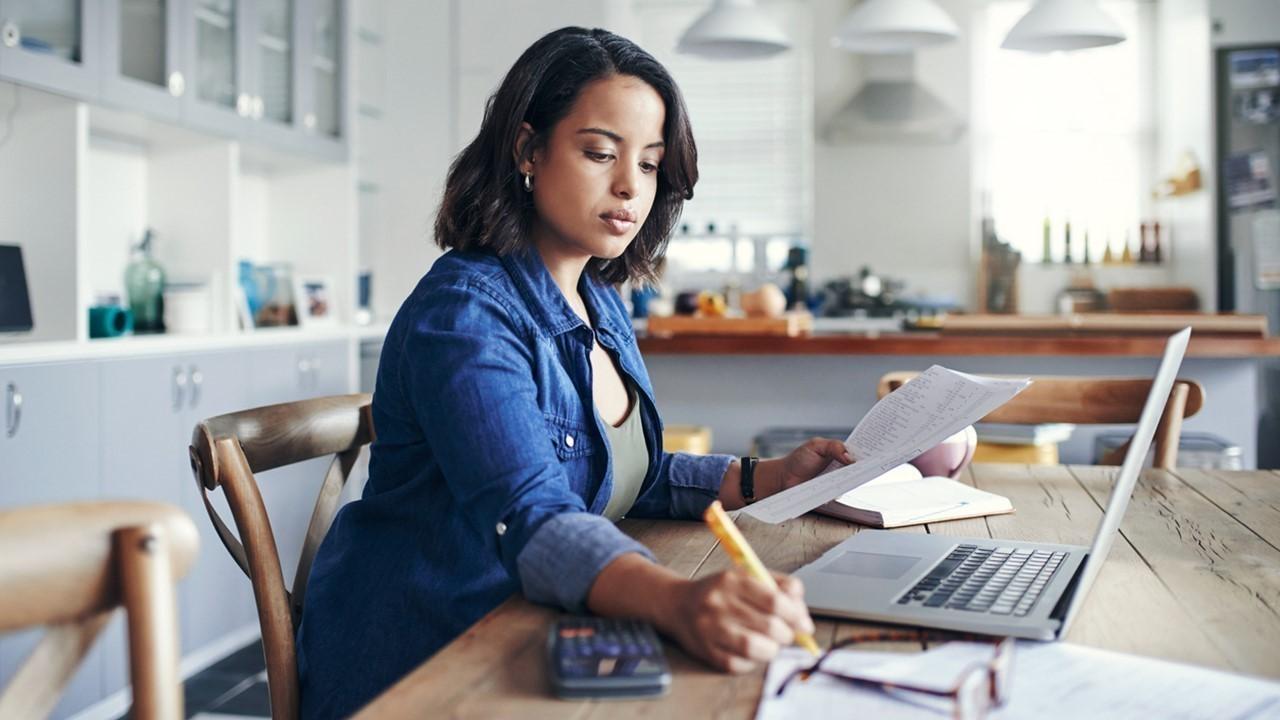 Article continues below advertisement
Why did I only get a $1,200 stimulus check?
The maximum stimulus payment amount is $1,400 per adult and $1,400 per dependent regardless of age.
Full payments go to those under:
$75,000 AGI for individual filers
$112,500 AGI for head of household
$150,000 AGI for married couples filing jointly
Payments phase out on a sliding scale and those above these income amounts will receive nothing:
$80,000 (individual)
$120,000 (head of household)
$160,000 (joint)
Article continues below advertisement
Therefore, if you get $1,200 in stimulus money, it's likely due to a change in income or your eligibility is lower with this legislation.
Why am I only getting $600 in stimulus money?
If you receive $600 in stimulus money, that could be from the second stimulus round if you didn't already receive that. If it's for the third round, the amount you're eligible for might have decreased due to the narrower income limits.
Article continues below advertisement
How to get the third stimulus check
For tax filers who have already given their preferred account for direct deposit in the previous two stimulus rounds, getting the third stimulus check should be fairly simple. The IRS will generally use the same account to deposit your third stimulus check of $1,400 or whatever amount you qualify for.
You could be eligible for a higher payment if your income dropped or if you have dependents who didn't qualify for payment last time.
Article continues below advertisement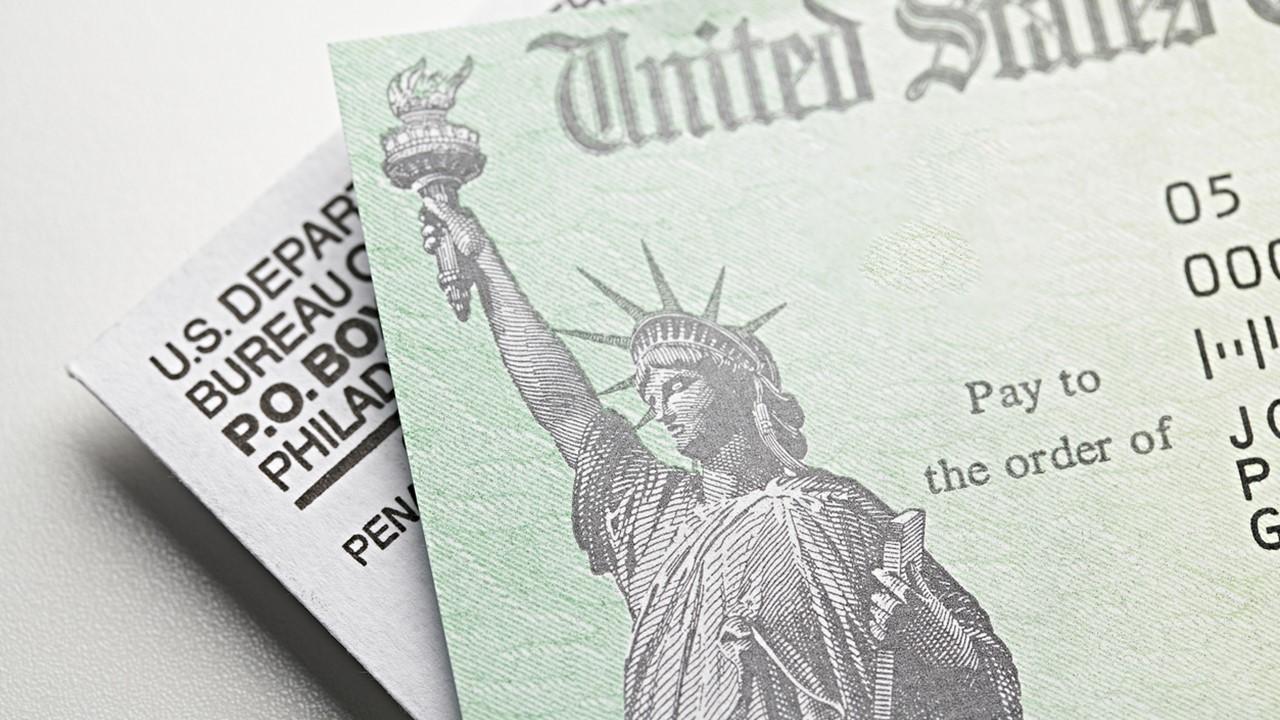 What tax year is the third stimulus based on?
Your stimulus payment eligibility is based on your most recent tax year's tax returns. If you've already filed 2020 taxes, then the IRS will look at your adjusted gross income (AGI) from 2020 to determine if you're eligible and if so, for how much of the stimulus payment.
Article continues below advertisement
However, if your 2020 tax returns aren't filed yet, you can still receive stimulus money based on AGI from 2019 tax returns.
How to sign up for stimulus check
Most Americans don't need to sign up to receive stimulus checks. If you've filed taxes, the IRS will use your AGI from the most recent tax return to calculate your payment. Many Americans have used electronic direct deposit for the first stimulus payments, which will speed up the process of disbursing funds this time as well.
If you aren't required to file a tax return, you will need to file a simplified tax return to claim the Recovery Rebate Credit in order to receive a stimulus payment. This is also the route to take if you mistakenly received a payment lower than you should have.