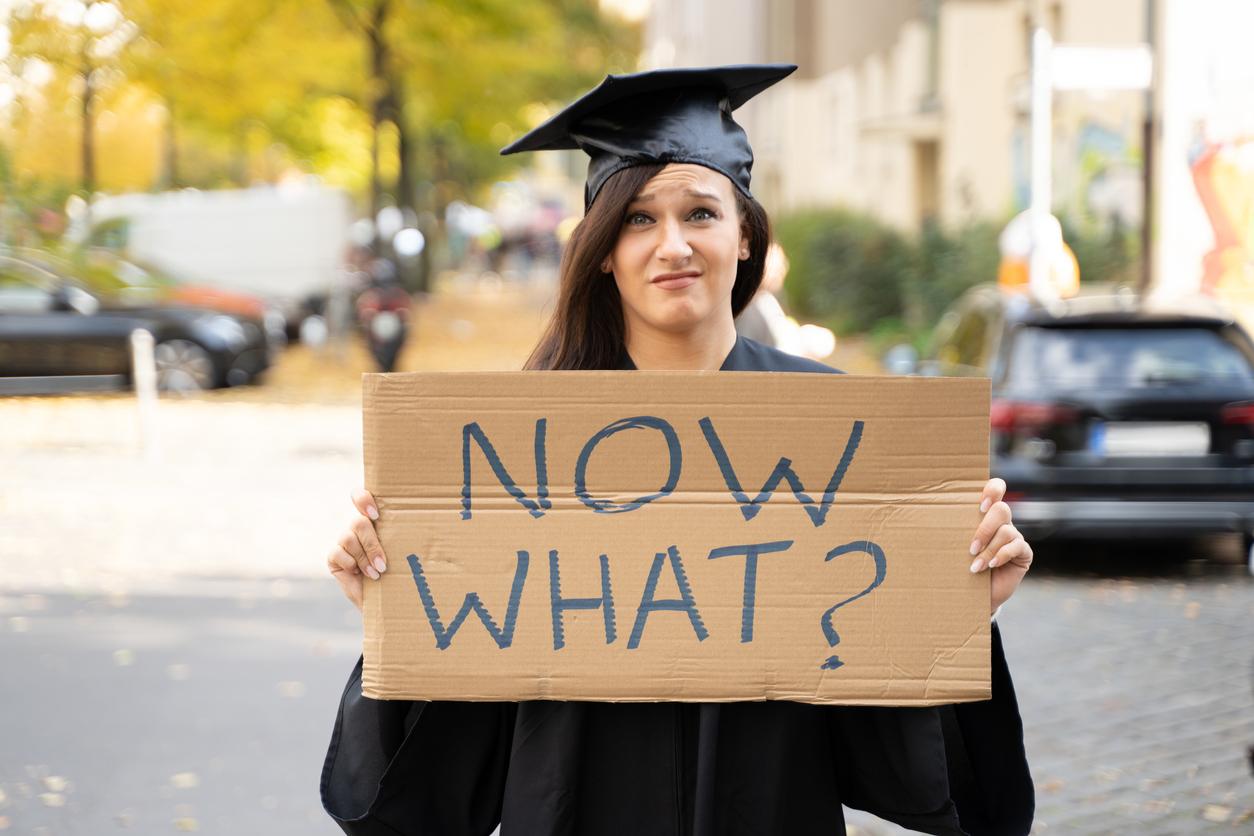 What Is the Average Student Loan Debt in 2020?
By Andrew Krosofsky

Aug. 25 2020, Updated 1:44 p.m. ET
If you went to college in the last three decades or so, chances are that you might still be paying back your student loans. The good news, if there is any to be found, is that you are not alone. As of the beginning of this year, more than 44 million Americans hold substantial debt as a result of pursuing a college degree. This is a staggering number by any metric and the statistics attached to those borrowers are no less egregious. 
Article continues below advertisement