Student Loans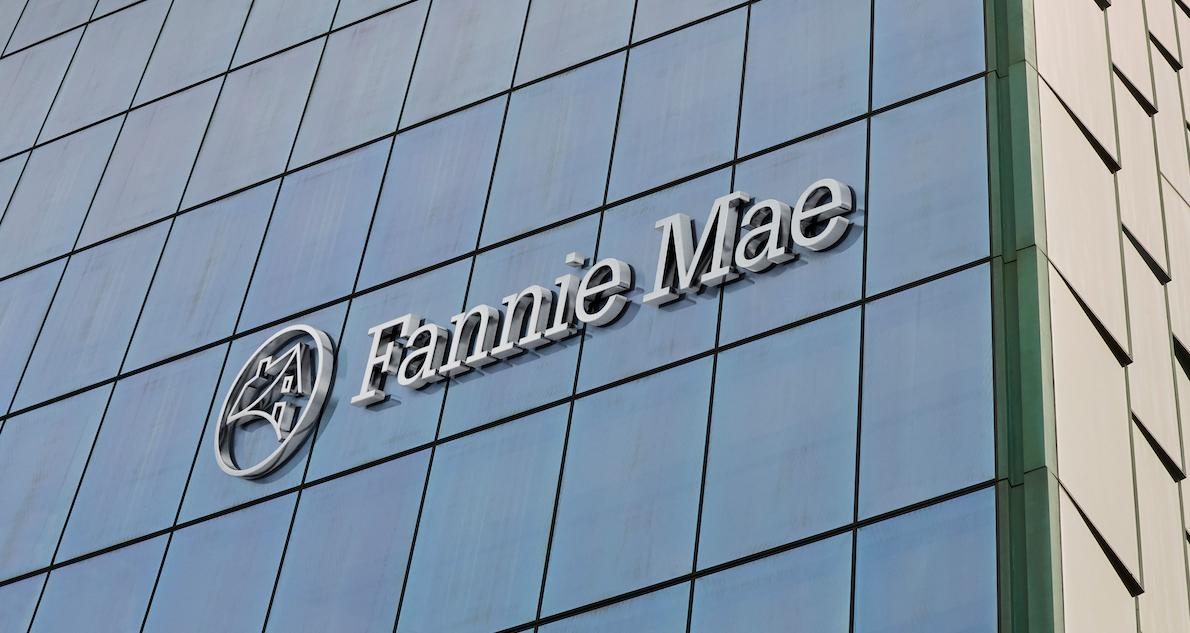 A student loan is designed to help students pay for secondary education and associated fees such as tuition, books, and boarding. Student loans tend to have lower interest rates compared to other loans, and the repayment schedule is deferred until the student is finished with school.
Most student loans are paid back using an Income-Based Repayment plan which allows the borrowers to pay back loans based on how much they make, not how much they owe.
In the United States, there is currently $1.58 trillion in outstanding student loan debt, with the average borrower having $38,792 in student loan debt. It is also reported that 30 percent of college students take on some type of student loan.
In 2020, President Joe Biden promised student loan forgiveness.
Latest Student Loans News and Updates