Filing for Bankruptcy on Private Student Loans — Pros and Cons
Filing for bankruptcy might be a way to help get rid of private student loans. However, it's hard to prove that loans will cause undue hardship. There are other options.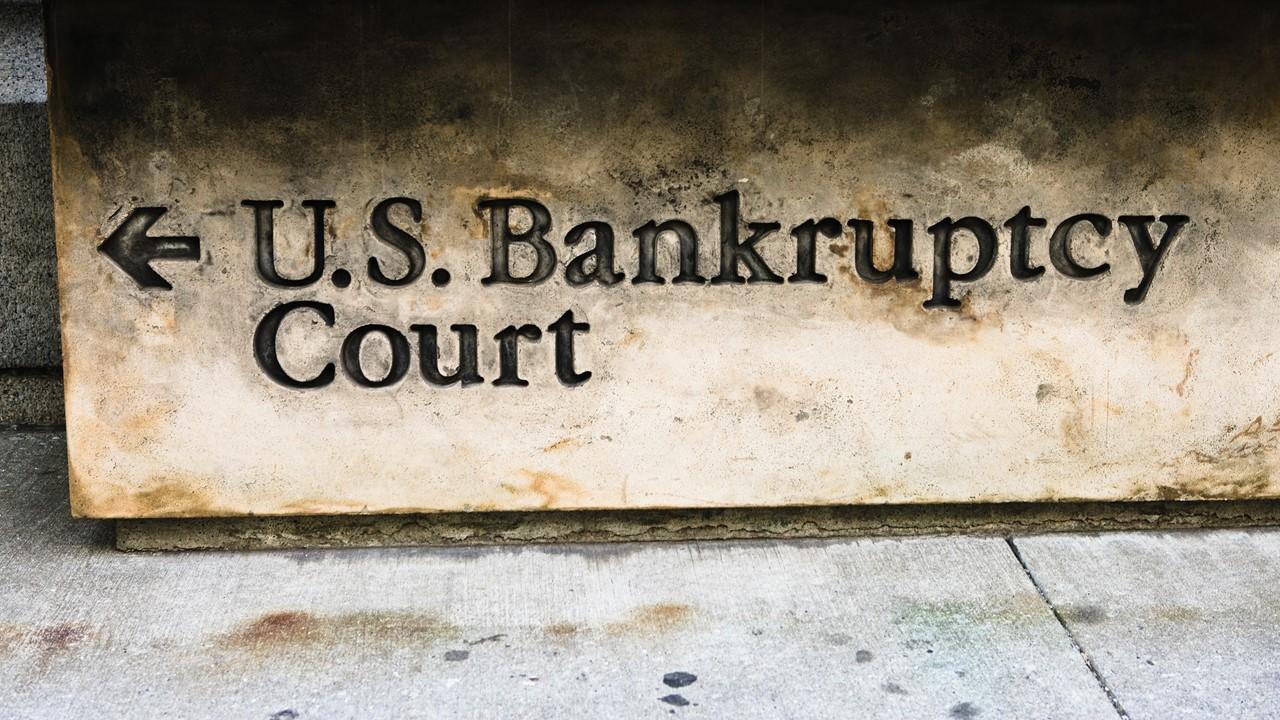 Bankruptcy is often seen as a last resort for individuals and businesses who can't make the required payments on their debts. It's important to recognize that bankruptcy is a serious process and doesn't automatically make your financial troubles disappear. Can you file for bankruptcy on private student loans?
Article continues below advertisement
Article continues below advertisement
Private student loans are different from federal student loans. Federal student loans and private student loans are possible to discharge through bankruptcy, although it's difficult. Private and federal student loans were both dischargeable through bankruptcy before 1976, but things have changed since then.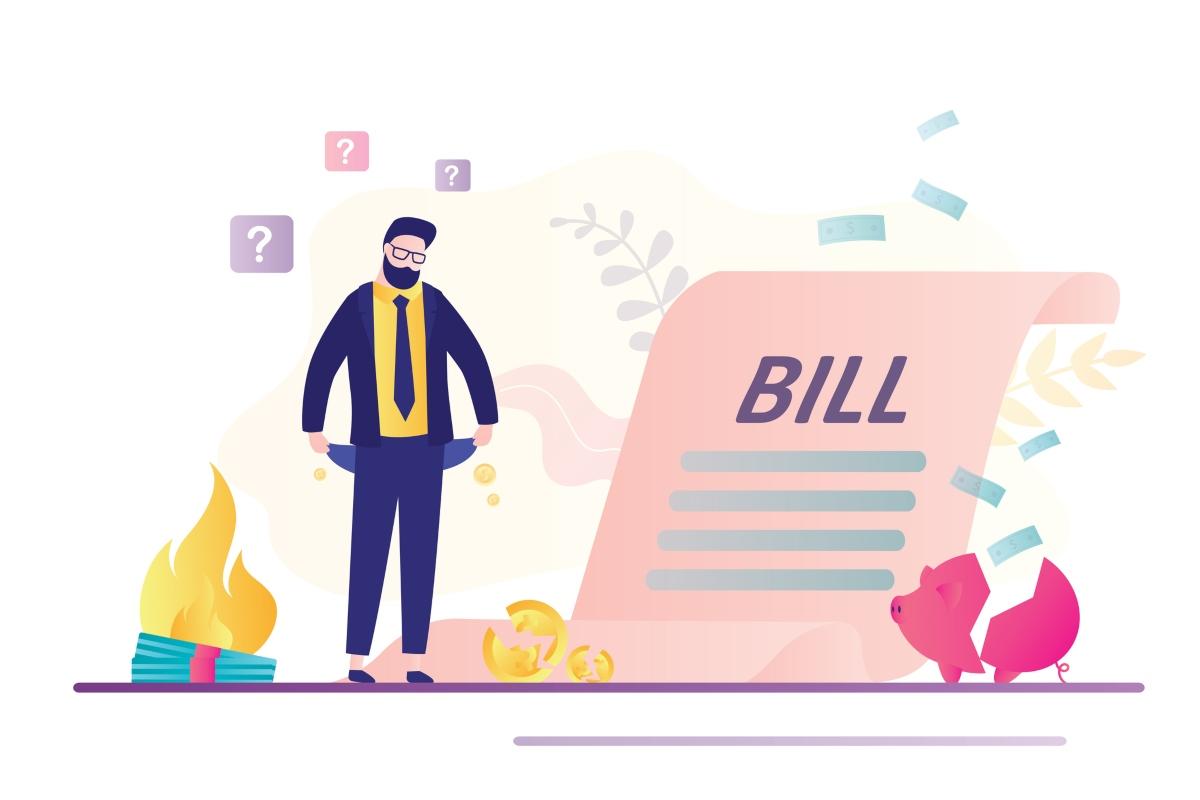 Article continues below advertisement
You must prove undue hardship to discharge student loans through bankruptcy.
The key phrase when thinking about filing for bankruptcy due to private student loan debt is whether you can prove "undue hardship." The Federal Student Aid office states that you must "declare Chapter 7 or Chapter 13 bankruptcy and demonstrate that repayment would impose undue hardship on you and your dependents."
In addition to filing for bankruptcy, you have to file a separate adversary proceeding, which creditors can oppose in court.
Article continues below advertisement
Article continues below advertisement
Bankruptcy courts will examine your finances and decide whether you meet three criteria for undue hardship:
Repayment of the loan would mean you couldn't maintain a minimal standard of living.

You have evidence showing that the hardship will continue for a "significant portion" of your repayment term.

You have made good faith efforts to repay the loan prior to filing for bankruptcy.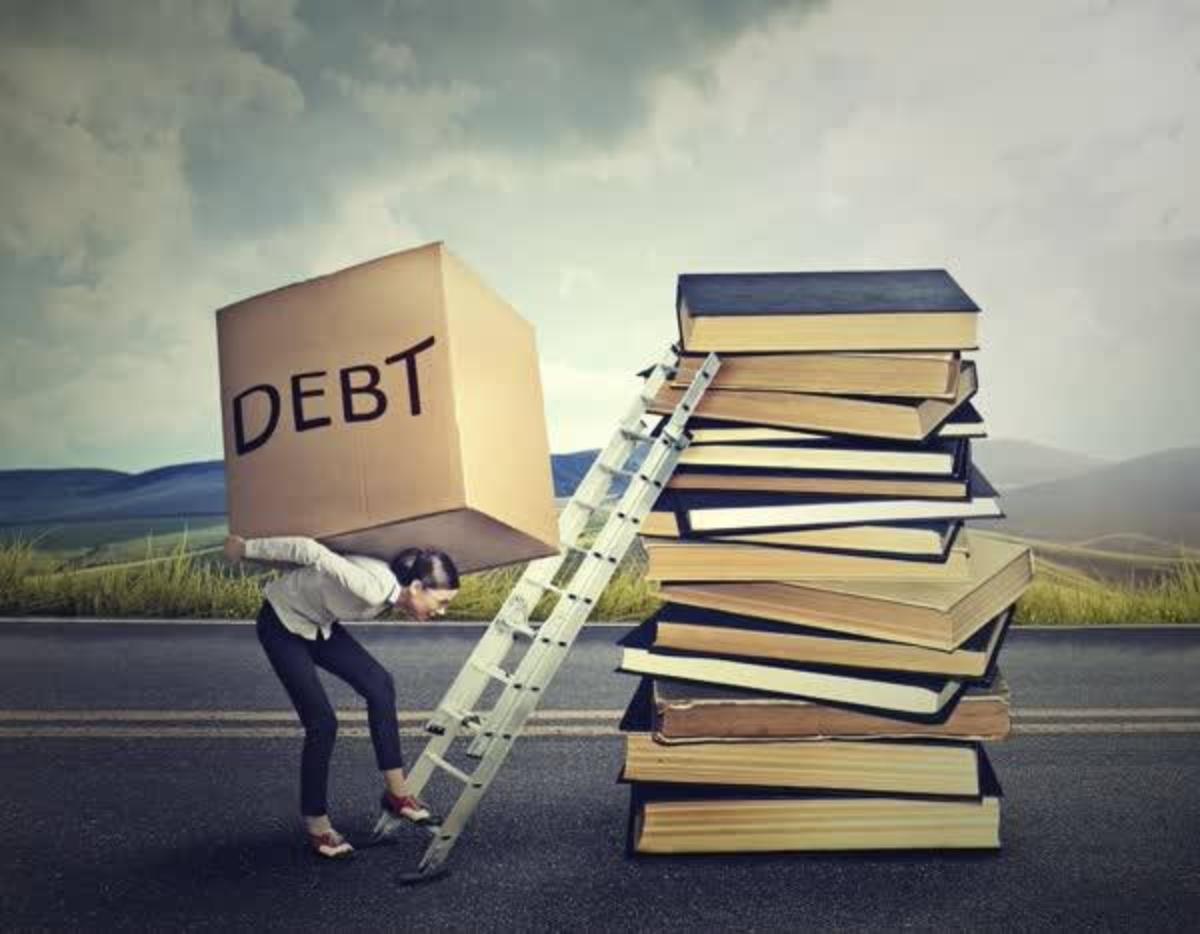 Article continues below advertisement
Are student loans automatically discharged after bankruptcy?
Student loans aren't discharged automatically when you file for bankruptcy. You have to also file an adversary proceeding and prove that undue hardship would be caused by repayment.
Article continues below advertisement
Even if the court agrees that you need the private student loans discharged, it might come up with an alternate repayment plan. Instead of full loan discharge, you might end up with a partial discharge, which means that you'll repay a portion of the debt. The court might change the terms of the loan and give you a modified payment plan or a lower interest rate.
Article continues below advertisement
Bankruptcy causes other challenges, so you should consider other options.
Bankruptcy isn't a perfect solution to debt problems. The negative mark will remain on your credit report for up to a decade and harm your credit score. So, if you're hoping for a completely blank slate by getting rid of student loans, bankruptcy only does this to a certain extent.
Consider the downsides of bankruptcy:
Chapter 7 bankruptcy stays on credit reports for up to 10 years.

Chapter 13 bankruptcy stays on your credit reports for up to 7 years.

Chapter 7 bankruptcy might lead to liquidation of assets like real estate and non-retirement accounts.

Filing for bankruptcy comes with filing costs and attorney fees.

Bankruptcy could come with a societal stigma.
Getting a credit card after bankruptcy might be difficult or you might get high interest rates.
Although bankruptcy can be a lifeline to those under severe financial duress, it's important to examine other options first. Because of the negative consequences of filing for bankruptcy, consider whether consolidating student loans, refinancing, or reaching a settlement agreement with your lender might be a better alternative.