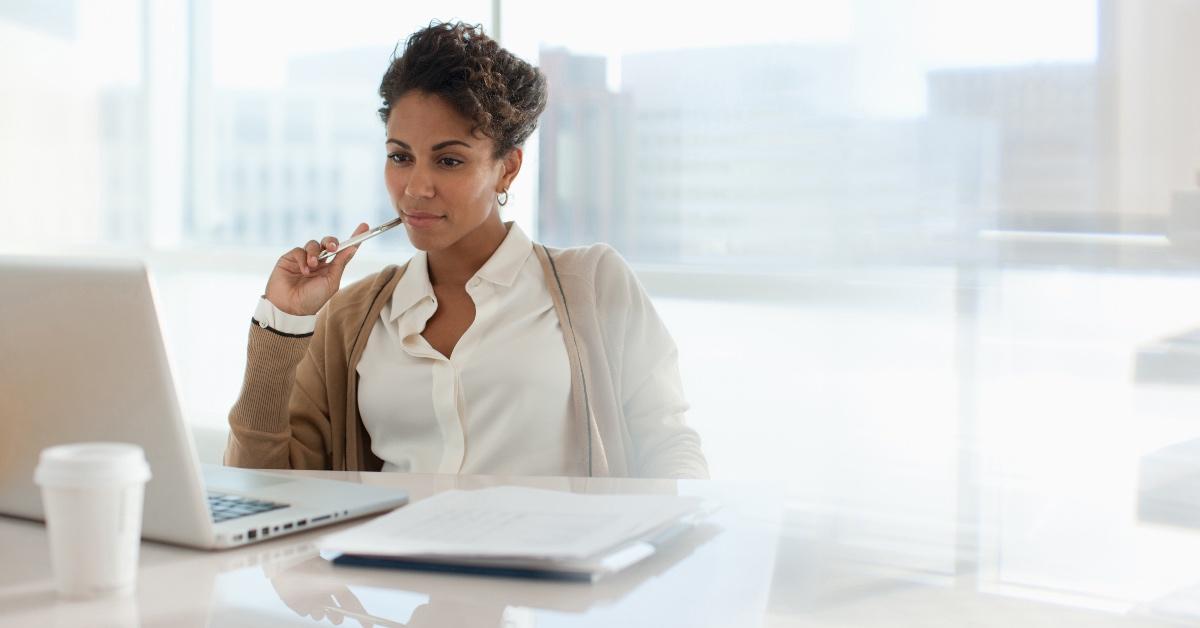 This Factor Has the Biggest Impact on Your Credit Score
Your credit score is created using a mathematical formula, referred to as a scoring model. Credit scores range from 300 to 850 and are based on your credit history and ability to pay back the money you borrow on time. The higher your credit score, the more likely you are to get approved for loans, mortgages, or financing.
Article continues below advertisement
Article continues below advertisement
The three major credit bureaus—Experian, TransUnion, and Equifax—all use their own methods to calculate your credit score. Therefore, the credit score Experian provides you with will differ from the score TransUnion says you have. Although your credit score may differ from one company to the next, one factor consistently has the biggest impact on your score.
The factor that impacts your credit score the most is payment history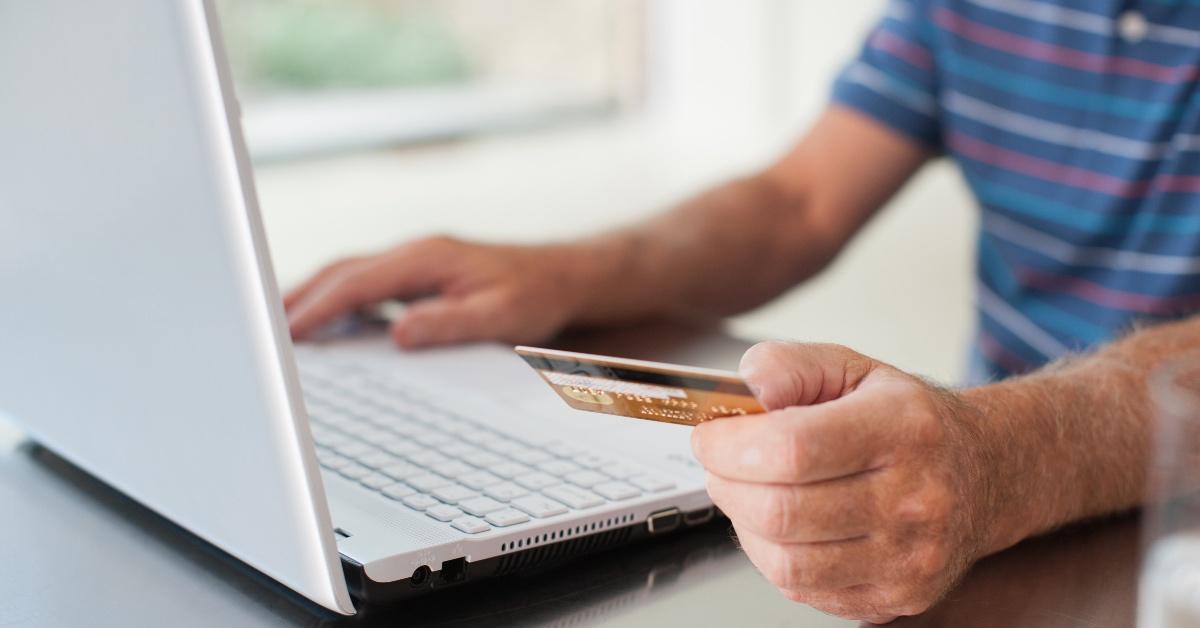 Payment history currently has the largest impact on your credit score. According to Experian, "payment history accounts for 35 percent of your FICO® Score." Your FICO score, created by the Fair Isaac Corporation (FICO), is what most lenders look at when you try to open a line of credit, get approved for a vehicle lease, or obtain another type of loan.
Article continues below advertisement
To clarify, credit scores and FICO scores "can be the same thing," though FICO scores should be viewed more as a "specific brand of a credit score," as there are different versions. Lenders like to rely on FICO scores because they offer a glimpse into whether a person is likely to "fall 90 days behind on a bill within the next 24 months."
The reason payment history is weighed most heavily by lenders is because it shows your ability to make timely payments. This helps lenders assess the level of risk associated with providing you with funding. If you've fallen behind on payments in the past, a lender or creditor might be hesitant to extend funding to you.
Article continues below advertisement
Article continues below advertisement
With that in mind, if you're looking to increase your credit score, you'll want to be sure you make all of your payments on time. This means submitting a payment on or before its due date.
What other factors affect credit scores?
While payment history carries a great deal of weight when calculating your credit score, other factors make up the other 65 percent. These include:
The amount of unpaid debt you have (30 percent).
The number and type of loans you have out (10 percent).
How long you've had your accounts open (15 percent).
New credit (10 percent).
Article continues below advertisement
Other factors that impact your credit score include:
The balance-to-limit ratio.
New inquiries.
Whether you filed for bankruptcy, had debt sent to a collection agency, or had a home go into foreclosure. Bankruptcies typically remain on your credit report for 7 to 10 years.
Now, if you're looking to boost your current credit score or maintain it, remember to keep your balances at or below 30 percent of your credit limit. For instance, if you were approved for a credit card with a $500 limit, your balance shouldn't exceed $150. If you need to spend more, remember to pay it down to $150 or less by the next billing cycle.