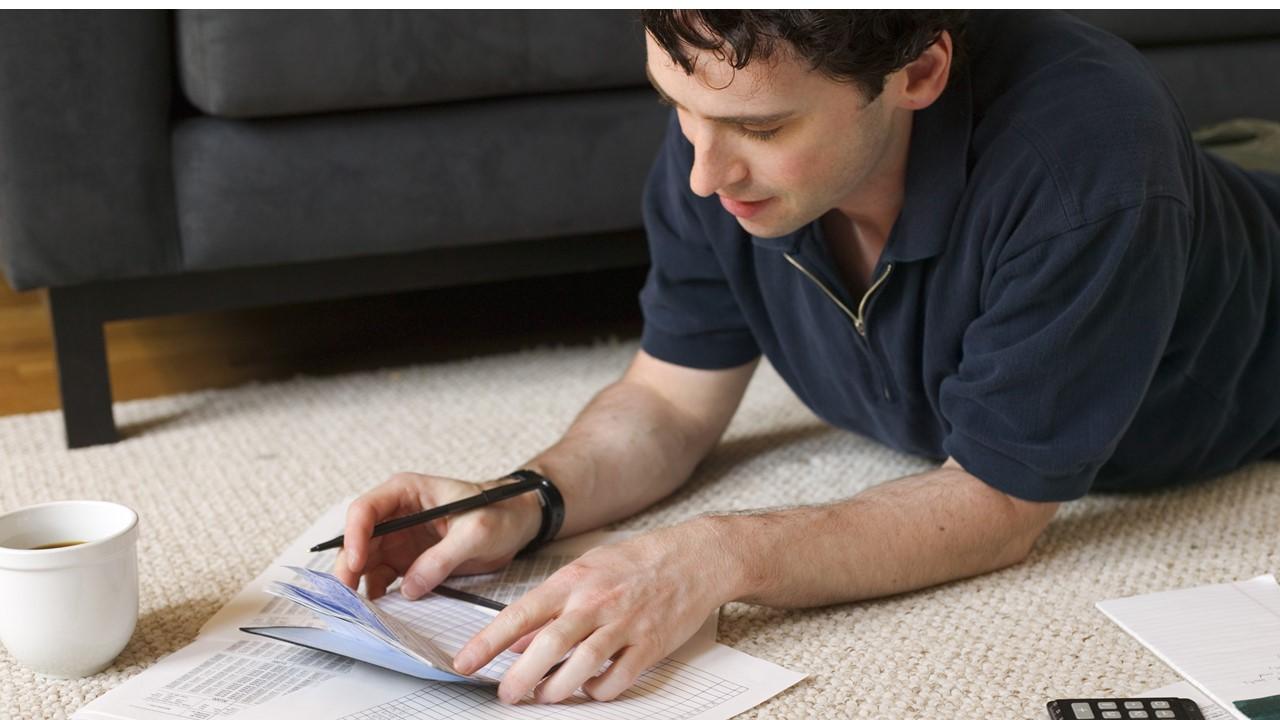 What Happens If You Default on Federal Student Loans?
By Kathryn Underwood

Dec. 10 2021, Published 2:48 p.m. ET
As borrowers of federal student loans prepare for the final weeks of student loan forbearance, it's important to understand what happens if you default on federal student loans. The U.S. government has passed multiple rounds of legislation since the onset of the COVID-19 pandemic to ease student borrowers' burdens.
Article continues below advertisement
The student loan relief, which enabled borrowers of federal funds for education to pause their payments without any interest accrual, is now slated to end on January 31, 2022. Some borrowers are worried about restarting payments and the possibility of defaulting. What happens if you default on your student loans?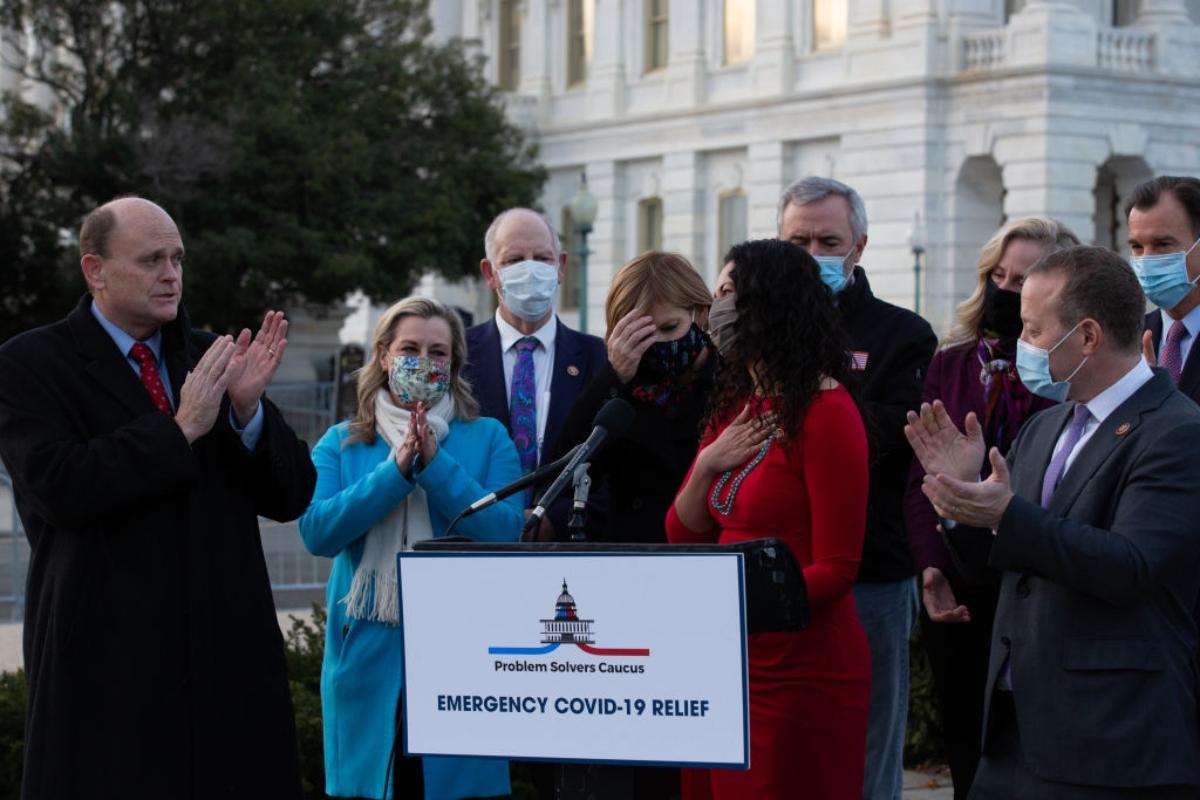 Article continues below advertisement
There's a difference between delinquency and defaulting.
There's a difference between loan delinquency and loan default. Usually, borrowers have at least a few months in which their loans might be considered delinquent (this simply means that you haven't paid the loan on time). However, if the delinquency is prolonged, it can eventually lead to student loan default.
As the Federal Student Aid website states, a loan is delinquent on the first day after the borrower misses a payment. 90 days or more of delinquency means that the lender reports it to the three national credit bureaus. Following 90 days of delinquency, the borrower risks going into default on their federal loans.
Article continues below advertisement
How can borrowers go into default?
Various types of federal loans have different requirements for a loan going into default.
William D. Ford Federal Direct Loan Program or Federal Family Education Loan Program: default after at least 270 days of non-payment

Federal Perkins Loan Program: you might be in default as soon as you miss your due date for payment
Borrowers might be able to exit default quickly and minimize the damage by contacting their loan servicer as soon as possible after the default notification to discuss payment options.
Article continues below advertisement
There are consequences to defaulting on federal student loans.
As you might expect, if you default on your federal student loans, you can expect serious repercussions. A few of the most common results of default include lowered credit scores, ineligibility for flexible loan payment options, wage garnishment, and many more.
Here's what can happen to borrowers in default:
Acceleration—the entire loan balance and interest are immediately due

Inability to take forbearance or deferment on student loans

Ineligibility for additional federal student aid

Damaged credit rating
Article continues below advertisement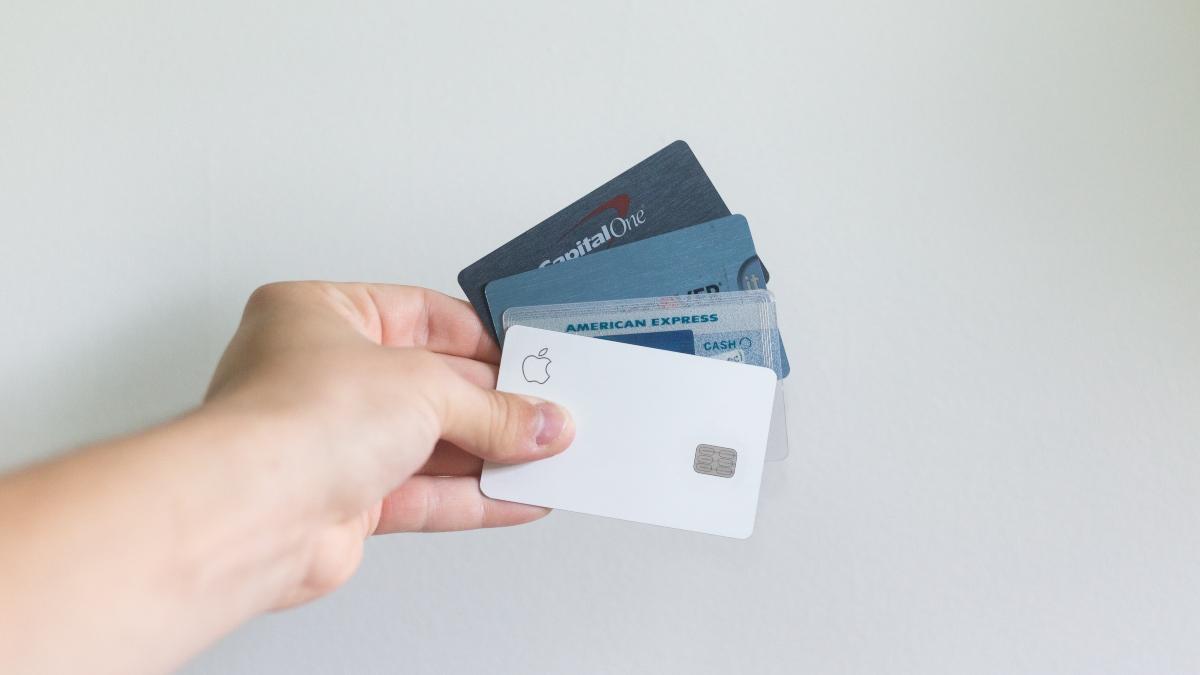 The harm to a borrower's credit score can cause issues for years to come. Good credit scores help people get loans for cars and homes. Having good credit scores also helps people rent an apartment, open a credit card account, or get a low-interest rate on loans.
Article continues below advertisement
The other potential consequences of default include:
Treasury offset—your tax refunds and federal benefits might be diverted to pay your student loans.
Wage garnishment—your employer must send a portion of your pay directly to your lender.
There might be a court appearance and court fees if your lender pursues that route.
Schools might withhold academic transcripts until enough of the loan is repaid.
Borrowers have options for student loan repayment.
Certainly, default is something that federal student loan borrowers should avoid at all costs. The consequences of going into default are significant, so borrowers need to plan for repayment to start in 2022.
As Kiplinger notes, borrowers might want to make payments more affordable by enrolling in an IDR (income-driven repayment) plan. There are several income-driven payment plans available currently. Forbes noted that a new option might also be coming from the Biden administration.