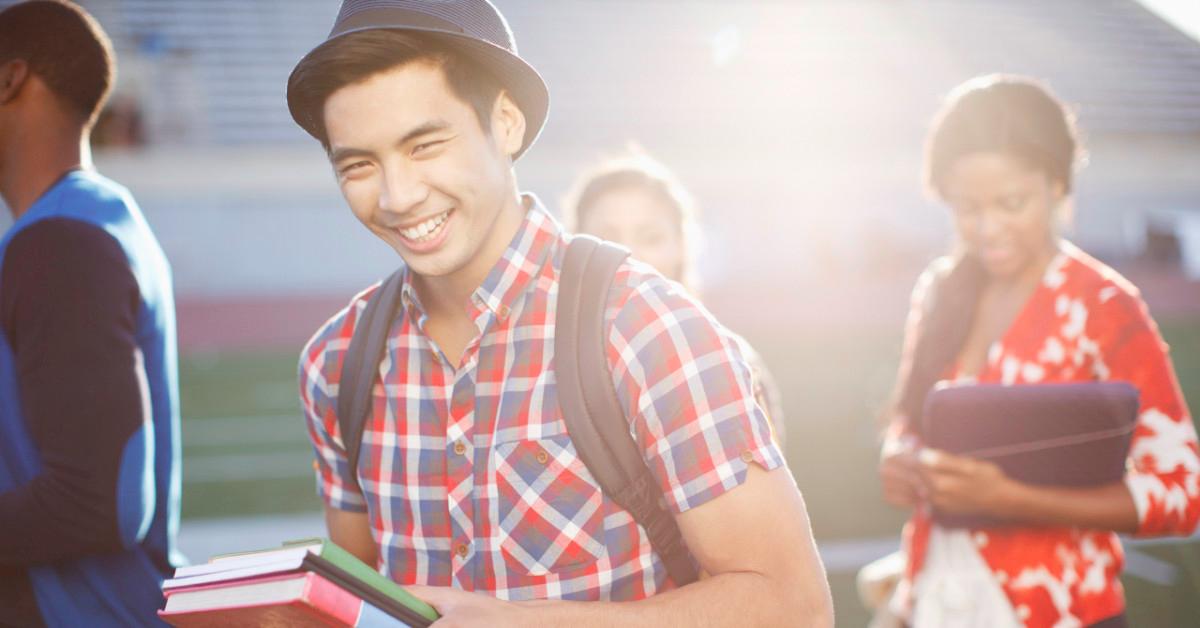 Looking for Scholarships to Pay Student Loans? Check Out Grants Instead
If you get a college scholarship, that money might go straight to your college bursar's office for tuition. In some cases, however, you might get a check in the mail and wonder what other education-related expenses that scholarship money could pay off. For example, can you use scholarships to pay off student loans?
Article continues below advertisement
According to ScholarshipOwl.com, scholarship providers might have spending rules for their scholarship money, and you probably won't be able to use the funds to whittle down your student loan debt. "Most scholarships are intended for a specific purpose," the site notes. "Usually, you cannot use the scholarship money for another reason. So, you wouldn't be able to turn them into cash and use them to pay off your student loans."
Scholarship money won't help pay off student loans, but grants will, a CPA says
Howard Dvorkin, CPA and chairman of Debt.com, says in a Q&A on that website that most scholarships don't check how recipients use the money. However, he adds that scholarships usually don't help pay off student loans, since you have to be enrolled in college to get a scholarship.
Article continues below advertisement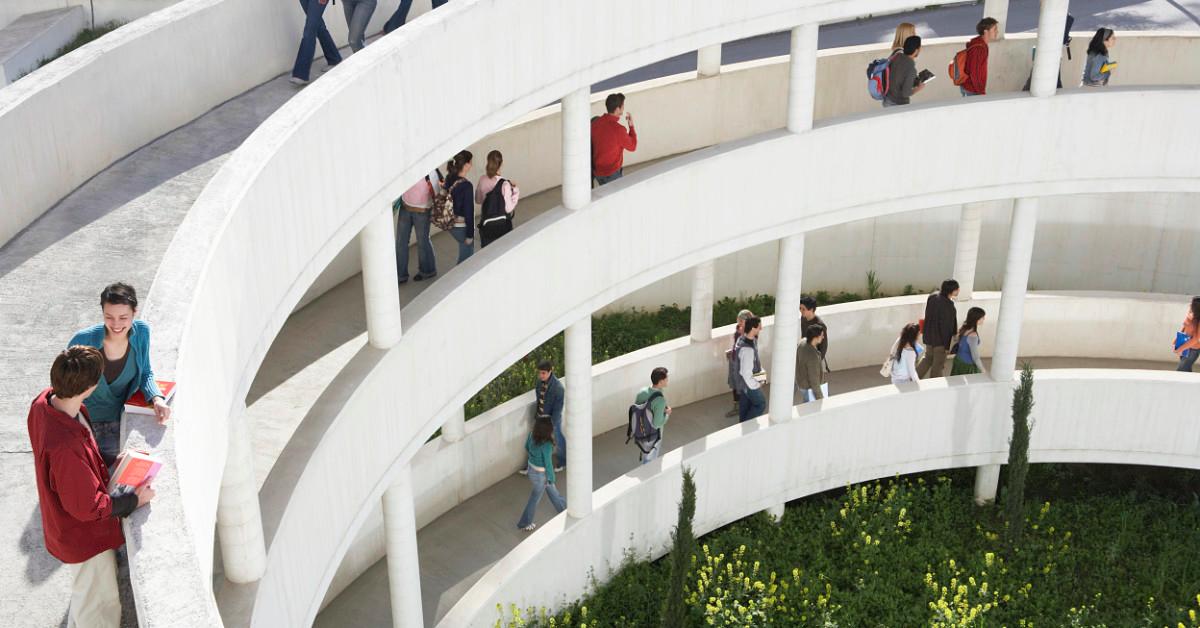 "[Scholarship] money won't help you with your student loans—unless you squirrel it away until those payments kick in six months after graduation," he says. "And most college students I know need every dime. Otherwise, they wouldn't have taken out student loans in the first place." (MoneySolver launched a "student loan scholarship" in 2018, according to a blog post on that site, but seems to have discontinued the program after choosing its 2019 winners.)
Article continues below advertisement
Dvorkin does note an exception for recipients of unsubsidized federal loans, saying that they can make interest payments on those loans before graduation. "That keeps your debt from skyrocketing once you graduate, but it's a juggling act [not] every student can pull off," he adds. All hope is not lost for those who have already graduated, though. Dvorkin says that career-based grants can help pay off student loans, and as you'll see below, there are many such grants available.
Grants are available to student loan debtors in a variety of professions
SoFi Learn lists some of the grants that can help pay off student loans. Medical professionals can get grants of up to $50,000 for working with the National Health Service Corps, for example, while nurses can pay off 85 percent of their student loans debt through the Nurse Corps Loan Repayment Program.
Article continues below advertisement
Teachers, meanwhile, can avail themselves of state-sponsored programs such as Maryland's Janet L. Hoffman Loan Assistance Repayment Program, which offers up to $10,000 of student loan repayment to qualifying teachers and other professionals. And veterinarians can use the Veterinary Medicine Loan Repayment Program to knock off up to $25,000 of their student loan debt per year.
Other grants are more specific. As Dvorkin points out, the National Institutes of Health's Division of Loan Repayment offers a variety of programs—including, for example, the Extramural Loan Repayment Program for Contraception and Infertility Research. If you're working a corporate job, you might have options as well. SoFi Learn reports that many companies are luring prospective employees with student loan repayment programs.