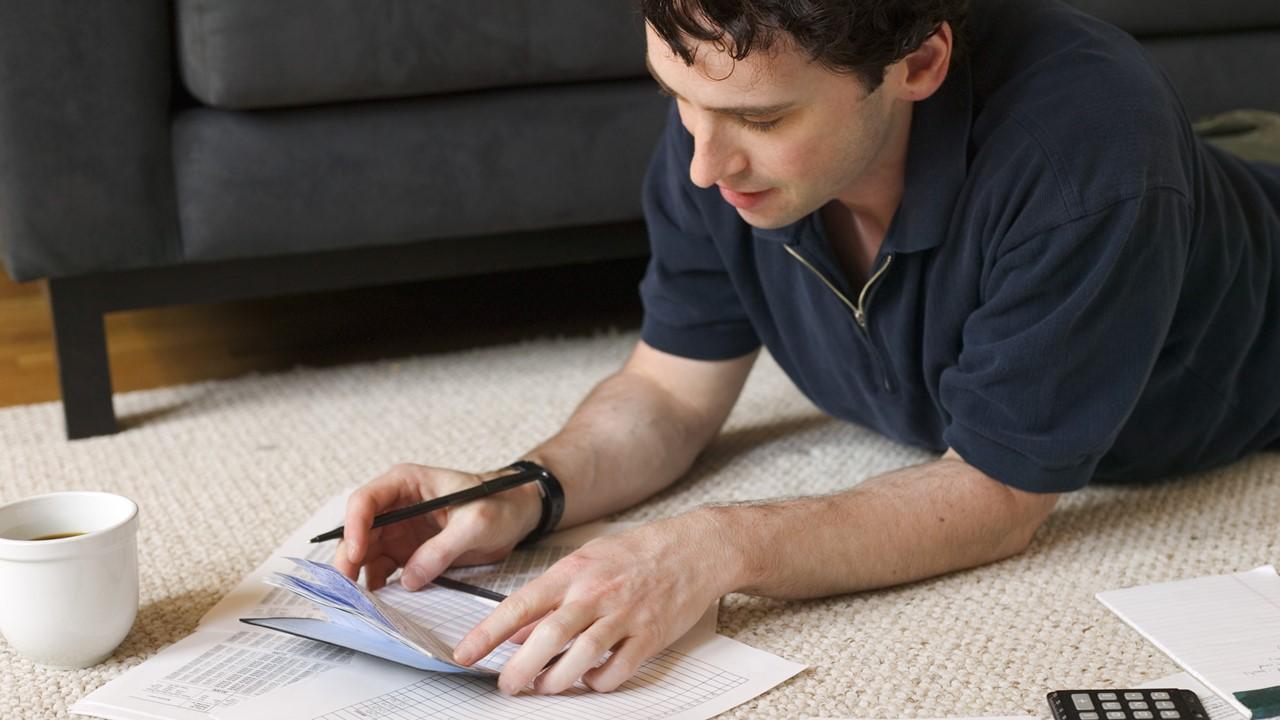 Do Any Student Loans Go Directly to the Student? — Yes, and Here's How They Work
By Robin Hill-Gray

Mar. 10 2022, Published 2:30 p.m. ET
To say college is expensive is an understatement. To pay for college, most students rely on financial aid in the form of grants, scholarships, or student loans. When a student receives their money from loans, it goes straight to their school and is added to their tuition. Are there any student loans that go directly into the student's account instead of to the school?
Article continues below advertisement
There are two types of loans, federal and private. Federal loans are funded by the federal government and private loans are nonfederal and are usually funded by a private entity such as a bank, school, local agency, or credit union.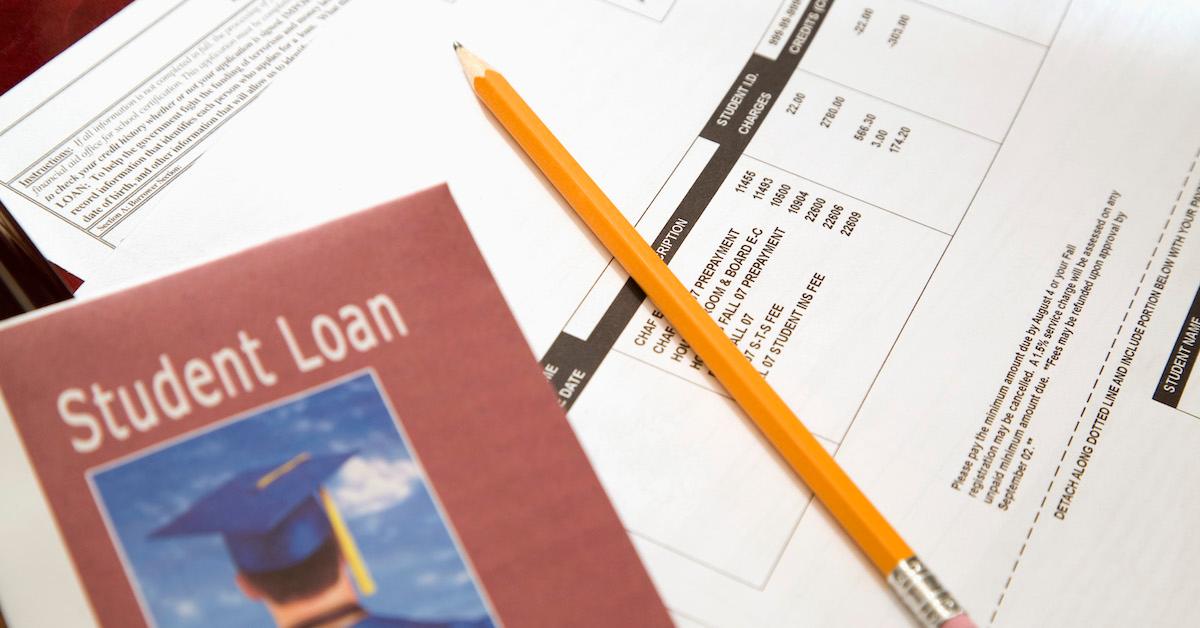 Article continues below advertisement
Federal loans don't go directly to the student.
Federal loans don't usually go to the student. When a college student opts to receive a federal loan, once it's ready to be dispersed, the financier through which the loan is provided works directly with the college to add the amount to the outstanding tuition bill. There are five types of federal loans: Direct Subsidized, Direct Unsubsidized, Parent PLUS, Graduate PLUS, and direct consolidation loans.
Each loan offers a different amount to students depending on their status and what year they are in school. According to Debt.org, for subsidized direct loans (also called subsidized direct loans) the payout often looks like the following: for a first-year and second-year undergraduate can receive $5,500 and $6,500, respectively. Third-year and above undergraduates can receive $7,500. In this example, it's assumed that the student is a dependent.
Article continues below advertisement
Because federal loans are orchestrated between the university and the government, the student doesn't receive the funds directly into their account. However, depending on the total costs associated with the student's education, the outstanding amount may be less than the total amount of loans issued. In this case, the student receives a refund of the leftover financial aid, which is deposited directly into the student's account.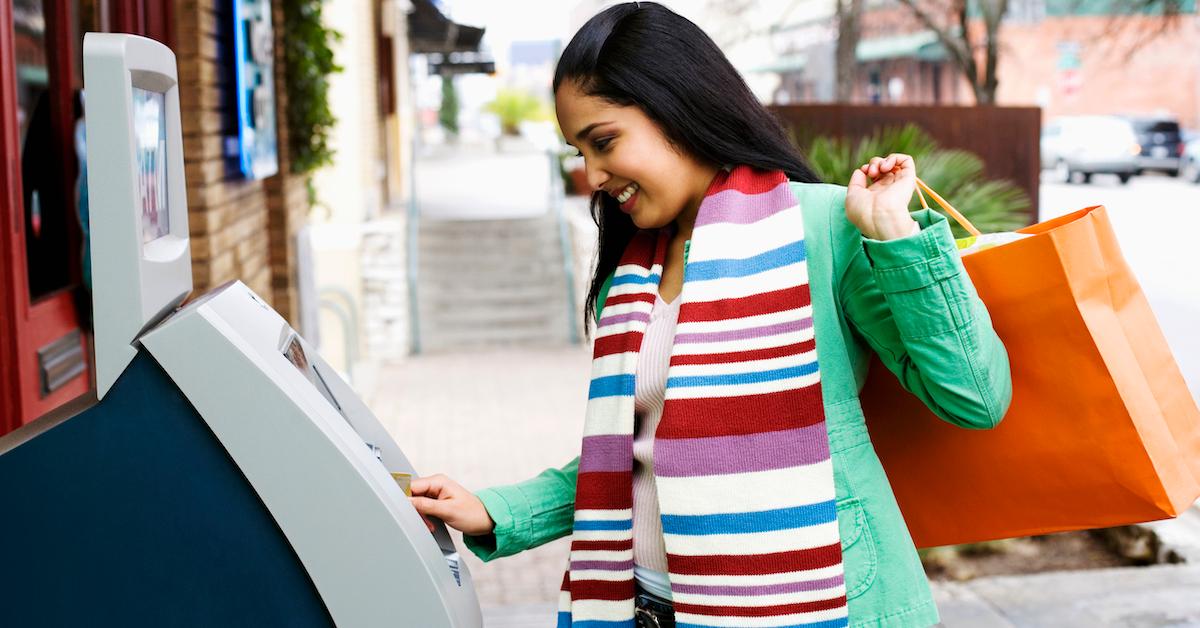 Article continues below advertisement
Private Direct-to-consumer loans go directly to the student's account.
Private loans work a bit differently and can go directly to the student's account. These types of private loans are called direct-to-consumer loans. Direct-to-consumer loans are (as the name suggests) sent directly to the student applying for them. The student can use the loan for tuition and other college-related expenses.
When a student opts to take out one of these loans, they may have to take additional steps to make their university aware such as reporting it to the financial aid office. Also, private loans may have more stipulations than federal ones such as fewer deferment options and higher interest rates. The student may have to start paying the loan back before they graduate, unlike most federal loans that allow the student to graduate before they are required to start paying the loan back.
Direct-to-consumer loans are attractive to many students because of the freedom they provide to spend the money how they see fit, because of this many DTC loans are scams. Student loan scams may request things like upfront payments or fees, or even request the students' Federal Student Aid ID or social security number. As with any financial investment, especially for school, the student should consult a financial adviser or the department of financial aid at their university.