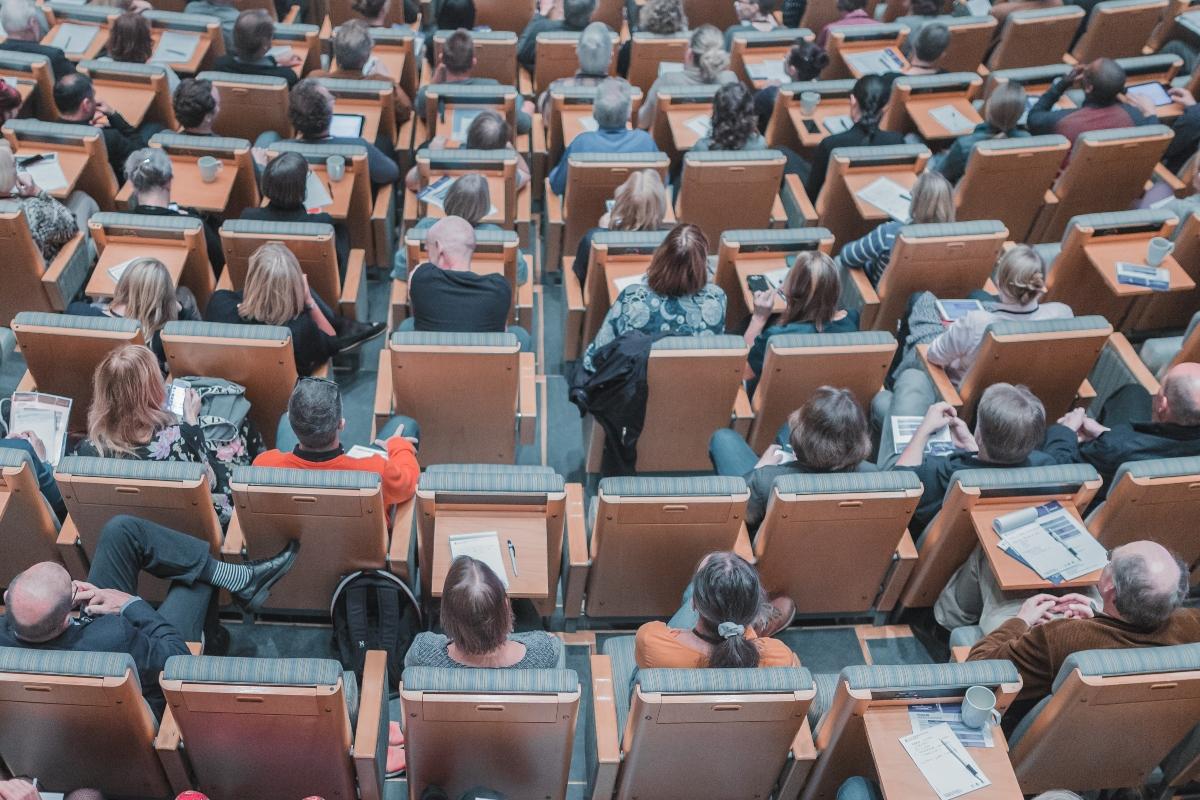 Watch Out For Mia Torres Student Loan Scam Calls
By Kathryn Underwood

Dec. 21 2021, Published 1:44 p.m. ET
Not many people would turn down free money, which is why scammers use that ploy to dupe millions of consumers every year. The Mia Torres student loan scam is one of the more recent instances of hackers and scammers trying to gain access to people's personal information. Scamadviser, a YouTube channel, explained this scam.
Article continues below advertisement
The fact that many people do business online rather than over the phone should help some people avoid falling prey to the Mia Torres scam. However, it's important to review basic guidelines that apply in all types of scam attempts. Robo-callers who claim to be from an organization offering you some type of loan relief aren't legit.