Amazon Scammers Stole More Than $27 Million in a Year, FTC Reports
In a warning about Amazon scam calls, the Federal Trade Commission said people reported losing more than $27 million to the fraudsters in one year.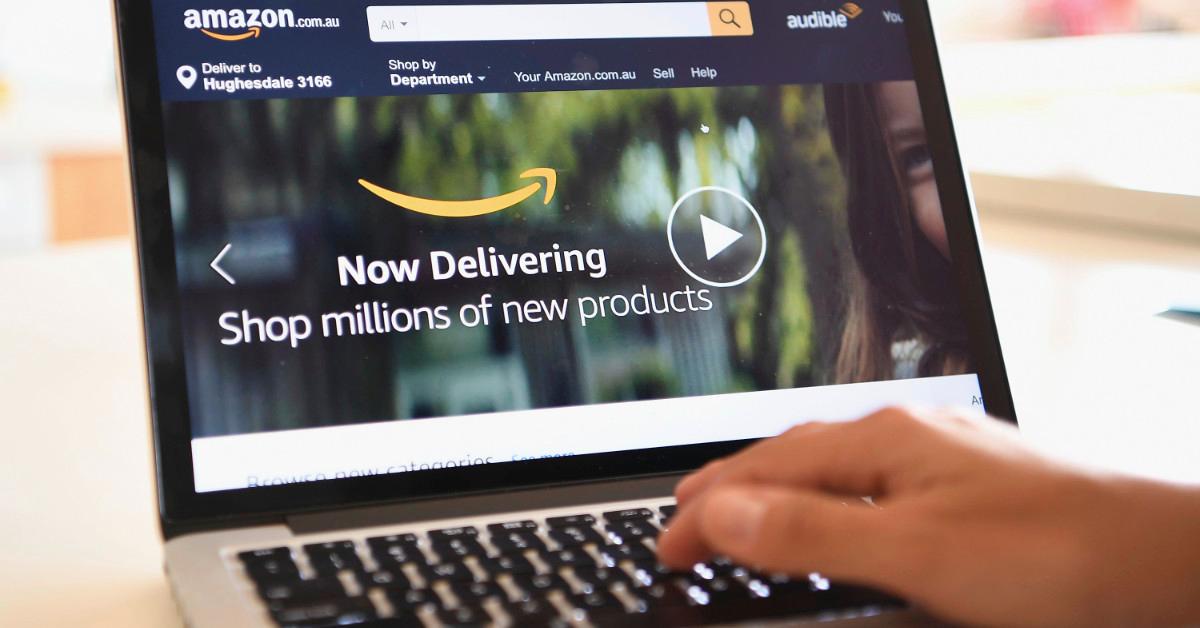 The Federal Trade Commission (FTC) recently published startling statistics about Amazon scam calls. Between July 2020 and July 2021, 96,000 people reported being targeted by scammers claiming to be Amazon, and nearly 6,000 people reported losing a total of more than $27 million to these fraudsters, with the median for reported individual losses standing at $1,000.
Article continues below advertisement
Article continues below advertisement
In fact, reports of scam Amazon calls increased fivefold during that time. One in three people reported being contacted by someone pretending to be an Amazon employee.
The scammers claim they'll give you a refund, but the "refund" isn't coming from Amazon
"Scammers like to impersonate Amazon, because unless you're living on Mars, everybody knows the name, and it's a way to get you to let your guard down," What the Hack podcast host Adam Levin explained to KOMO News. "The pitch varies, but the caller usually says there's been suspicious activity or unauthorized purchases on your account."
Article continues below advertisement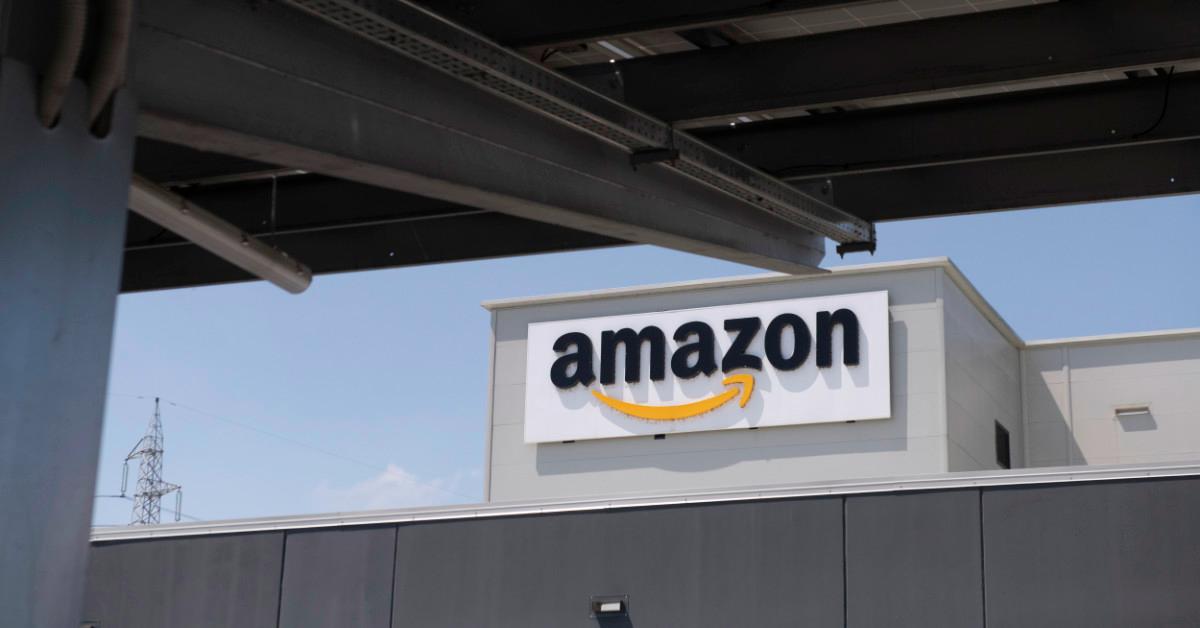 In a blog post, the FTC lays out how the scam works. The impersonator contacts you about the supposed issue, and when you call them back, they say they'll fix the problem and have you give them remote access to your computer or phone so they can start the refund process.
Article continues below advertisement
Article continues below advertisement
"But then—whoops—a couple of extra zeros are keyed in and too much money is (supposedly) refunded," the FTC adds. "They tell you to return the difference. In fact, some people have reported that the 'representative' even begged for help, saying Amazon would fire them if the money wasn't returned."
Often, the commission explains, the scammers just give the illusion of an Amazon refund by transferring money from your savings account to your checking account, and then when you try to return the supposed overpayment, you're actually giving away the money that was yours to begin with.
Article continues below advertisement
Several Amazon scams are afoot, and it's often older adults who are targeted
The FTC also warns consumers that scammers might instruct you to buy gift cards and tell them the gift card number, calling those numbers "blocking codes" or "security codes" that purportedly block the people who have supposedly infiltrated your Amazon account. "But the only thing those numbers are good for is getting (or stealing) the money on the card," the commission adds.
Article continues below advertisement
In another scam, the impersonators might text you to say you've won a free Amazon product in a raffle and ask for your credit card information, saying you just need to pay for shipping. Of course, that's also a ruse. The FTC's data shows that individuals 60 years of age or older are four times more likely than younger individuals to report losing money to these Amazon scams, and these older adults had a median loss of $1,500, compared with $814 for younger adults.
Helpfully, Amazon has a webpage with instructions for identifying whether an email, call, text message, or webpage is a legitimate communication from the company. "While some departments at Amazon will make outbound calls to customers, Amazon will never ask you to disclose or verify sensitive personal information, or offer you a refund you do not expect," the webpage explains.