Heads Up—That Suspicious Email From NortonLifeLock Might Be a Scam
NortonLifeLock announced scammers are using the company name to defraud people. If you received a suspicious email from NortonLifeLock, it could be a scam.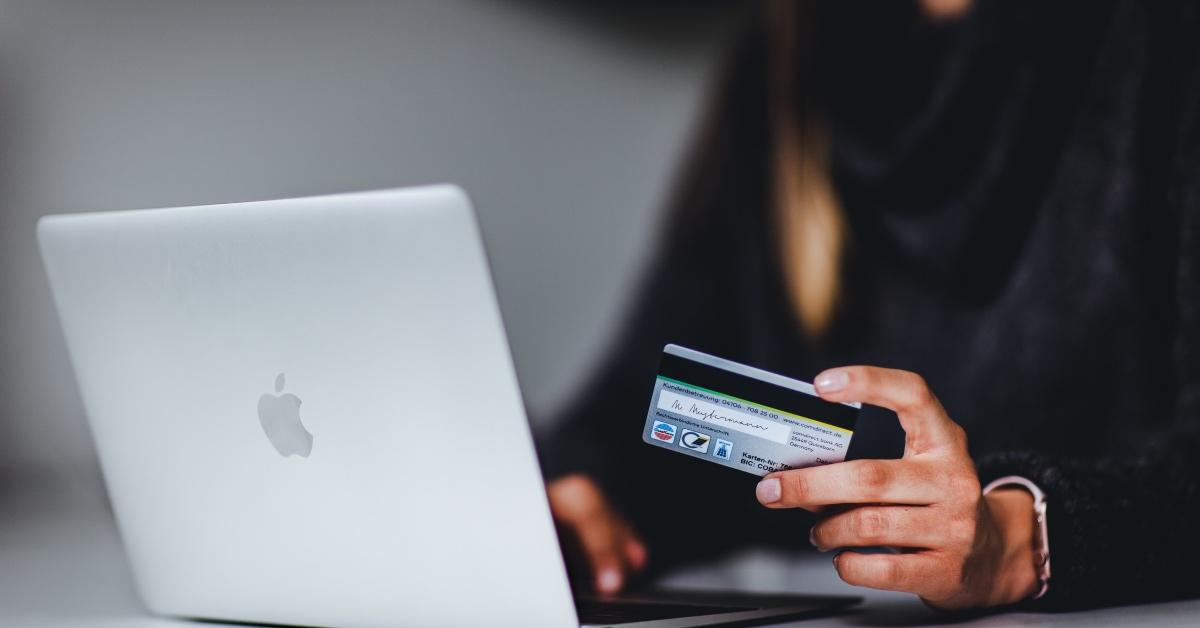 NortonLifeLock is widely known for offering internet security services designed to keep your computers and mobile devices safe from hackers, scammers, and malware. The consumer cybersecurity empire has built its reputation over the years and claims to be "trusted by more than 50 million customs worldwide."
Article continues below advertisement
Article continues below advertisement
Unfortunately, NortonLifelock, similar to Apple and Amazon, has found itself entangled in an email scam. Here's what we know regarding the Lifelock email scam and how you can spot phishing emails going forward.
Details on the NortonLifeLock email scam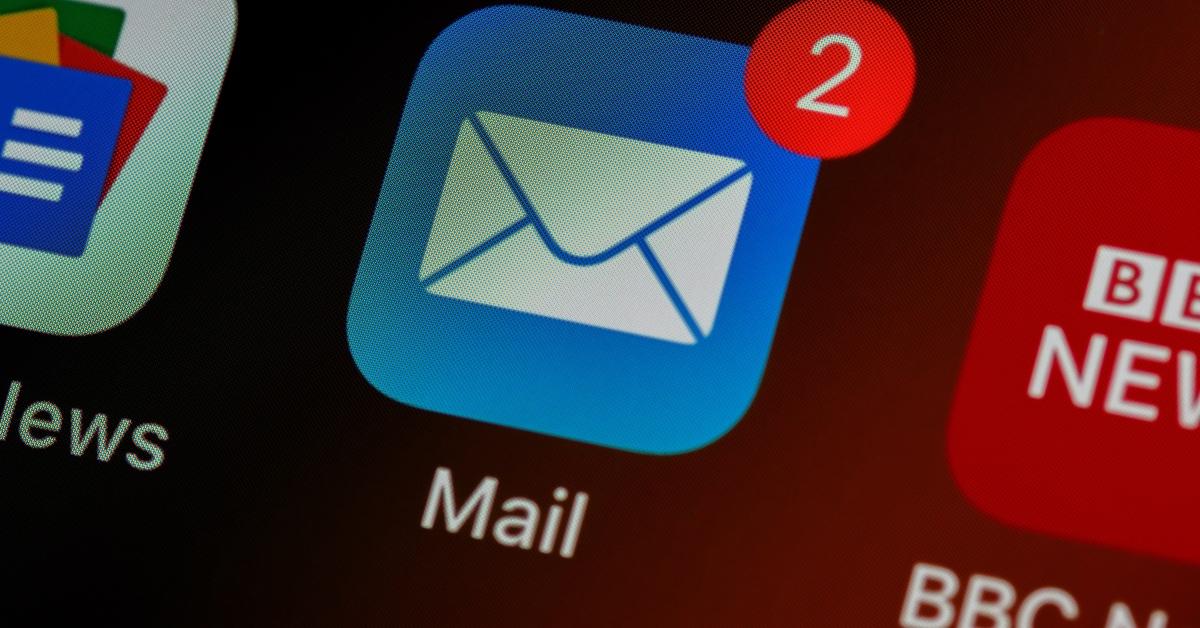 In Sept. 2020, NortonLifeLock head of consumer services and inside sales Patrick Schwind said, "Hackers and scammers want to take advantage of the trust we've built, and fraudulently use our name and branding to try and trick and defraud consumers." Schwind also acknowledged that the company had seen "an uptick in reports of scams abusing our name."
Article continues below advertisement
Since the release of Schwind's message, complaints of email scams sent from what appears to be NortonLifeLock are still being published online. One Reddit user recently took to the platform to share their experience with a phishing email they received.
In the fraudulent email, the Reddit user was informed that their $299 membership was activated. The email also provided directions on how to cancel. Turns out, the email had been sent from a Google account.
Article continues below advertisement
Article continues below advertisement
What is NortonLifeLock doing to prevent phishing emails?
NortonLifeLock said it was working to "block and shut down" scammers who are using the NortonLifeLock name to defraud consumers. Unfortunately, scammers have grown rather clever in how they attempt to deceive people, making it more challenging to stop them.
While the company works to identify and eliminate potentially damaging emails and void the internet of the scammers who are abusing the company name, you can also work to keep your personal information safe.
Article continues below advertisement
Phishing emails are common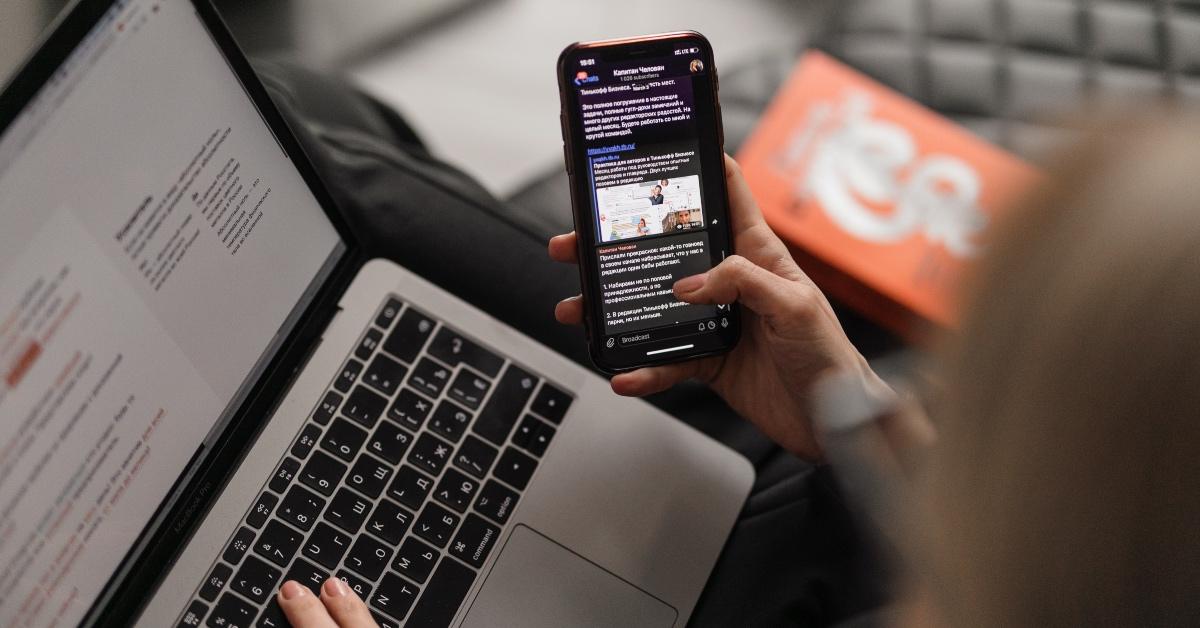 Cellphone and computer usage has dramatically increased over the years. A Pew Research survey revealed 97 percent of U.S. adults today own a cellphone, and 85 percent own a smartphone. Approximately 74 percent of Americans own a computer of some type.
Article continues below advertisement
With the internet gaining more traction, there's more at stake. In an attempt to access sensitive information, phishing emails (fraudulent emails) are being sent, posing as reputable companies.
Article continues below advertisement
How to identify email scams
Consider implementing the tips below to keep your electronic devices and personal information safe from the senders of phishing emails.
1. Verify the sender.
Although a message may appear to be from a reputable sender, it's always recommended to verify the email address from which the message came.
2. Look for a sense of urgency.
Schwind said phishing emails will often "try to create a sense of urgency by threatening to charge your credit card unless you respond." They might also warn you that your card on file is going to expire or that there's a pressing issue involving your account that requires immediate attention. Emails that contain urgent requests are often fraudulent.
Article continues below advertisement
Article continues below advertisement
3. Scan the format.
Many phishing emails contain grammatical errors and typos and typically come in the form of a bill, renewal notice, or threat, according to Schwind. Schwind also says many of the fraudulent emails that come from fake NortonLifeLock accounts "include offers with fake links to buy or renew antivirus or other security services."
Scammers are sharp, but you can avoid falling victim to phishing emails
Scammers are learning how to better impersonate reputable companies like NortonLifeLock and even Apple, making it more difficult to spot phishing emails. If you receive a suspicious email, it's best not to click on any link, provide any sensitive information, or call any listed phone numbers.
Instead, contact the company directly using its published phone number to clarify whether the email that was received is legitimate or a scam. NortonLifeLock recently released AntiTrack, software designed to "protect your digital footprints from companies and websites."