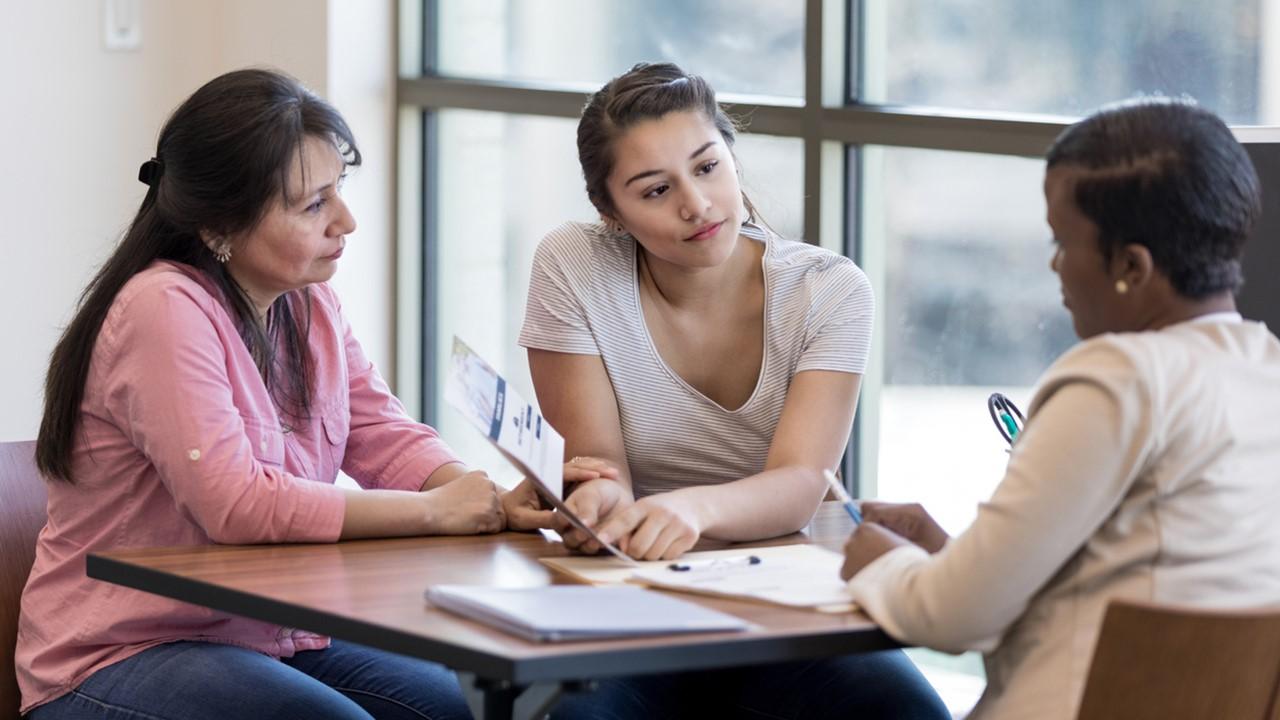 Which Companies Offer College Tuition Reimbursement?
With college expenses rising year after year, students need to be more careful about how they choose to proceed with college. Paying for college isn't just about the tuition cost per year. Students can choose to work for companies that pay for part of their college costs.
Article continues below advertisement
Article continues below advertisement
Holding a part-time or full-time job while completing a college degree can benefit students in two ways—the money they earn and the potential reimbursement for tuition and related expenses. Here are some of the companies that offer the best college tuition reimbursement and student loan repayment.
Companies that offer tuition reimbursement
FedEx provides tuition reimbursement for package handling employees. In order to be eligible for the benefit, the employee must work at least 60 consecutive days. Reimbursement is available for up to $1,500 in qualified college expenses. The reimbursement doesn't apply to seasonal employees unless they continue for the required 60+ days of employment.
Article continues below advertisement
UPS is another package-delivery company that offers significant tuition assistance for employees. The UPS Earn and Learn Program, which started in 1999, enables part-time employees to earn up to $25,000 towards their college expenses.
Article continues below advertisement
Article continues below advertisement
Amazon offers a Career Choice program. Eligible employees can receive up to 95 percent reimbursement on tuition and fees with a yearly maximum. Employees may pursue a certificate or diploma in qualified fields. Some classes are even available on-site at Amazon facilities.
Home Depot offers tuition reimbursement to salaried, full-time hourly, and part-time hourly employees (not temporary associates). Employees may receive up to 50 percent tuition reimbursement for accredited colleges, universities, or tech schools.
The part-time employee maximum is $1,500 per year, while full-time hourly employees can claim up to $3,000 annually.
Article continues below advertisement
Taco Bell provides several avenues of educational assistance for its team members. The Live Mas Scholarship is available for "innovators, creators, and dreamers." The company's Guild Education partnership offers discounted tuition rates with many universities. Also, Taco Bell has GED certification assistance for employees.
Article continues below advertisement
Starbucks has a College Achievement Plan that enables benefit-eligible employees in the U.S. to earn a first-time bachelor's degree through Arizona State University's online program. All of the tuition is covered in the program, although the costs for textbooks and equipment isn't covered.
Article continues below advertisement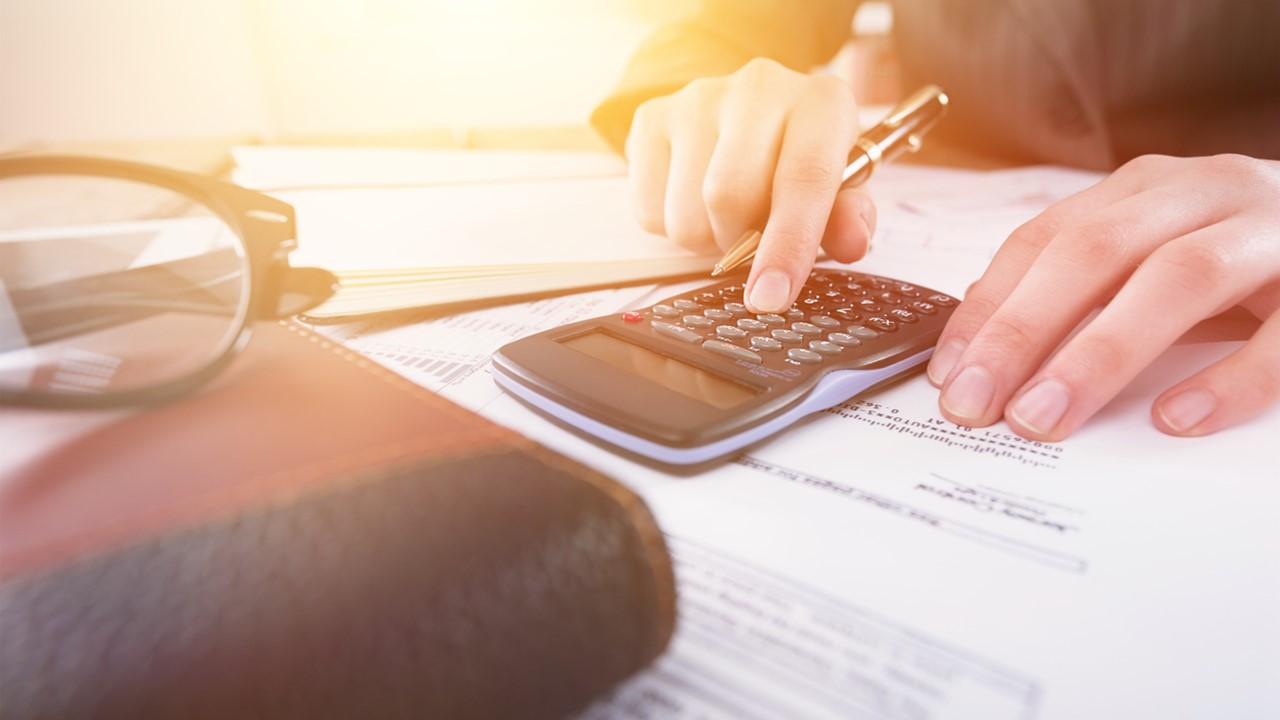 Companies that help repay student loans
In addition to tuition assistance, many companies offer the benefit of student loan repayment or assistance. Here are some noted by Fox Business in February.
Article continues below advertisement
Article continues below advertisement
Aetna offer up to $2,000 annually/$10,000 maximum in matching repayment for full-time employees ($1,000 annually/$5,000 maximum for part-time). The company also has an attractive tuition assistance program.
CommonBond offers $1,200 annually until the loan is paid.
Fidelity Investments offers $2,000 annually and $10,000 maximum.
Penguin Random House provides $100 monthly up to $9,000 over 7.5 years.
New York Life offers $170 monthly with a maximum of $10,200 over 5 years.
Nvidia offers recent graduates $6,000 yearly with a maximum of $30,000.
SoFi provides $200 monthly.
Many more companies are striving to offer the perks of tuition assistance and loan repayment. Providing assistance can help companies attract and retain good employees.