How Does SoFi Invest Work? Specific Features and Benefits
SoFi Invest offers active investing, automated investing, crypto trading, and IRAs through its online platform.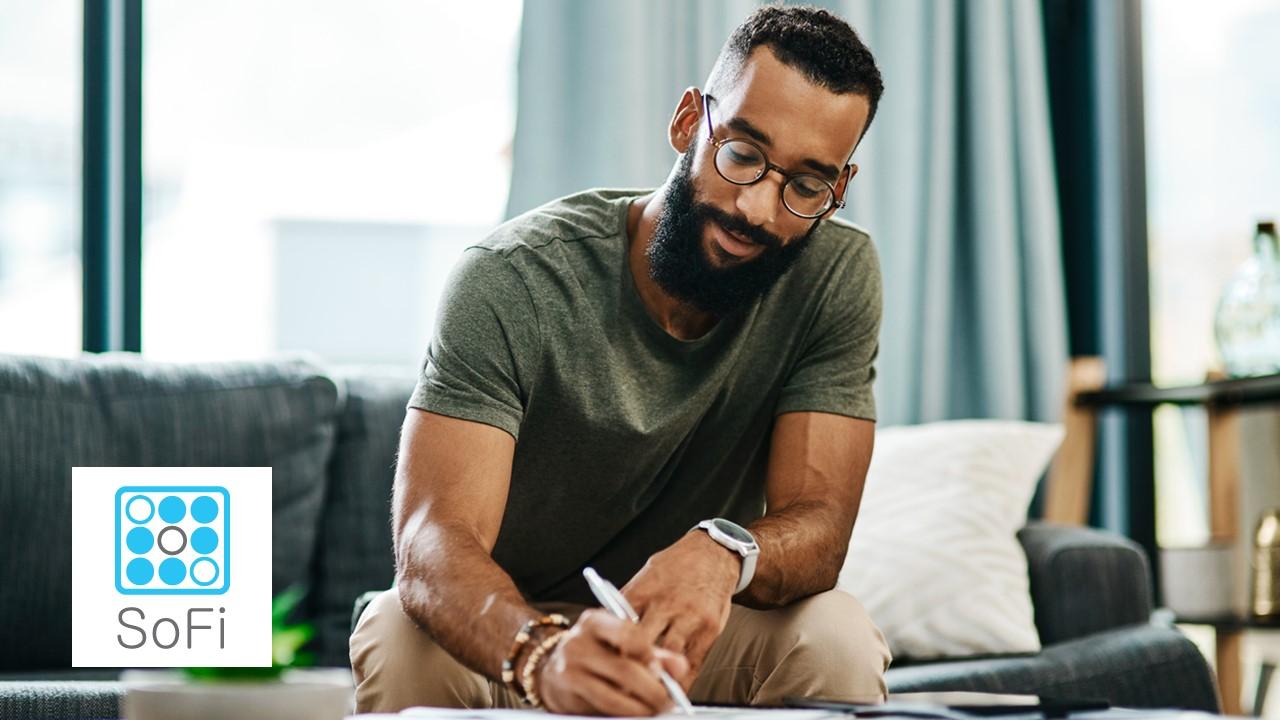 Investors may already know how SoFi Invest works, but they might not know all of the service's features, like Stock Bit, or all of the benefits available to SoFi members.
Social Finance, Inc., or SoFi for short, launched SoFi Invest in February 2019 and added crypto trading to the service six months later.
Article continues below advertisement
Article continues below advertisement
"Feedback from our members has made it clear that a significant percentage are not only interested in learning more about cryptocurrencies but are also already buying and selling crypto," SoFi CEO Anthony Noto said at the time. "We're very pleased to be adding this new product to SoFi Invest, as access, education, and keeping costs low for our members is at the heart of what we do."
Read on for details about using SoFi Invest, trading crypto on the platform, and accessing member benefits.
What types of investing does SoFi Invest offer?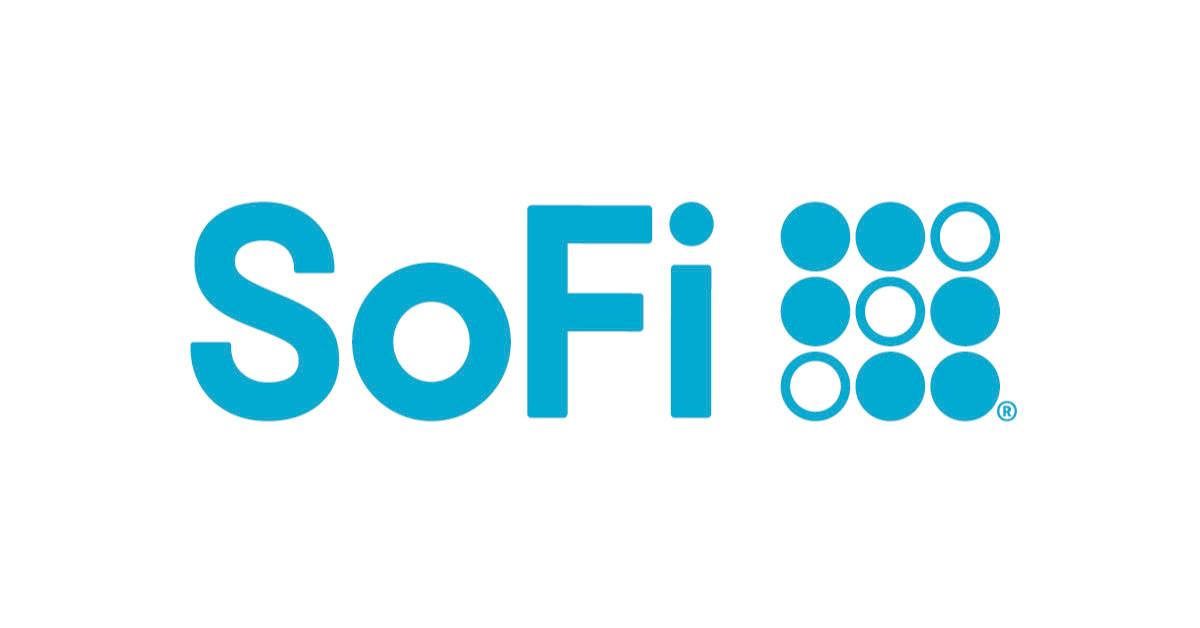 According to the company's website, SoFi Invest refers to three investment and trading platforms — Active Investing, Automated Investing, and Digital Assets — through its Traditional, Roth, and SEP IRAs that are listed under the SoFi Invest banner as well.
Article continues below advertisement
How does SoFi Invest work?
SoFi Active Investing provides users with a hands-on approach to investing in stocks and ETFs, while SoFi Automated Investing takes the burden off users by managing portfolios automatically. SoFi's app also allows users to trade cryptocurrency 24/7 alongside the stocks and ETFs that they're already trading.
In addition, SoFi offers fractional shares — or "Stock Bits" in the company's lingo — so that users can invest in big-ticket companies like Amazon, Apple, Netflix, and Tesla without buying a full share.
Does SoFi Invest offer crypto?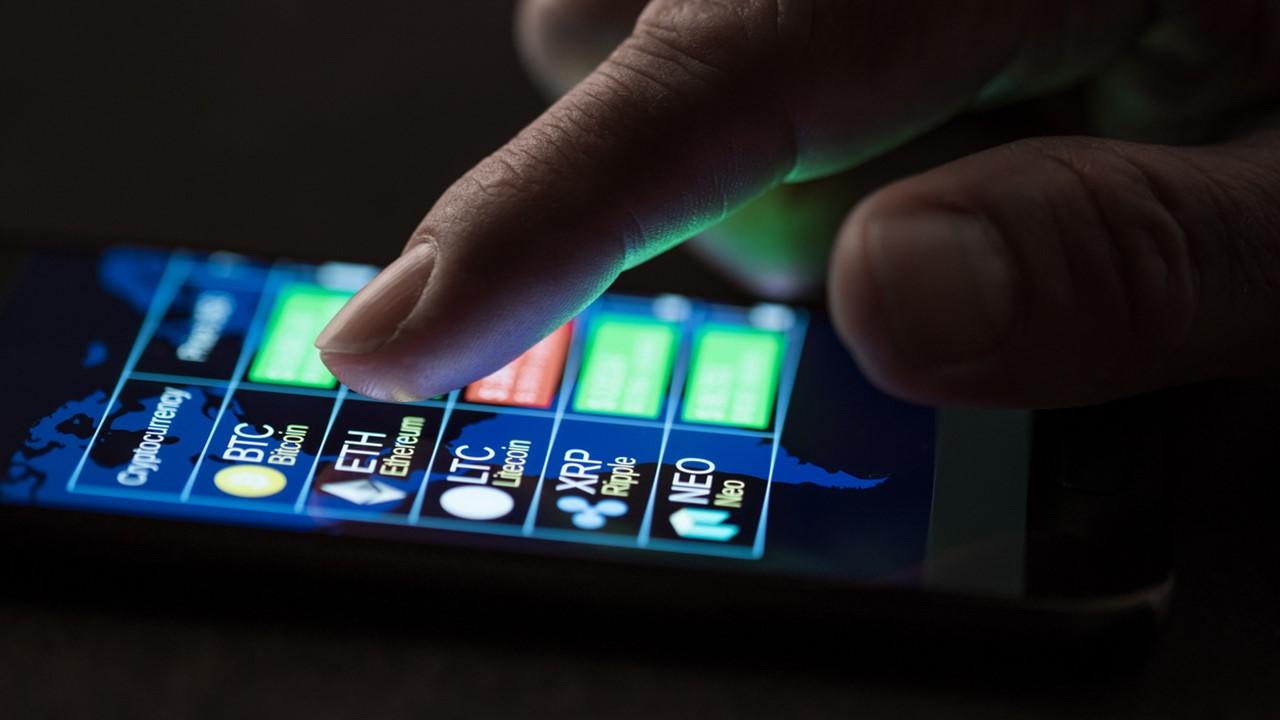 SoFi Invest does offer cryptocurrency trading. The service announced the addition of crypto in September 2019.
"Individuals can easily buy and sell several cryptocurrencies with straightforward, competitive commissions and no account minimums, as well as track the price movements of the world's most widely-traded digital assets, with more cryptocurrencies to be added in the coming months," a press release explained. "SoFi secures all crypto holdings from fraud and theft."
Even better, SoFi is currently offering $25 in bitcoin to new users who make their first crypto trade of $10 or more.
Article continues below advertisement
Article continues below advertisement
What member benefits are available with SoFi?
SoFi's Member Benefits page lays out all of the perks available to its customers.
personalized financial planning advice from credentialed advisors
personalized career advice and one-on-one coaching
access to the "Get That Raise" interactive web experience
loan rate reductions or discounts
deals and discounts with partner companies
a $400 discount college entrance test prep courses
referral bonuses
giveaways in the members-only Facebook group
exclusive member experiences and get-togethers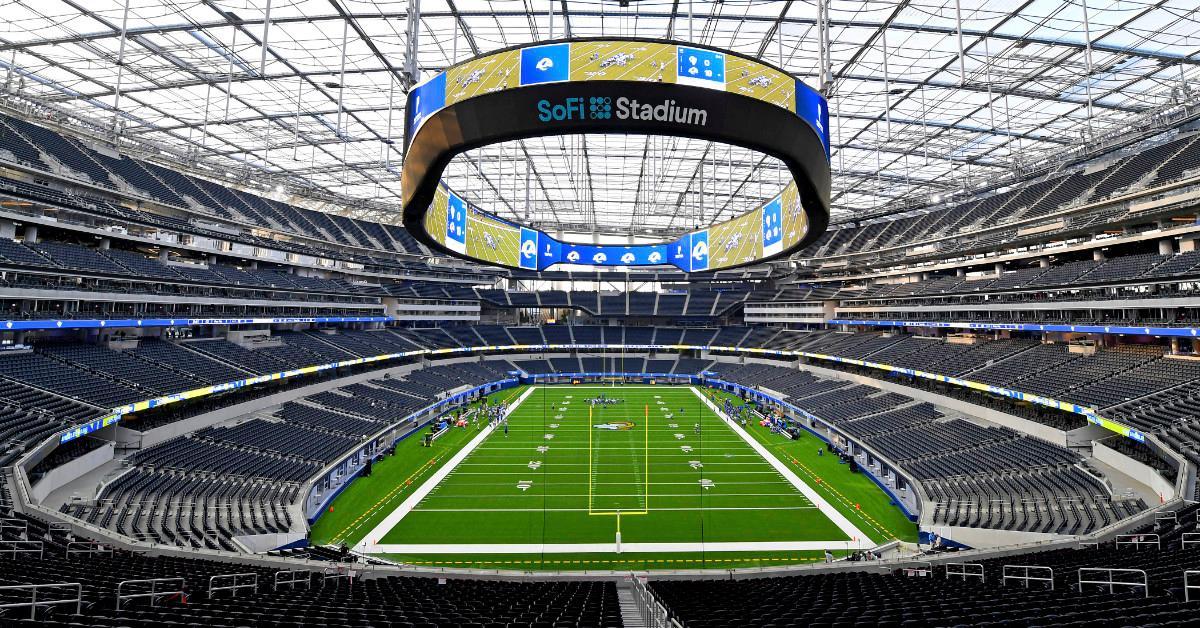 Also, SoFi members get special treatment at the brand-new SoFi Stadium in Los Angeles, which is the home of the Los Angeles Rams and Los Angeles Chargers. SoFi members get express entry, free bag check, access to the SoFi Member Lounge, and 10 percent cash back on concessions and merchandise with the SoFi Money card.