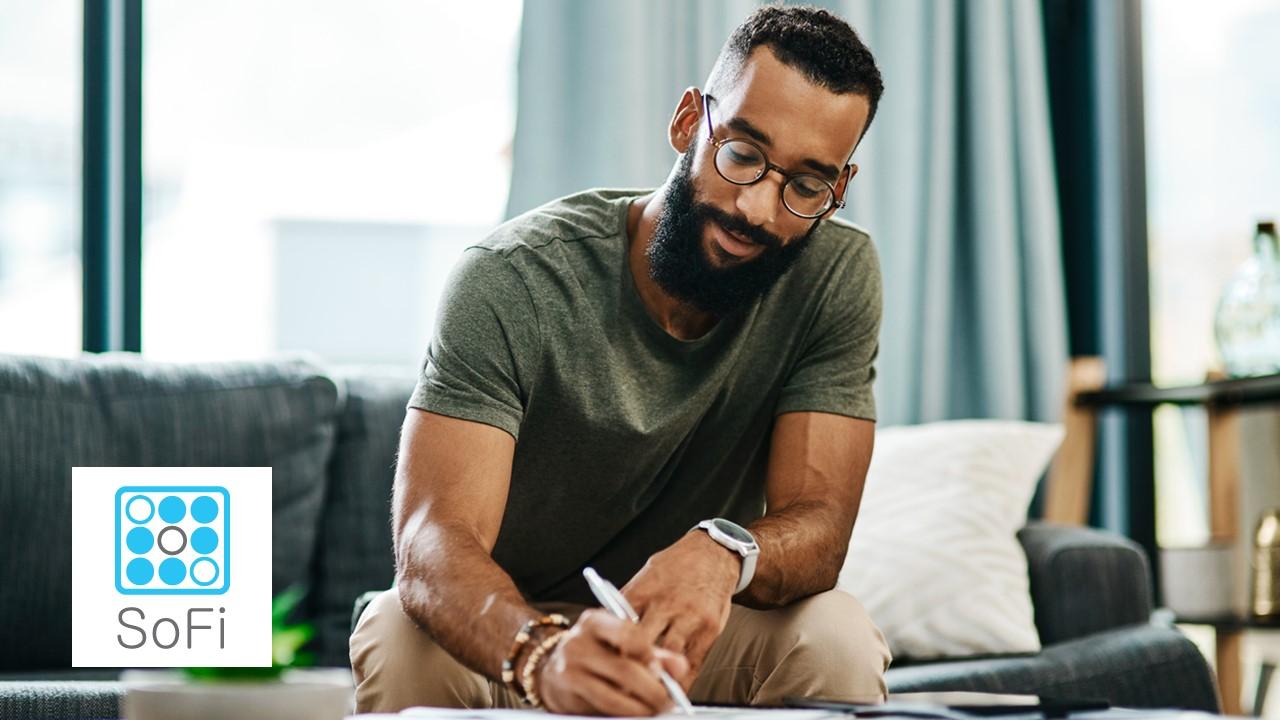 How Does SoFi Invest Work? Specific Features and Benefits
Investors may already know how SoFi Invest works, but they might not know all of the service's features, like Stock Bit, or all of the benefits available to SoFi members.
Social Finance, Inc., or SoFi for short, launched SoFi Invest in February 2019 and added crypto trading to the service six months later.
Article continues below advertisement
"Feedback from our members has made it clear that a significant percentage are not only interested in learning more about cryptocurrencies but are also already buying and selling crypto," SoFi CEO Anthony Noto said at the time. "We're very pleased to be adding this new product to SoFi Invest, as access, education, and keeping costs low for our members is at the heart of what we do."
Read on for details about using SoFi Invest, trading crypto on the platform, and accessing member benefits.