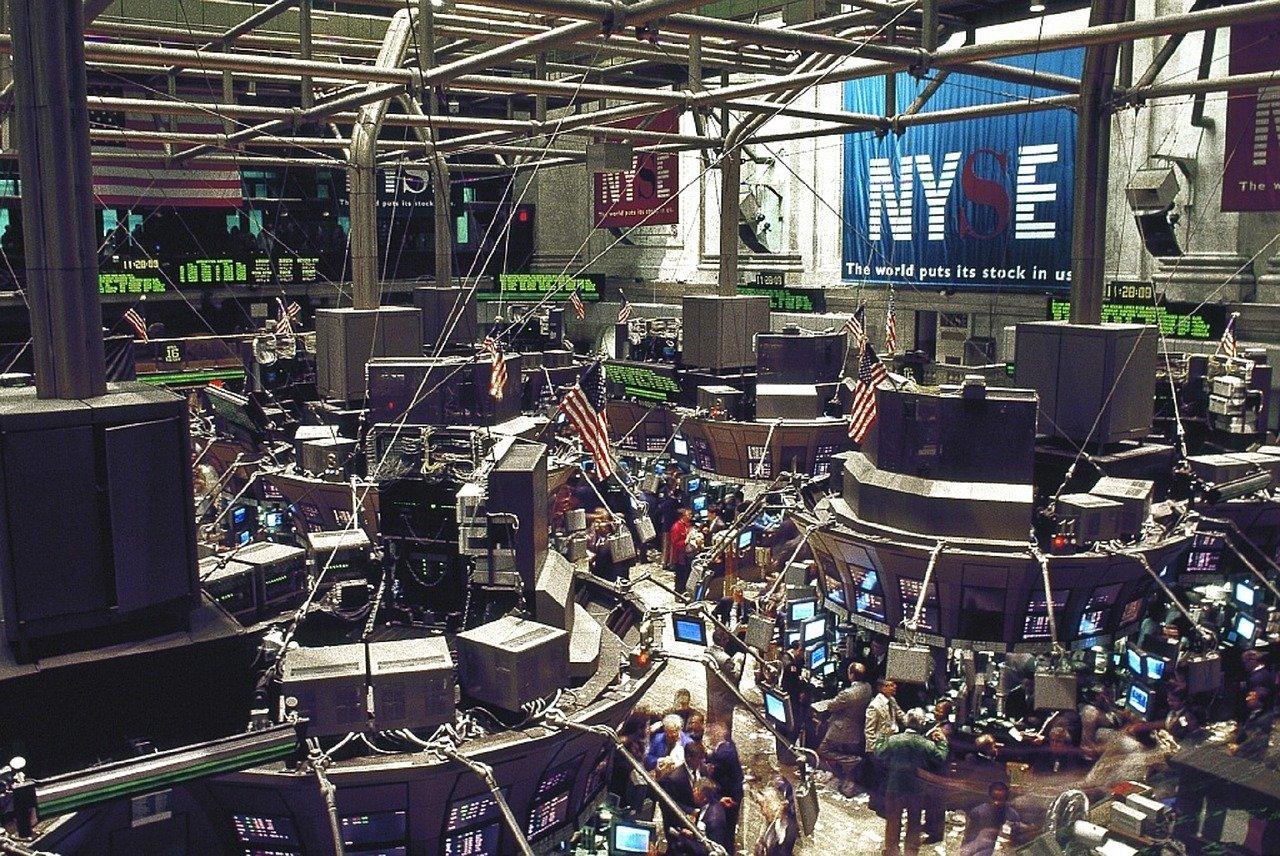 What are Fractional Shares?
Many brokerages have adopted commission-free trading for most traditional trades. Now, trading in fractional shares is becoming more widespread, too. If you're planning to invest in fractional shares safely, then this guide explains what are fractional shares and how to buy them.
Article continues below advertisement
Apps that sell fractional shares
A fractional share is a smaller part of a full equity share. You can now buy or sell a fraction of an equity share or ETF based on dollar amounts or share amounts. For instance, you can purchase $10 or 0.5 shares in Alphabet. Trading in fractional shares is best for novice investors, as it allows them to invest in stocks that they normally couldn't afford.
Article continues below advertisement
Trading in fractional shares allows you to diversify your portfolio, as you can buy fractional shares in multiple companies. If you want to buy exactly $100 worth of 10 different stocks, you can do that, too, regardless of their whole prices.
Article continues below advertisement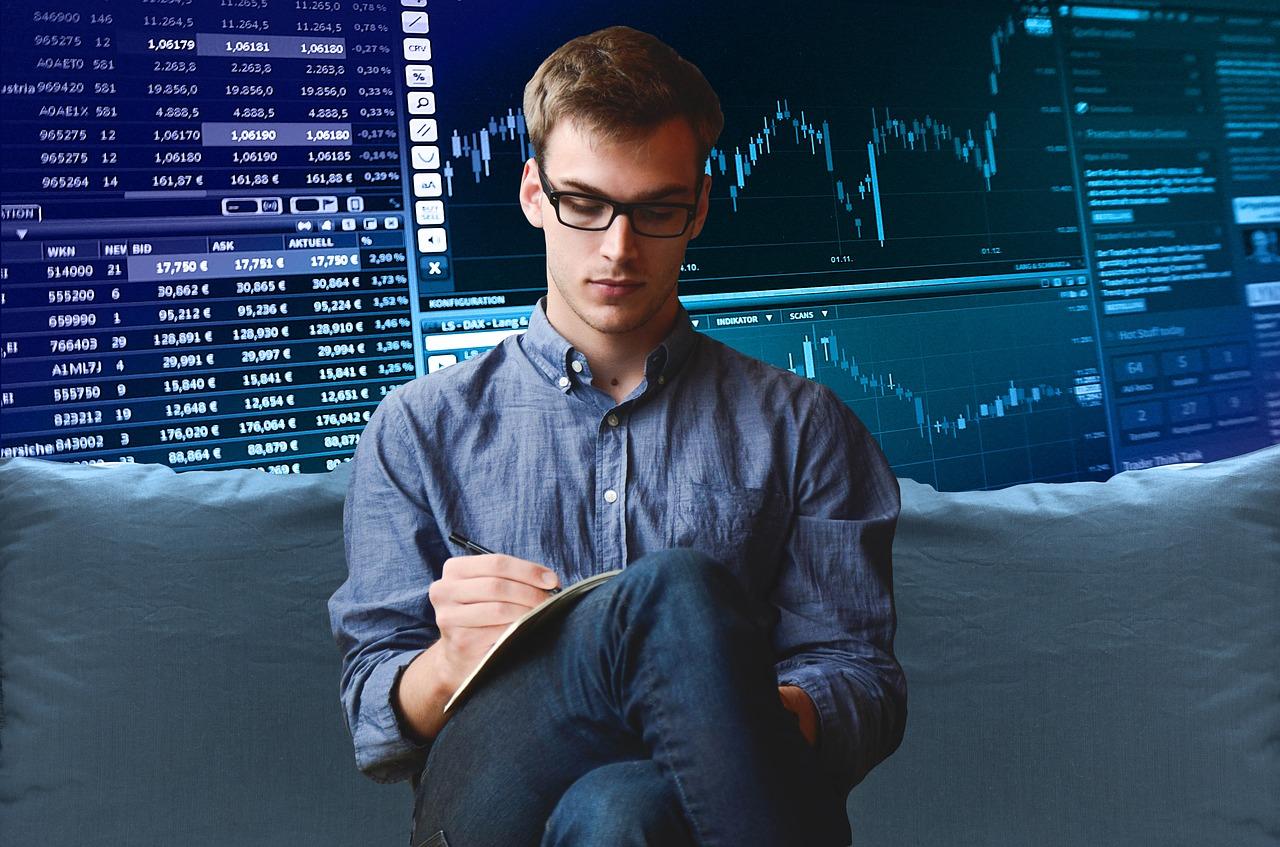 Article continues below advertisement
Fidelity launched fractional trading in January 2020, while Betterment has offered in since 2010. Traditional competitors, such as TD Ameritrade and E*Trade, don't offer trading in fractional shares. Morgan Stanley is planning to acquire E*Trade in an all-stock deal valued at $13 billion.
Article continues below advertisement
The best companies to buy fractional shares in
Some stocks have relatively high prices. For instance, Amazon and Google parent company Alphabet cost well over $1,000 per share. Berkshire Hathaway's Class A shares currently trade for over $319,000 per share. As that's extreme, Berkshire Hathaway has created Class B shares, which are more affordable. Similarly, Apple plans to split its stock to improve access.
Therefore, the best stocks to buy as fractional shares are those that cost thousands of dollars for each share. Fractional share investors are also entitled to receive dividends in proportion to the fractional shares they own.
Article continues below advertisement
Market experts recommend that investors consider fractional shares instead of penny stocks (those that are less than $5 per share). Penny stocks are not regulated by the SEC and are traded in over-the-counter markets.
According to USA Today, "Where fractional shares differ from penny stocks is in quality. You don't have to buy into an unregulated, unproven business model. You have your choice of the same established companies that are followed by analysts and owned by institutional investors."