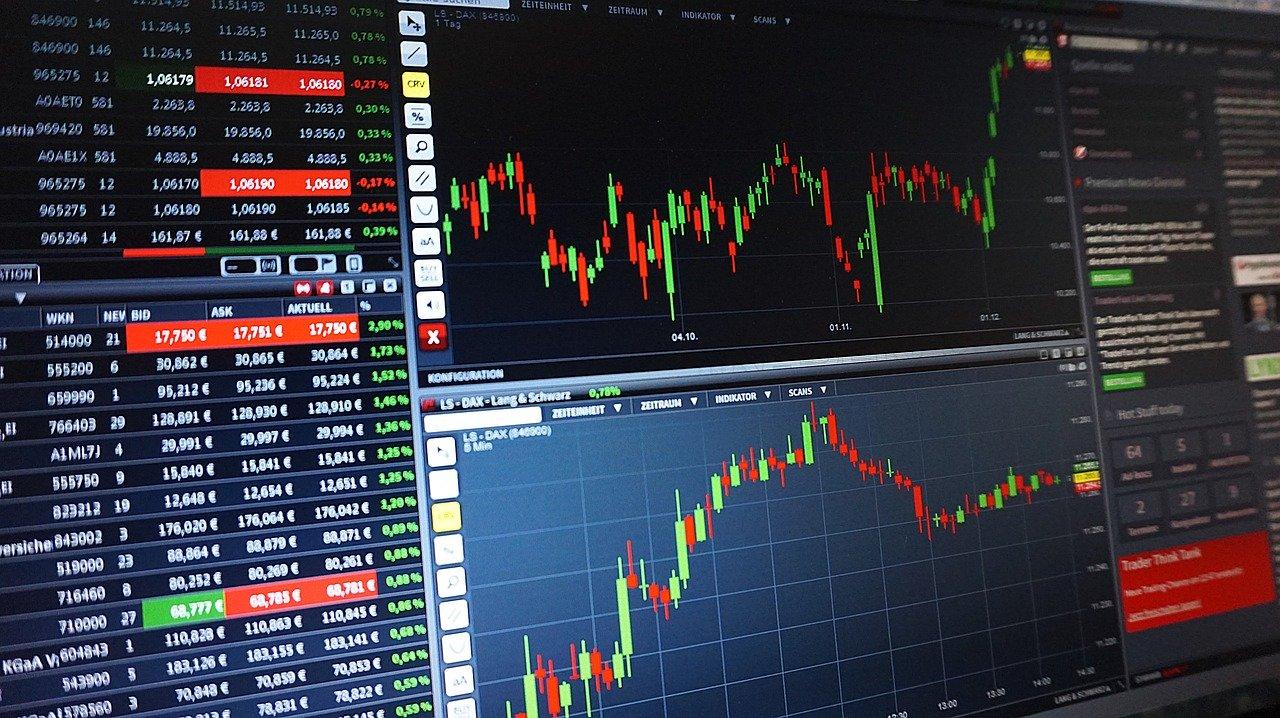 How to Buy Fractional Shares on Robinhood
The online broking industry was abuzz late last year when Robinhood introduced fractional share trading to allow investors to purchase pricier stocks for less. One share of Apple (AAPL) stock costs nearly $400, locking out less wealthy investors. With fractional share trading, you can invest as little as $1 in stocks such as Disney, Apple, Amazon, and Berkshire Hathaway. Fidelity, Schwab, and Betterment also offer fractional share trading services.
Article continues below advertisement
What are fractional shares?
A fractional share is a position in the stock of a company or ETF that is smaller than the entire share value. For example, instead of buying one whole share of a company's stock or ETF, you can buy 0.25 shares. Fractional share trading could be a great tool for learning if you're just starting to invest.
Article continues below advertisement
In December 2019, Robinhood launched fractional share trading. On its platform, you can buy fractional shares based on share amounts or dollar amounts. For instance, you can buy "$10 worth of Apple" or "0.5 shares of Apple." The minimum purchase that investors can make is 0.000001 for the buy-in-shares option or $1 for the buy-in-dollars option. Trading fractional shares on Robinhood is commission-free and in real time. Stocks worth over $1 per share and with a market cap of $25 million are eligible for fractional share trading.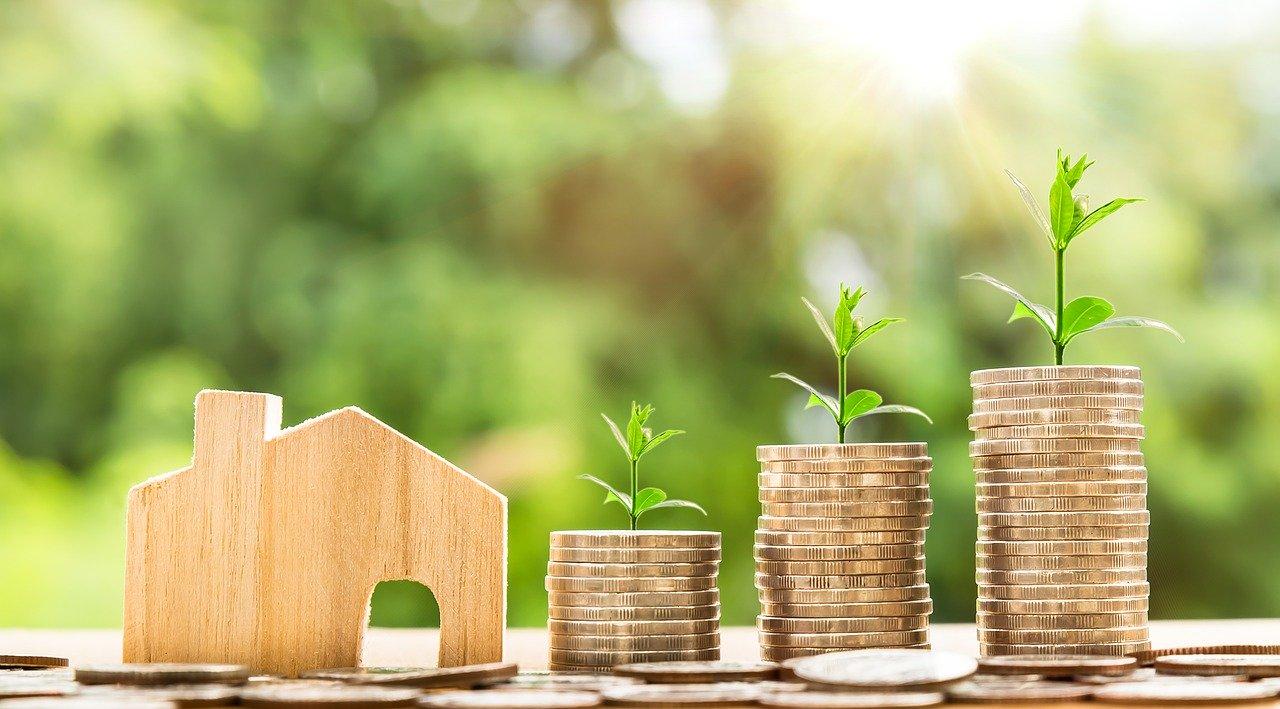 Article continues below advertisement
Which stocks are best to buy fractional shares of?
Some stocks, such as Tesla and Amazon, are well over $1,000 a share. Berkshire Hathaway Class A stock costs over $200,000 for one share. Stocks that cost hundreds or thousands of dollars for one share are the best stocks for investing in as fractional shares. Even if you're a beginner or have limited funds to invest, you can invest in stocks of your favorite companies.
From a risk mitigation viewpoint, investors should consider fractional shares instead of penny stocks. According to Robinhood, "This gives you the flexibility to invest as much as you want in the companies or ETFs you believe in, or get your toes wet without committing to an entire share." Furthermore, "Fractional shares can also help investors manage risk more conveniently. Since you're not locked into purchasing full shares, you can diversify your portfolio with smaller amounts of money."
Article continues below advertisement
Fractional shares that you hold are also eligible to receive dividends. Dividends on fractional shares are paid on a proportionate basis to the percentage of dividend-paying stock you own, and are credited directly to your account on a similar schedule as shareholders with full shares. And on Robinhood's dividend reinvestment program, you can reinvest any dividend payments back into the underlying ETF or stock.
In 2019, Schwab, SoFi Invest, and Square all introduced fractional share trading. Betterment launched fractional trading in 2010, while Stash has offered in since 2015. Traditional competitors, such as E*Trade and TD Ameritrade, don't directly offer fractional share trading services.