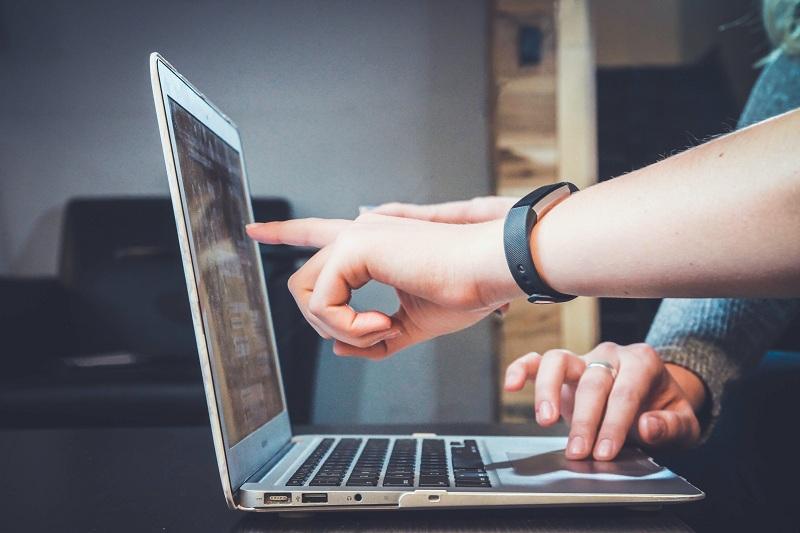 3 Must-Knows for Amazon Stock Investors
Amazon (NASDAQ:AMZN) stock has rallied in recent weeks following a major sell-off in February and March. The shares rose more than 6.0% on Monday and closed at $2,168.87. Notably, the stock is only inches away from its 52-week high of $2,185.95.
Investors have flocked to Amazon since the business should benefit from the COVID-19 pandemic. People are working from home due to lockdowns aimed to curb the spread of the virus. As a result, there's an increased demand for cloud computing services. Amazon is the world's largest cloud provider with a 33% market share. Companies like Zoom (NASDAQ:ZM) and Slack, which provide software for remote work and meetings, run their workloads on Amazon cloud.
Therefore, pandemic-driven demand should boost Amazon's cloud sales. Notably, the cloud business contributes to the bulk of Amazon's profit.
The lockdowns have also led to more households shopping online. Therefore, Amazon has seen surging demand for its e-commerce service—another reason investors are flocking to Amazon stock. The retail business accounts for most of Amazon's revenue.
Article continues below advertisement
3 highlights for Amazon stock investors
Amazon has gone on a hiring spree due to surging retail demand. Recently, the company hired 100,000 workers for warehouse and delivery jobs. The company partnered with Lyft (NASDAQ:LYFT) to help add workers quickly. Amazon has started another hiring round where it seeks to add 75,000 workers for warehouse and delivery jobs.
The hiring spree should help Amazon expand its retail capacity so it can take full advantage of the pandemic-driven demand. The company wants to have a bigger presence in the grocery retail industry, which Walmart and fellow legacy retailers currently dominate. The pandemic has boosted online grocery shopping, which gives Amazon a chance to increase its share of the lucrative market. Notably, gains in the grocery market have typically lifted Amazon stock.
Amazon will resume shipping non-essential items. Last month, Amazon decided to prioritize shipping household staples, medical supplies, and other basic items. The company wanted to manage its fulfillment capacity. Amazon wanted to make sure that customers had access to essential items during the pandemic. However, the company will start shipping non-essential items this week. The hiring spree helped Amazon resolve its capacity constraints.
To ensure staff safety and the continuity of operations during the pandemic, Amazon will set up its own labs to regularly test its workers for COVID-19. Recently, workplace safety has become a source of tension between Amazon and its warehouse workers, which threatened the business.
Despite the recent rally back to its 52-week peak, Amazon stock is still trading at more than a 10% discount to its target price of $2,413.