When Should You Start Paying Back Your Student Loans?
Obtaining an academic degree is a rewarding accomplishment. Now that you're out, however, you'll soon have to start paying back your student loans.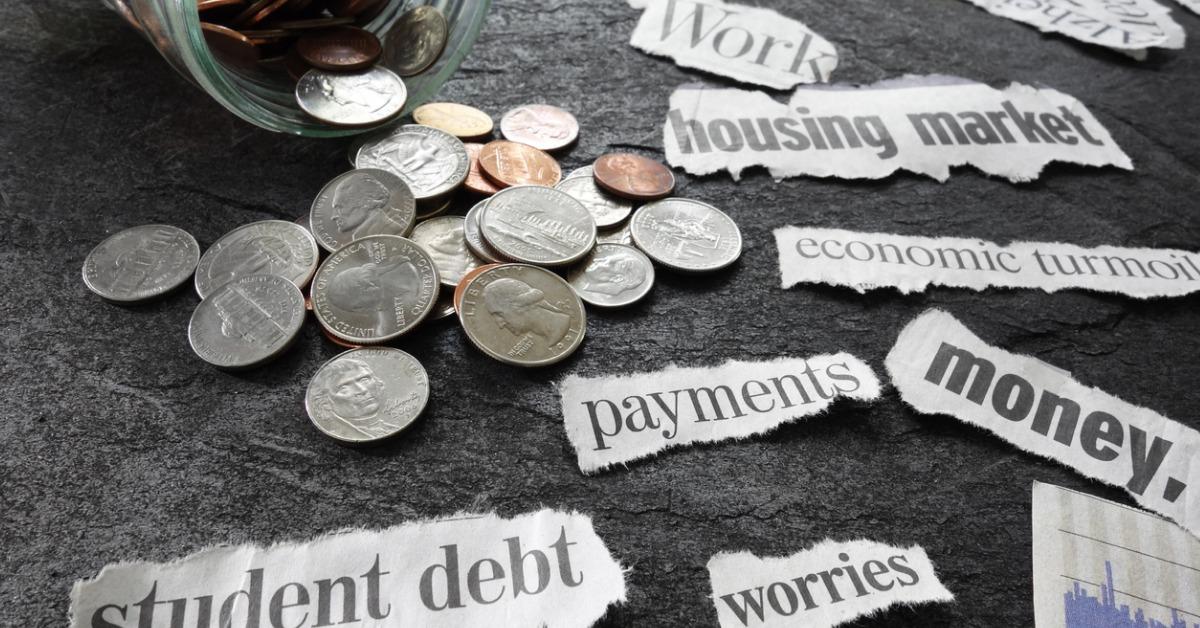 You've graduated from college. After four years of studies, you're finally able to enter the workforce, the "real world." But finding a position in your chosen career may be more challenging than you anticipated, and creditors will soon be expecting you to pay off your student loans. Understanding your options and how much time you have to pay back your student loans is essential in maintaining your credit.
Article continues below advertisement
Article continues below advertisement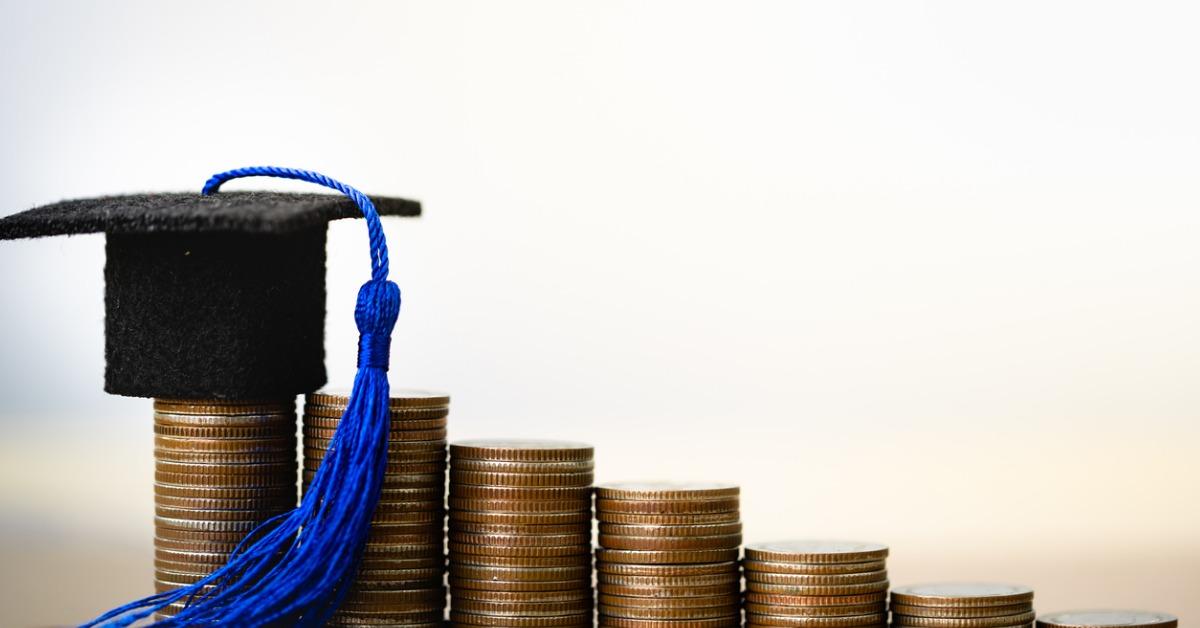 When do you have to start paying the loan back?
Once you graduate, drop below half-time enrollment, or leave school, your loan becomes due. Once borrowers with direct subsidized, direct unsubsidized, or federal family education loans pass one of these thresholds, they have six months before they need to start making payments. Borrowers with Perkins loans have a nine-month grace period.
Article continues below advertisement
Plus loans enter repayment as soon as the loan is paid out, meaning you'll have to start paying right away, whether or not you've graduated. There are some circumstances where this is not the case, however. One example is if you're enrolled in a graduate or professional program. In that case, you will be placed in automatic deferment while in school, and then you'll have six months after leaving, graduating, or dropping below half-time studies before you need to pay.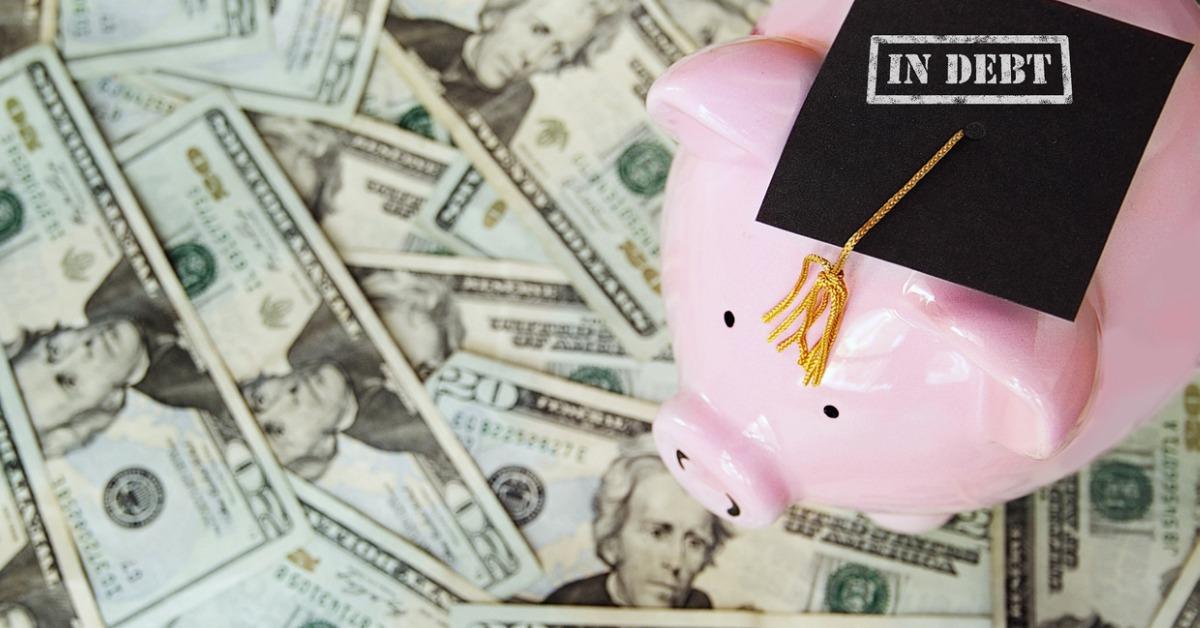 Article continues below advertisement
Article continues below advertisement
How do I know how long I have until I begin paying?
Most lenders will provide you with a loan repayment schedule upon signing or after graduation, which indicates when the first payment is due, as well as the estimated frequency and amounts of payments. Again, these arrangements depend on the terms of the loan, which can be discussed and realigned to suit the borrower and lender.
Does the grace period change at all?
Most federal student loans will offer a six- to nine-month grace period on repayments, to give graduates time to get a job and get their finances in order. Considering the average student loan debt these days is about $122,000 for a four-year degree, that grace period may be essential in paying off the debt.
Article continues below advertisement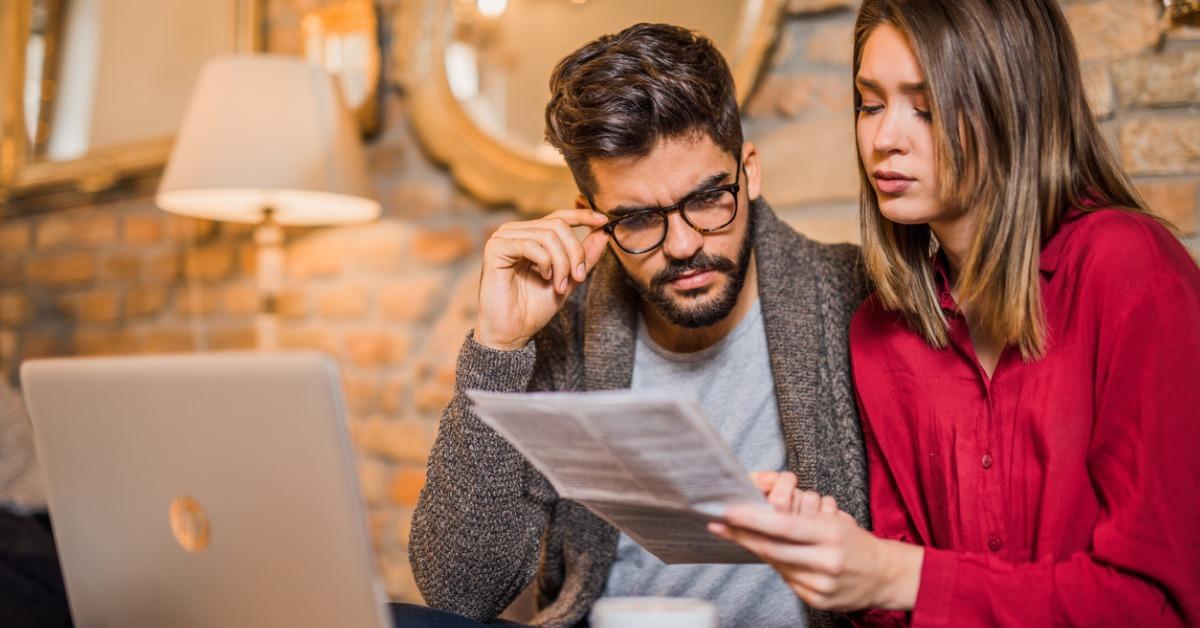 Article continues below advertisement
How to consolidate student loans
Some graduates take on multiple student loans of different types, from different agencies, and with different grace periods. However, you may be able to combine those loans into one single loan with a fixed interest rate based on the average interest of the consolidated loans.
Article continues below advertisement
Many agencies will allow you to consolidate without any attached cost. Direct consolidation federal loans, for example, do not charge fees for consolidation. Once you've filled out the proper paperwork, your monthly payment amount will be adjusted according to the new balance of the consolidated loan.
How do you know if you qualify for loan forgiveness?
There are certain situations where the balance on a federal student loan can be forgiven, canceled, or discharged, through public service loan forgiveness, teacher loan forgiveness, closed school discharge, or total and permanent disability discharge programs.
Article continues below advertisement
Article continues below advertisement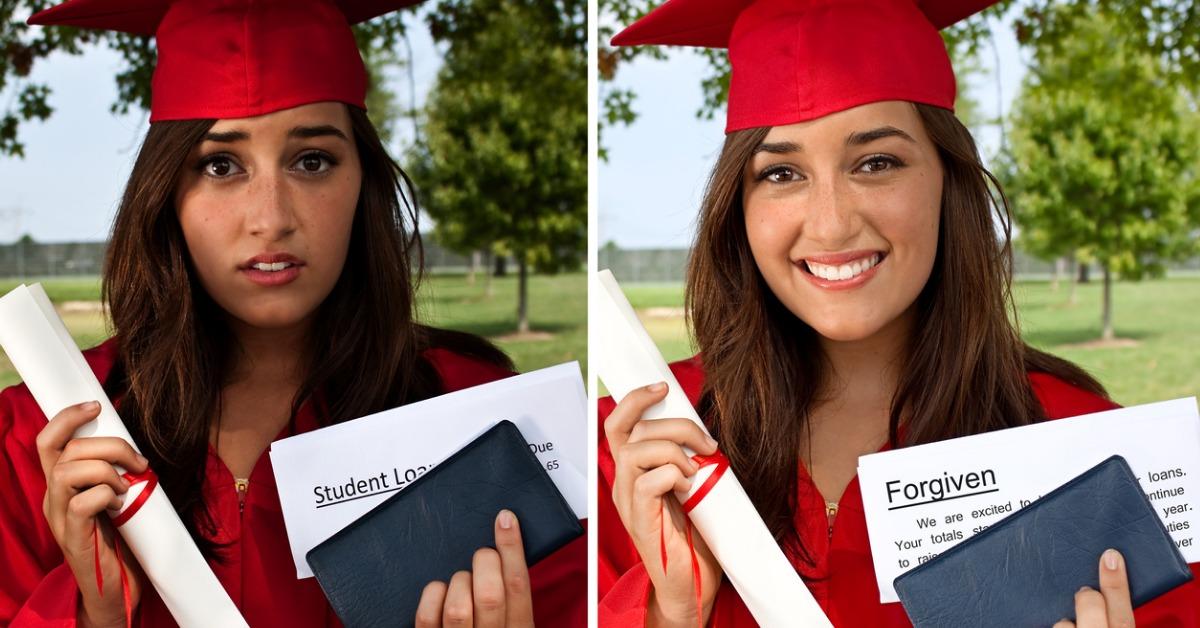 The terms forgiveness, cancelation, and discharge all mean essentially the same thing: you'll no longer be required to make payments on your loan. Some teachers, for example, have their loans forgiven after working for a specific school district for a set time.
If you're no longer required to make payments on your loans due to circumstances such as permanent disability or the closure of the school you took out the loan for, your loans are "discharged." If you believe that one or more of these loan forgiveness situations applies to you, contact your lender to see if you qualify.