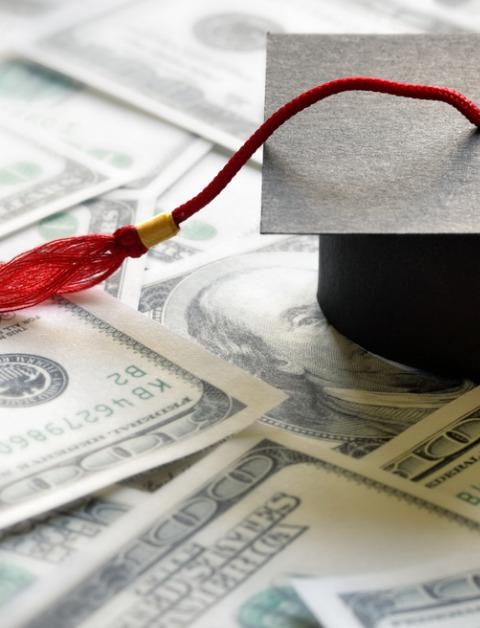 Is Student Loan Interest Tax Deductible?
By Andrew Krosofsky

Aug. 24 2020, Published 11:38 a.m. ET
Year after year, borrowers find themselves paying back their student loans incrementally, mostly through monthly interest payments and perhaps a bit of principal. So when tax time comes, many of those borrowers want to know if the money they have been dumping into that interest can be itemized on their tax return.
Article continues below advertisement