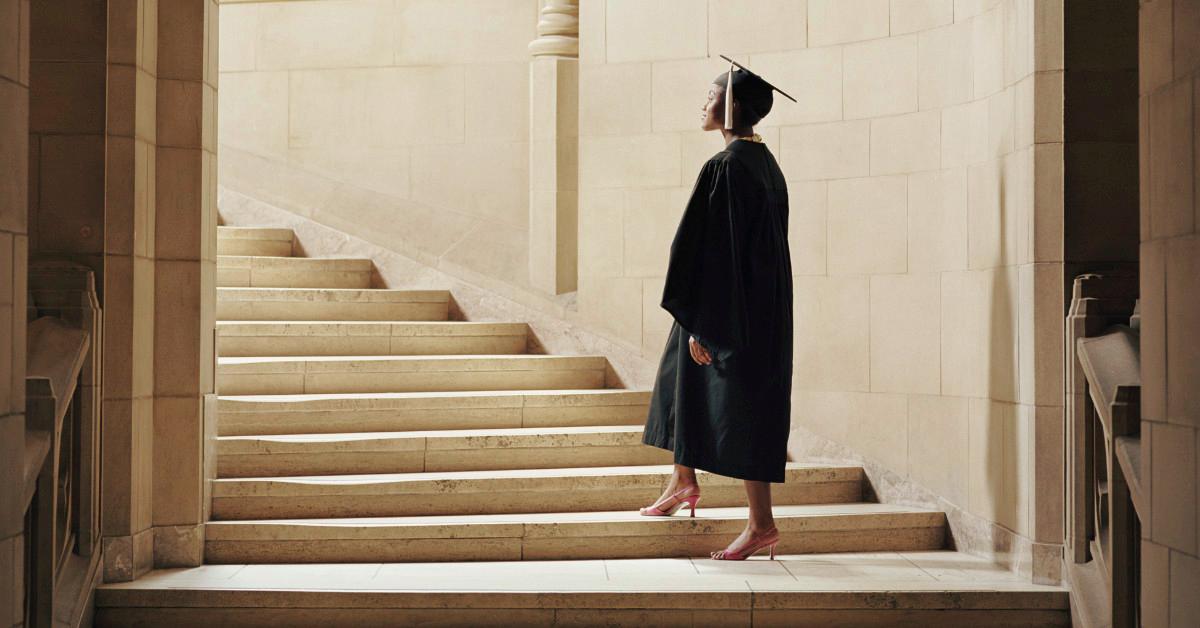 Education Department Says 100,000 Student Loan Borrowers Now Eligible for Debt Relief
Debt relief for student loans is now possible for thousands of borrowers—who are collectively saddled with billions of dollars of debt—thanks to changes the Department of Education made to the Public Service Loan Forgiveness (PSLF) program in late 2021.
Article continues below advertisement
Article continues below advertisement
The Department of Education announced on March 9 that it had so far identified 100,000 borrowers eligible for student debt cancellation, with those cancellations amounting to an estimated $6.2 billion federal debt relief, according to CNN. The department is notifying these individuals of their eligibility on a rolling basis. The news comes shortly after a Navient settlement promised debt relief to more than 400,000 student loan borrowers. Here's more about both developments.
The expanded eligibility for the PSLF is the result of a temporary waiver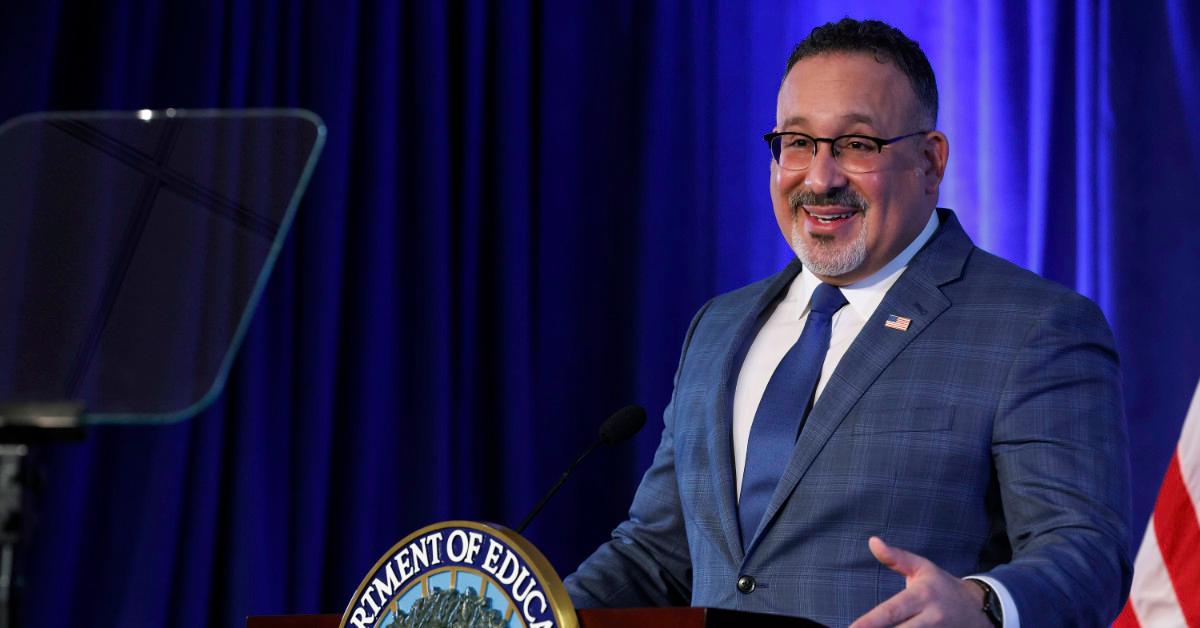 The PSLF program was designed to wipe away the federal student loan debt for public workers after they made 10 years of monthly payments. But it's been plagued by complaints from borrowers who said that the program was overly complicated or that they had made 10 years of payments but were told they weren't eligible. In 2018, the Department of Education released data that showed that 99 percent of PSLF applications had been denied for "not meeting program requirements," reports NPR.
Article continues below advertisement
But in Oct. 2021, the Biden administration issued a temporary waiver that made previously ineligible borrowers eligible for forgiveness. "The PSLF announcement made today means more of our dedicated teachers, nurses, first responders, service members, and many other public service workers will get meaningful relief," education secretary Miguel Cardona said at the time.
Because of that temporary waiver, all payments from borrowers working for qualifying employers are eligible for the PSLF program, not just payments to a direct loan as part of an income-driven repayment plan, reports CNN. Many borrowers don't have to take action for the Department of Education to adjust their payment tally, but those who have older Federal Family Education Loans must consolidate them into Direct Loans, and those with Direct Loans who haven't certified their employment must certify it.
Article continues below advertisement
Article continues below advertisement
A Navient settlement will cancel the student loan debt of 66,000 borrowers and send money to 350,000 more
A $1.85 billion settlement with the student loan servicer Navient in Jan. 2022 means thousands of borrowers will get their student loan debts canceled, and many more will get a one-time payment.
The settlement resolves litigation filed by multiple state attorneys general, who alleged that Navient engaged in unfair practices and originated predatory private loans. "Navient knew that people relied on their loans to make a better life for themselves and for their children, and instead of helping them, they ran a multibillion dollar scam," Pennsylvania attorney general Josh Shapiro said at a press conference in Jan. 2022, reports CNN.
Article continues below advertisement
Article continues below advertisement
In the settlement, Navient denied breaking any law. "The company's decision to resolve these matters, which were based on unfounded claims, allows us to avoid the additional burden, expense, time, and distraction to prevail in court," the company's chief legal officer said in a statement.
Under the terms of the settlement, Navient will have to cancel the remaining student loan debt of about 66,000 students, debt that amounts to $1.7 billion. Additionally, another 350,000 borrowers or so will receive about $260.