Joe Biden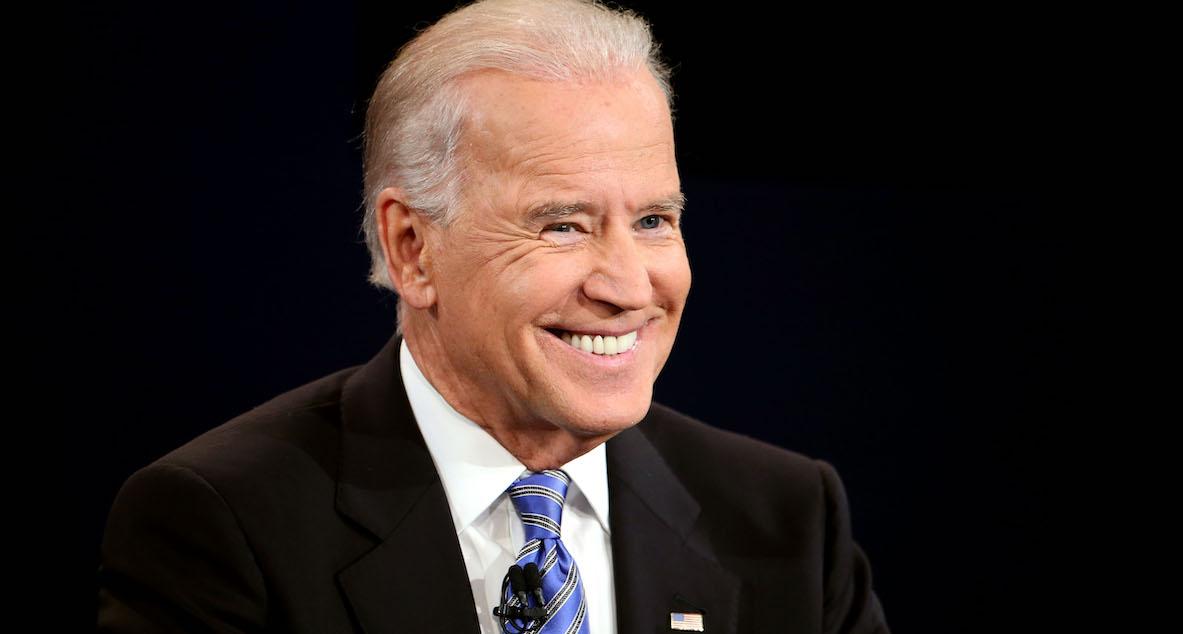 Politician and lawyer Joe Biden is the current President of the United States and the former vice-president under President Barack Obama. Joe Biden started his political career in 1972 when he was elected to the Senate from Delaware at age 29. He was the Chair of the Senate Foreign Relations Committee for 12 years and served on the Senate Judiciary Committee from 1987 to 1995. Biden was re-elected to the Senate six times before he was chosen as Obama's vice president in 2008.
In 2017, Obama awarded Biden the Presidential Medal of Freedom with Distinction. In 2020, Biden was elected President of the United States along with his vice-president Kamala Harris. He completed the withdrawal of troops in 2021 and signed the Infrastructure Investment Plan and Jobs Act the same year.
Full Name: Joseph Robinette Biden Jr.
Birthdate: November 20, 1942
Education: University of Delaware in Newark, Syracuse University College of Law
Titles: 46th President of the United States, former vice-president of the United States
Net Worth: $9 million
Latest Joe Biden News and Updates