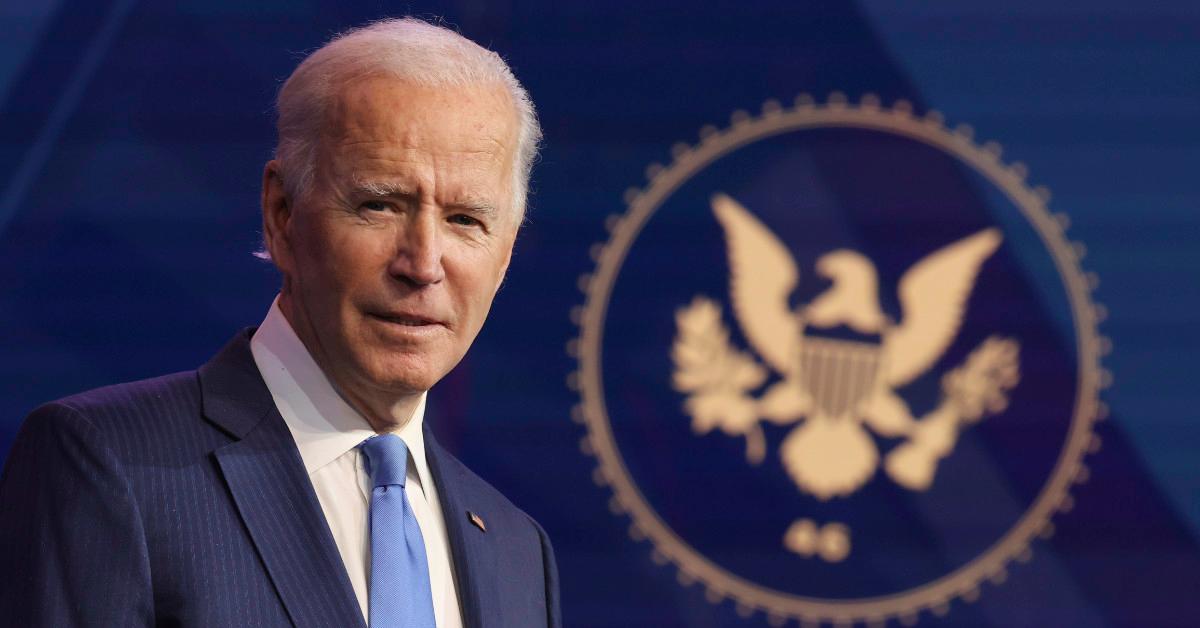 Biden Is Appointing Record Numbers of Women and POC to Federal Courts
Joe Biden announced his tenth round of judicial nominees last month, nominating Andre B. Mathis for the U.S. Court of Appeals for the Sixth Circuit and Alison J. Nathan for the U.S. Court of Appeals for the Second Circuit. Both judges "are extraordinarily qualified, experienced, and devoted to the rule of law and our Constitution," the White House said in a statement, and their nominations help ensure that courts "reflect the diversity that is one of our greatest assets as a country."
Article continues below advertisement
Mathis, for example, would be the first Black man and second Black person to sit on the Sixth Circuit from Tennessee, and Nathan would become the second openly LGBT woman to serve on any federal circuit court, following current Second Circuit judge Beth Robinson from Vermont, a past Biden nominee. And now Biden, who has already announced 64 federal judicial nominees so far, will soon have more judicial seats to fill.
The president will have three more appellate court vacancies to fill in 2022
Judicial officials confirmed on Dec. 14 that Diana Gribbon Motz of the U.S. Court of Appeals for the Fourth Circuit and Helene White and R. Guy Cole of the U.S. Court of Appeals for the Sixth Circuit are planning to step down from active service and take senior status, according to Reuters. That means Biden will have three additional vacancies to fill in 2022.
Article continues below advertisement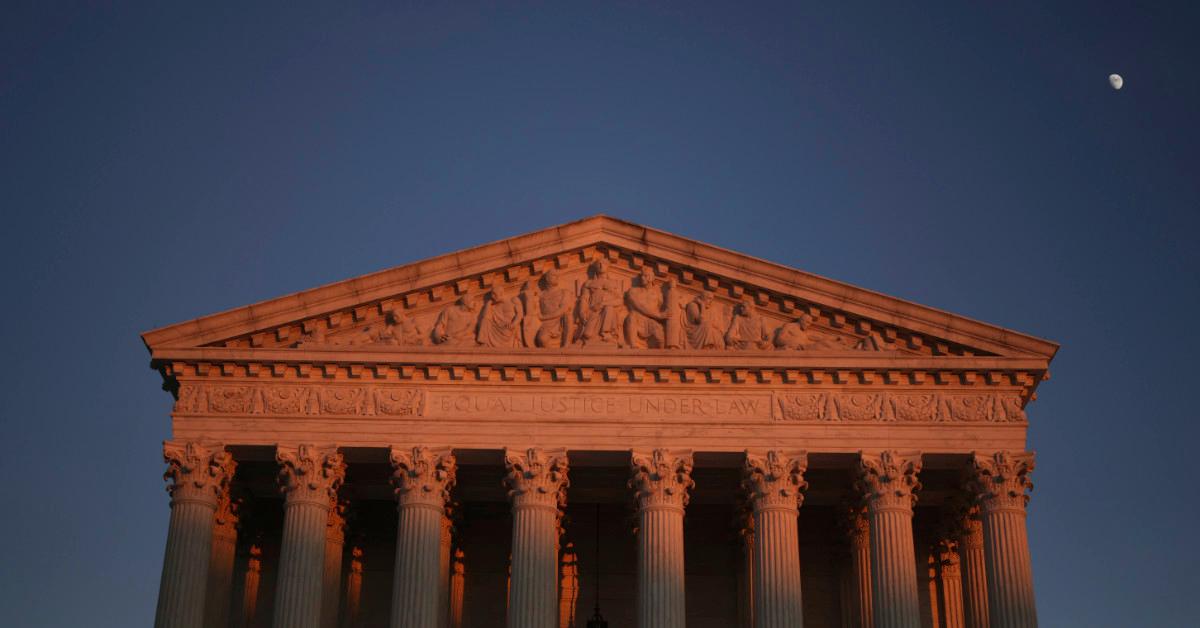 Judges 65 years old or older may take senior status and a lighter workload while keeping their salary after 15 years of active service as an Article III judge, according to the U.S. Courts website. Furthermore, additional spots on the federal bench may open in 2022: George Washington University law professor John P. Collins tweeted on Dec. 14 that 23 Democrat-appointed circuit court judges will be eligible to retire next year.
Article continues below advertisement
Biden is keeping Democrats' promise to diversify federal courts
When Biden ran for president, the Democratic Party pledged in its party platform to "appoint U.S. Supreme Court justices and federal judges who look like America." And in Biden's "Plan for Black America," his campaign noted that of the 193 federal judges Trump had appointed sby then, "only eight are African American."
Article continues below advertisement
That's changing now, though. FiveThirtyEight spotlights how the "vast majority" of judges confirmed under Biden to date have been women and people of color. Of Biden's judicial appointees so far, 71.4 percent have been people of color and 75 percent have been women, percentages far greater than in the first years of the last seven U.S. presidents.
"The spotlight on judicial appointments has only been increasing over time," Gbemende Johnson, a political science professor at Hamilton College who studies judicial politics, told the site. "So part of what's happening here is that a lot of people are watching Biden closely, to make sure he's keeping those promises."