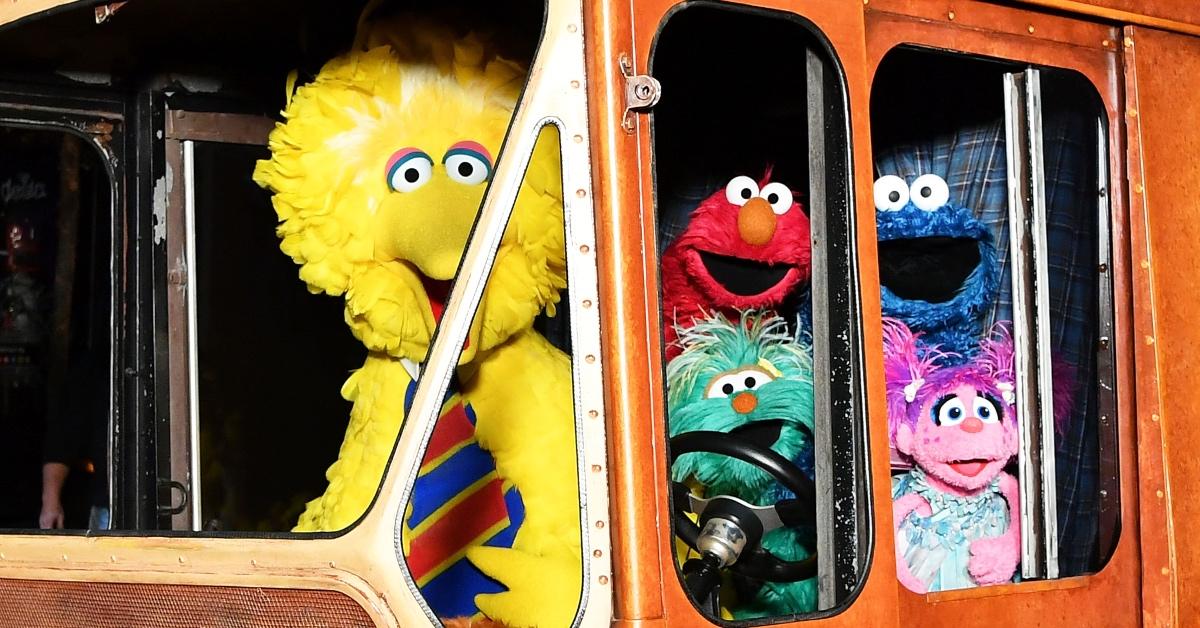 Who Owns 'Sesame Street' and Are Conservatives Trying to End It?
For years, Sesame Street has been a staple in households across America. The television show targets children of all ages, but mainly those under the age of 6. The show features a cast that's primarily made up of muppets. Sesame Street aims to educate children on basic concepts like sharing, learning, and self-care.
Article continues below advertisement
Sesame Street's mission has always been to help kids grow and develop into smarter and stronger individuals. However, the show and certain cast members have received a considerable amount of criticism lately. How long has the show been on-air and why are conservatives calling for it to end?
Who created Sesame Street and when did the first episode air?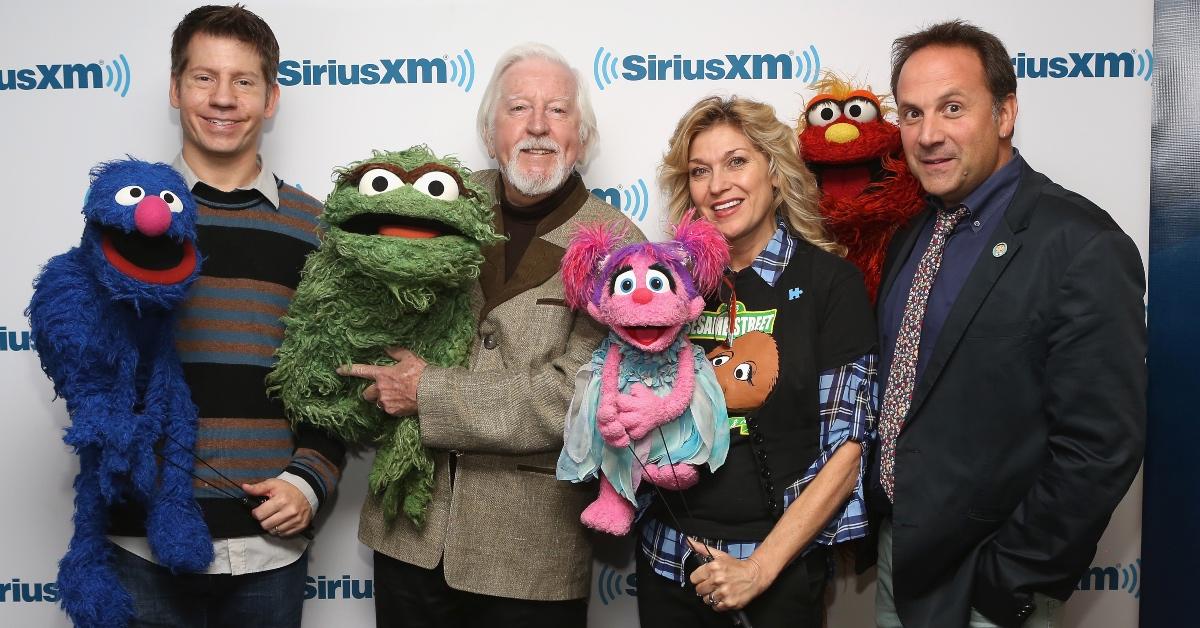 Sesame Street debuted on television for the first time on November 10, 1969, and became the "most widely viewed children's program in the world," airing in approximately 120 countries, according to History. The show first appeared on the National Educational Television network, which later became the Public Broadcasting Service (PBS) in 1970.
Article continues below advertisement
Sesame Street was created by documentary film producers Joan Ganz Cooney and Lloyd Morrissett. They wanted to create a show with "ethnically diverse characters" that could help underprivileged preschool-aged children prepare for kindergarten.
How much is Sesame Street worth to date?
Sesame Street has been viewed by more than 80 million Americans and has won more than 100 Emmy Awards. Initially, the show started airing with 130 episodes per season, but due to funding issues, the number dropped to "less than 30 by the early 21st century." In 2016, Sesame Street transitioned from being broadcast on PBS to HBO, although PBS still held "rights to air them nine months later."
Article continues below advertisement
While many people are under the impression that Sesame Street is owned by PBS or HBO, the show is actually owned by Sesame Workshop (SW).
Sesame Street has developed into something greater than just a daytime television show. The show transformed into live plays and a theme park. It also became a brand for toys, books, movies, and even games.
Article continues below advertisement
Through Sesame Street's licensing agreements that permit companies to feature some of the show's most popular muppets including Big Bird and Cookie Monster on their products, Sesame Workshop collected "$9.8 million from one licensee of the company for the years ended June 30, 2020, and 2019."
The company had $456,882,000 in total assets at the end of June 2020. For the year ended June 30, 2021, Sesame Workshop's financial statement showed that it had $598,300,000 in total assets. Sesame Workshop says that 87 percent of its money goes toward programming, while 11 percent goes toward administration. The remaining 2 percent is used for fundraising.
Article continues below advertisement
Matt Schlapp calls for Sesame Street to be defunded over its diverse cast
Sesame Street's cast, which was created by puppeteer Jim Henson, has always portrayed diversity through its muppets and real cast members. One of the show's characters is played by a Japanese-American (Alan Muraoka) and another is a Mexican American (Luis Rodriguez). Recently, Sesame Street introduced its newest cast member—Ji-Young, who is an Asian-American muppet.
Article continues below advertisement
While the show's producers continue to send out the message that the world is diversified but can still be unified, it appears that Matt Schlapp, who serves as the president of the Conservative Political Action Conference (CPAP), isn't on board with that message.
Article continues below advertisement
After the new muppet's introduction, Schlapp reportedly suggested that PBS, which is a federally funded network, be defunded. Conservatives have been signaling that Sesame Street's muppets serve as "propaganda mouthpieces." They think that the show is sending the wrong messages to its viewers.
Before Schlapp disapproved of Sesame Street's move to bring on an Asian-American cast member, Senator Ted Cruz went after Big Bird for sharing with the world that he had been "vaccinated" against the COVID-19 virus.