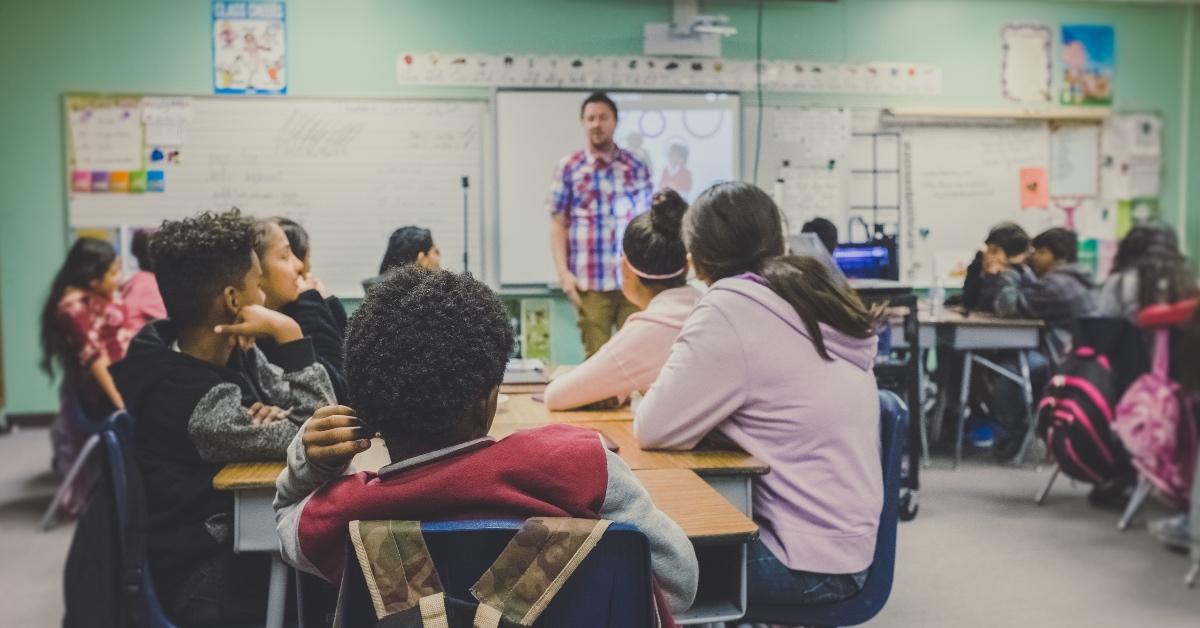 Schools Struggle Amid Substitute Teacher Shortages in the U.S.
School districts and schools across the nation have been faced with various challenges since the COVID-19 pandemic struck. Schools initially closed and children had to learn remotely. Eventually, schools reopened with a multitude of limitations and precautionary measures in place.
Article continues below advertisement
While school staff members are steadily working to regain normalcy in the world of education, some schools have recently faced another challenge—a lack of substitute teachers.
Is there really a substitute teacher shortage?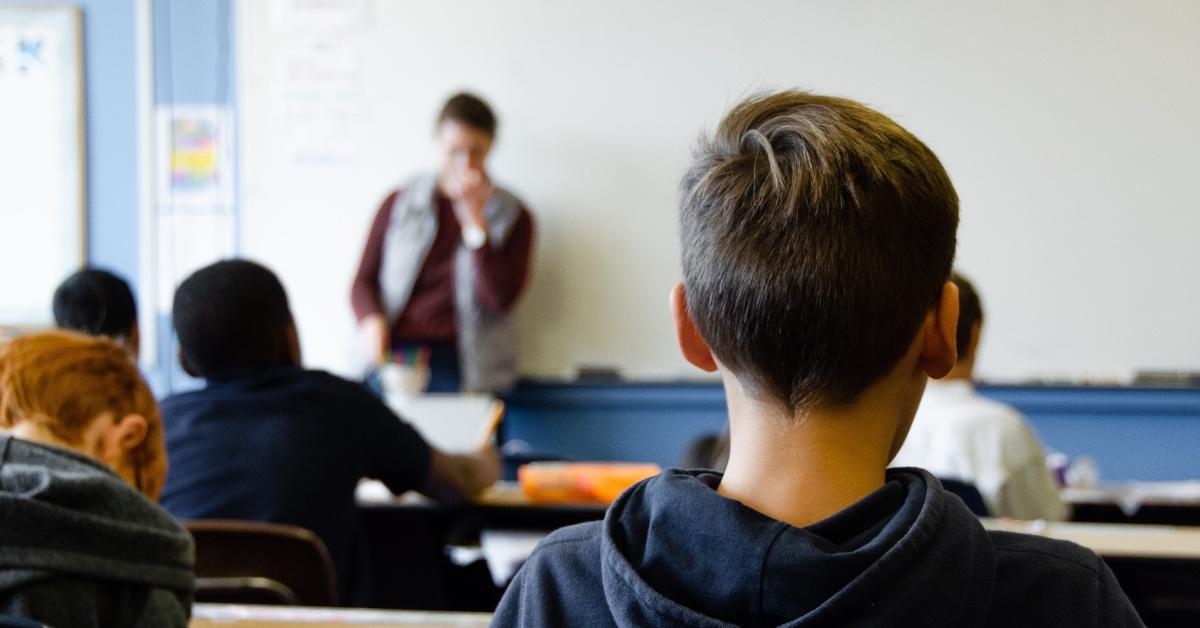 When a teacher needs to step away from their classroom full of children, whether it's for a few hours or a few days, a substitute teacher must step in and take their place. For the longest time, substitutes weren't hard to come by. In fact, many schools would refer to their pool of subs when one or more positions opened up.
Article continues below advertisement
Unfortunately, some schools are struggling to find substitutes to temporarily fill their teaching positions, which can result in a complete school shutdown. Seattle Public schools were forced to shut down on Nov. 12, the day after Veterans Day, due to a lack of teachers and substitutes.
In the announcement that was published on Nov. 9, the district acknowledged that schools approved a high volume of leave requests for Nov. 12, which ended up being more than they could accommodate. As a result, schools were closed for an additional day. If there were enough substitutes to fill the leave requests, the schools might have been able to reopen on Nov. 12.
Article continues below advertisement
School staff members, including assistant principles, are having to cover classes.
When there isn't a substitute teacher available to cover a class, it becomes a matter of "all hands on deck." That was the case for Kellogg Elementary School located in Huntington, W.V. The school couldn't find a substitute teacher to cover a fourth-grade class after a teacher called in sick. To keep the day flowing as smooth as possible, seven staff members rotated teaching the class, including the assistant principal.
Article continues below advertisement
The Jefferson City School District is experiencing a shortage of substitute teachers as well. The Jefferson City Board of Education is allegedly giving subs "a $500 bonus for every 20 cumulative days they sub for the district." They hope that the incentive will encourage qualified individuals to open their availability.
Why is there a substitute shortage in the U.S.?
The shortage of substitute teachers stems from high demand. Teachers have to take sick days if they contract the COVID-19 virus or if they have to quarantine because a member of their household has the virus.
Article continues below advertisement
With pay increases taking effect across the country, people might be more inclined to take a position that requires less work and pays the same rate or higher than what they would make substituting for a class.
In an effort to address the crisis many schools have been facing, The School Superintendents Association (AASA) says that districts are implementing these tactics:
Lowering requirements

Adopting pay increases

Offering bonuses to those who substitute for a longer period in the semester
Article continues below advertisement
How much do substitute teachers make?
Substitute teachers are usually paid by the hour and rates vary by location. According to ZipRecruiter, which is a marketplace for both employers and those seeking a job, the average annual salary a teacher makes in Florida is $22,282, which is equivalent to $10.71 an hour. Retailers like Target offer up to $15 per hour at specific locations.
Massachusetts was listed as the state that paid the highest average annual salary ($32,474) for substitute teachers followed by Alaska ($20,657), Nevada ($30,416), and Washington ($29,920). Mississippi was listed as the state that paid the lowest to their substitute teachers with an annual salary averaging around $22,156.
Article continues below advertisement
What qualifications are needed to be a substitute teacher?
Most states require substitutes to either possess a 4-year or 2-year degree without the need of it being in the field of education. The AASA says some schools are now considering allowing individuals with a high school diploma to work as substitute teachers.
Working as a substitute teacher can be challenging, particularly because there's a lack of respect and adequate pay. With the demand for substitute teachers growing rapidly, districts will need to make serious decisions if they want to keep school operations running smoothly.