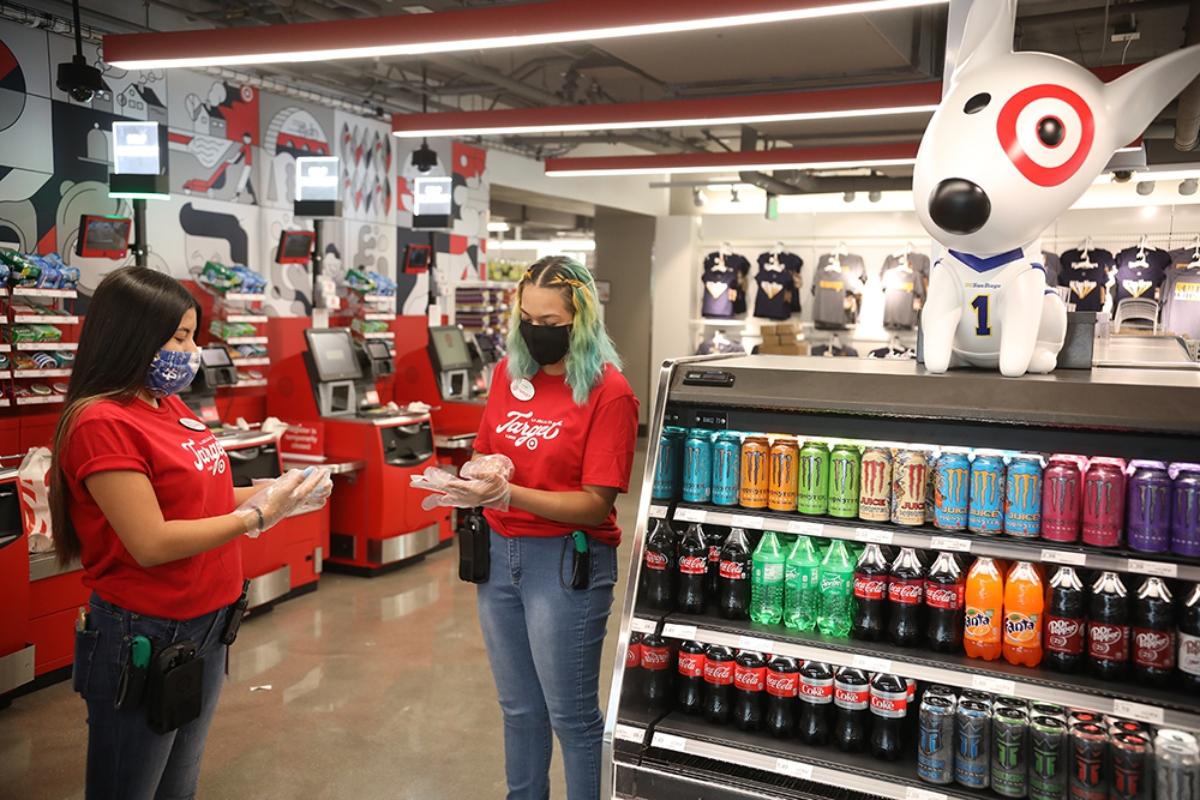 Target's Employee Tuition Program—Which Colleges Made the Cut?
Article continues below advertisement
This week, big-box retailer Target announced its new program that offers free college tuition to its employees. Target joins Walmart, Starbucks, and Chipotle in the list of large corporate employers that give full or partial employee tuition assistance or tuition reimbursement.
Target's employee tuition program
The corporate announcement that Target made on Aug. 4 discussed its new "debt-free education assistance benefit." Available to all employees whether they work for Target on a part-time or full-time basis, the benefit provides full tuition as well as other expenses like textbooks and fees.
Article continues below advertisement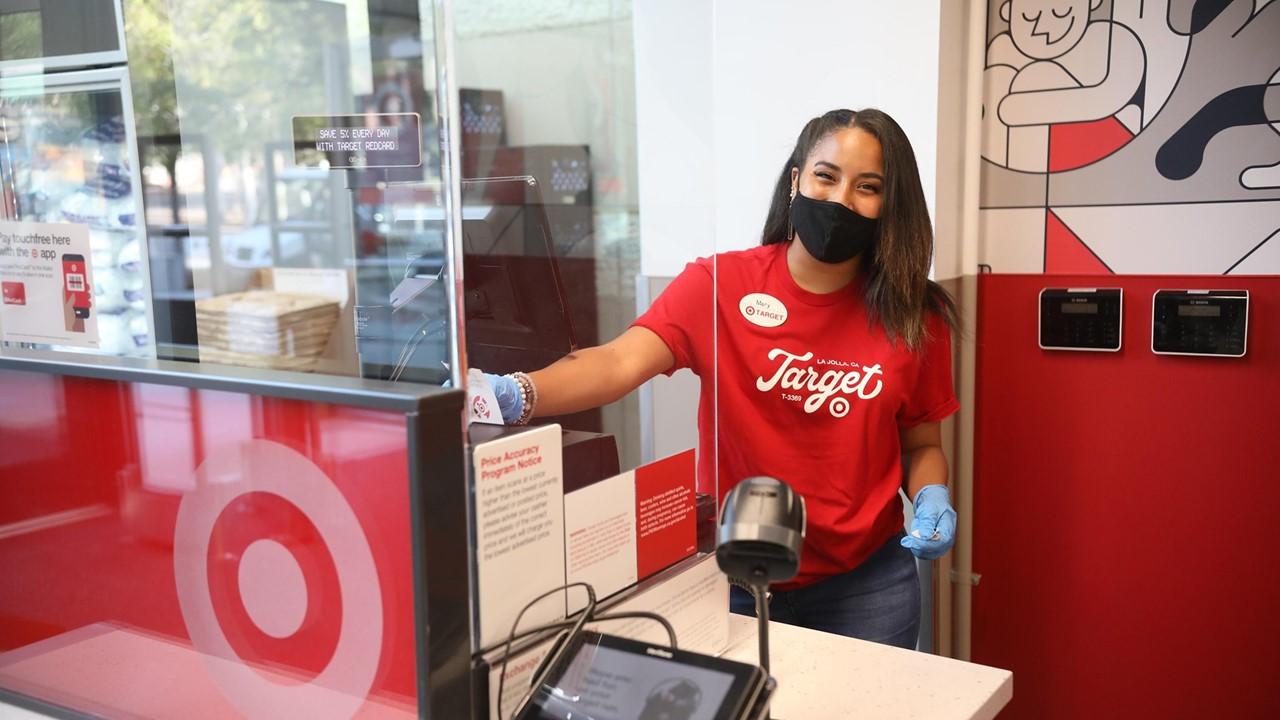 The motivation behind Target's employee tuition program includes attracting quality team members to the company as well as helping them build skills and prepare for long careers with Target. The company employs about 340,000 individuals at its stores, distribution centers, and headquarters.
Article continues below advertisement
Target's chief human resources officer, Melissa Kremer, stated in the company announcement, "A significant number of our hourly team members build their careers at Target, and we know many would like to pursue additional education opportunities. We don't want the cost to be a barrier to anyone."
Target said that it would be investing a total of $200 million over the next four years to help fund the program and move towards eliminating student debt for team members.
Article continues below advertisement
Which colleges and programs are included in Target's program?
Similar to Walmart and other companies that offer tuition assistance to their employees, Target's benefit is only available for a specific set of higher education institutions and programs. Employees should be aware of which schools and degrees or certificates are covered by Target's partnership with Guild Education.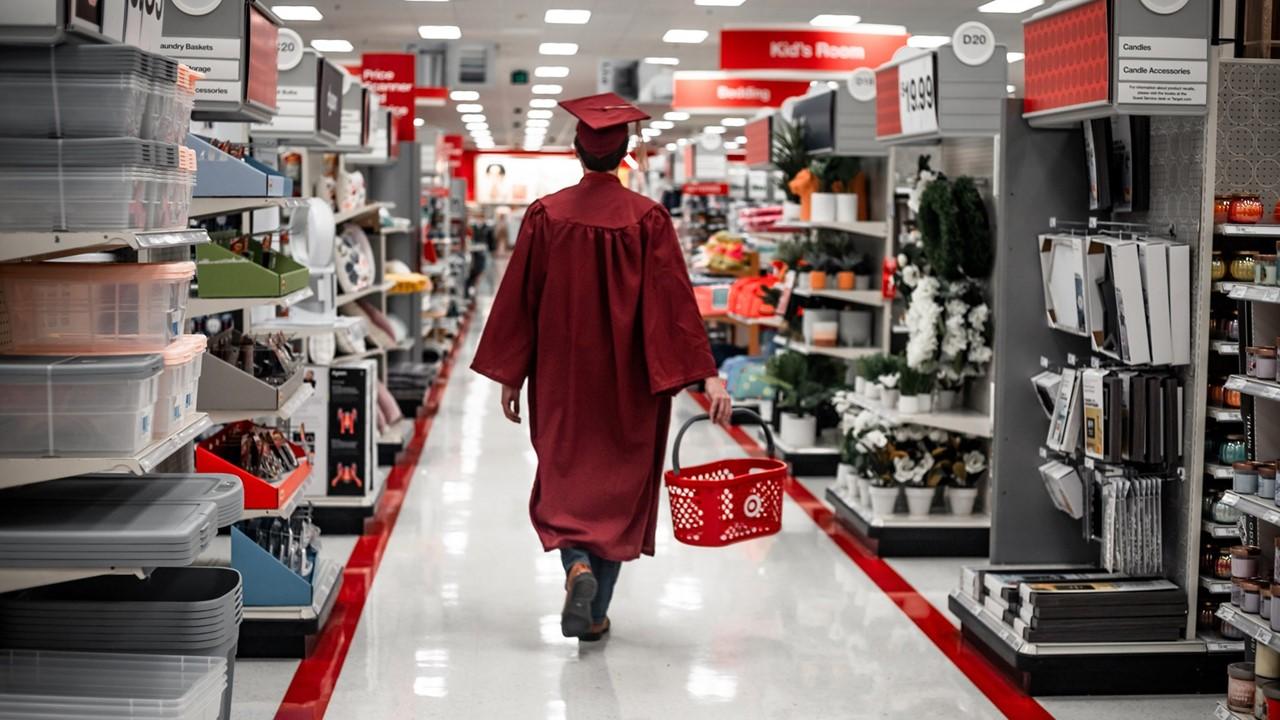 Article continues below advertisement
Target will offer full tuition and coverage of other mandatory fees and textbooks to over 40 higher education institutions. Both online and in-person programs are represented.
Some of the schools in Target's employee tuition program include:
University of Arizona

Oregon State University

University of Denver

Morehouse College

Paul Quinn College
Article continues below advertisement
The tuition assistance program provides coverage for team members pursuing degrees in over 250 business-related programs of study. These programs might include business management, design, technology, operations and supply chain, data analytics, and computer science.
How much Target is paying for employee education
The company is investing $200 million over the next four years. It promises that its partnership with Guild Education will pay full tuition for employees, which will be payable directly to their institution of choice.
Article continues below advertisement
In addition to tuition, Target will cover other necessary costs like course and enrollment fees and required textbooks. Target employees will be eligible for the college benefit starting on their first day on the job.
For employees who want to pursue a different field of study than the approved selection, Target will pay a maximum of $5,250 annually towards that undergraduate education. Target will also fund up to $10,000 annually for employees working towards a master's degree.