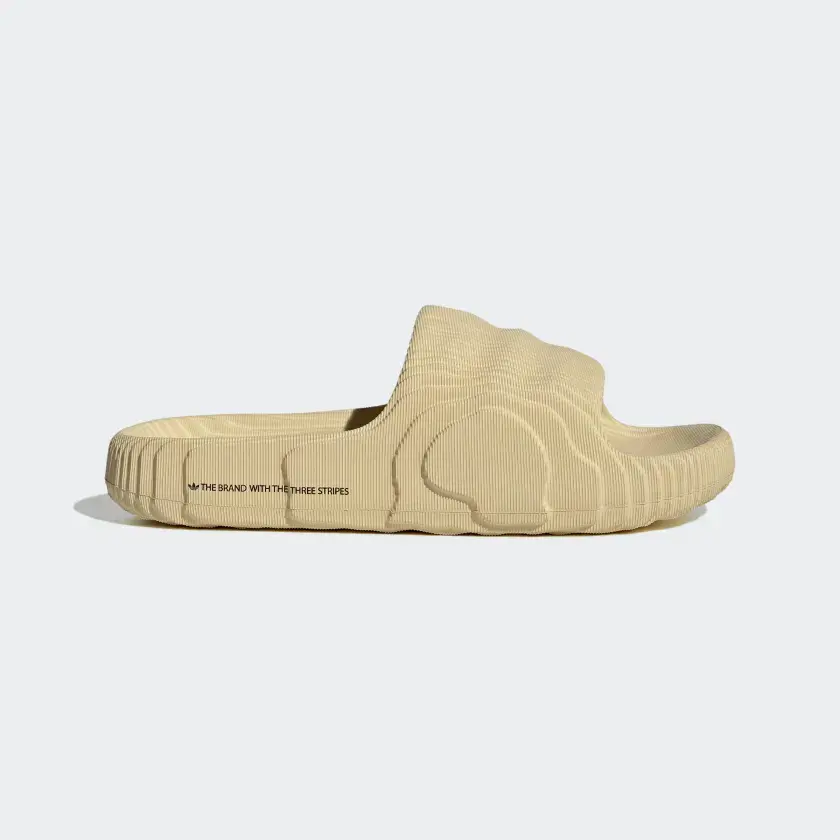 Ye and Adidas Partnership Has Hit a Bumpy Road — Battle of the Slides
On June 13, Kanye West called out Adidas on Instagram for releasing their Adilette 22 slides, which look too similar to his Yeezy slides. With the billionaire showing his disappointment in the German company, who owns the Yeezy brand?
Article continues below advertisement
It has been often assumed that West and Adidas both have some type of ownership in the Yeezy brand, but that isn't the case.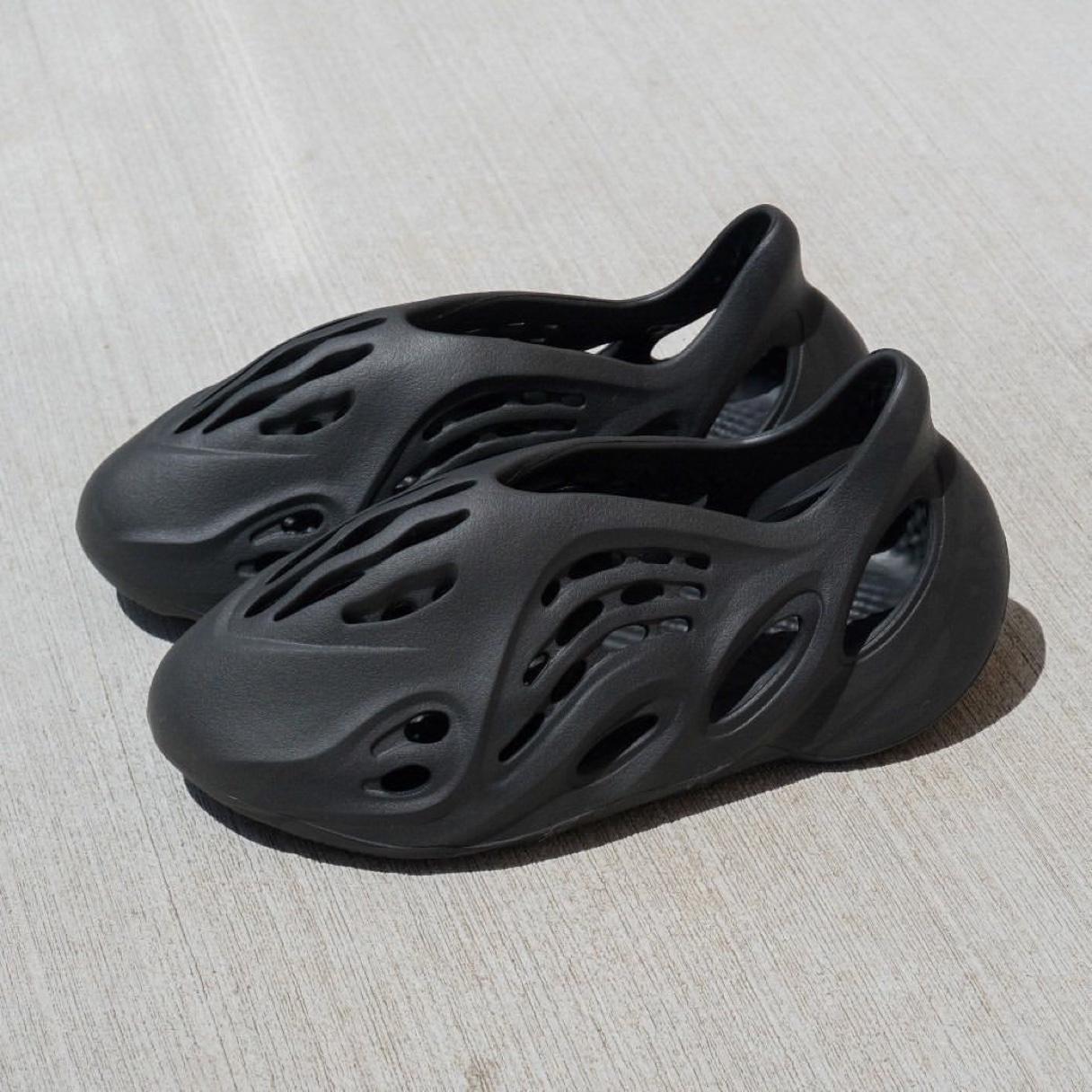 Article continues below advertisement
Who owns Yeezy?
West owns 100 percent of the Yeezy brand. Adidas currently has an exclusive footwear deal with Yeezy, where both companies have been working together since 2015. In 2015, the Boost 750, the first Adidas Yeezy shoe, was released to the public. It was originally speculated that West's ex-wife Kim Kardashian was a partial owner of the Yeezy brand, but it was later revealed that West has full ownership of the company.
The billionaire claimed in an interview that he owes Philadelphia rapper Beanie Sigel $50 million and a 5 percent stake in Yeezy because he came up with the name. That would make Sigel the only other co-owner of the fashion brand besides West, but Ye's promise hasn't come to fruition yet. Ye's licensing deal with Adidas allows him to earn 15 percent royalties on Yeezy footwear sales.
Article continues below advertisement
With the shoe brand bringing in more than $1 billion dollars annually, that has helped the fashion designer become a billionaire. Before Adidas, Nike was actually the first company to partner with West for a shoe deal, coming out with a Yeezy brand before Adidas. The two partnered from 2009 until 2013, launching the Air Yeezys. That helped West become a prominent name in the fashion industry and made him a more desirable target with his Yeezy brand.
Article continues below advertisement
The Nike-Yeezy partnership was short-lived as West reportedly wanted royalties as a part of their deal, but Nike didn't give him any royalties for the Air Yeezy line. During that period, it wasn't common for celebrities and even artists to earn royalties on collaboration projects. Michael Jordan only earns 5 percent royalties on Jordan sales, even though he revolutionized Nike and the entire sportswear industry and paved the way for current athletes such as LeBron James and Kobe Bryant.
Recently, West publicly announced that he'll allow Nike to come out with a retro version of his Air Yeezy shoes. This essentially allows Nike to continue to make their own Yeezy shoes and keep the "Air Yeezy" name to themselves. It isn't clear whether West will earn any royalties from the revenue earned from current and future sales. Along with the Yeezy name being mentioned with brands such as Nike and Adidas, it also has a partnership with GAP.
Ye accused Adidas of copying the brand's style.
In his Instagram posts complaining about the copying, West described the Adilette 22s as "blatant copying" and "fake Yeezys." The original Yeezy slides and Adilette 22 slides do share some physical similarities. With Ye owning 100 percent of the Yeezy, he could potentially take Adidas to court for stealing designs. The contract between the two companies ends in 2026.