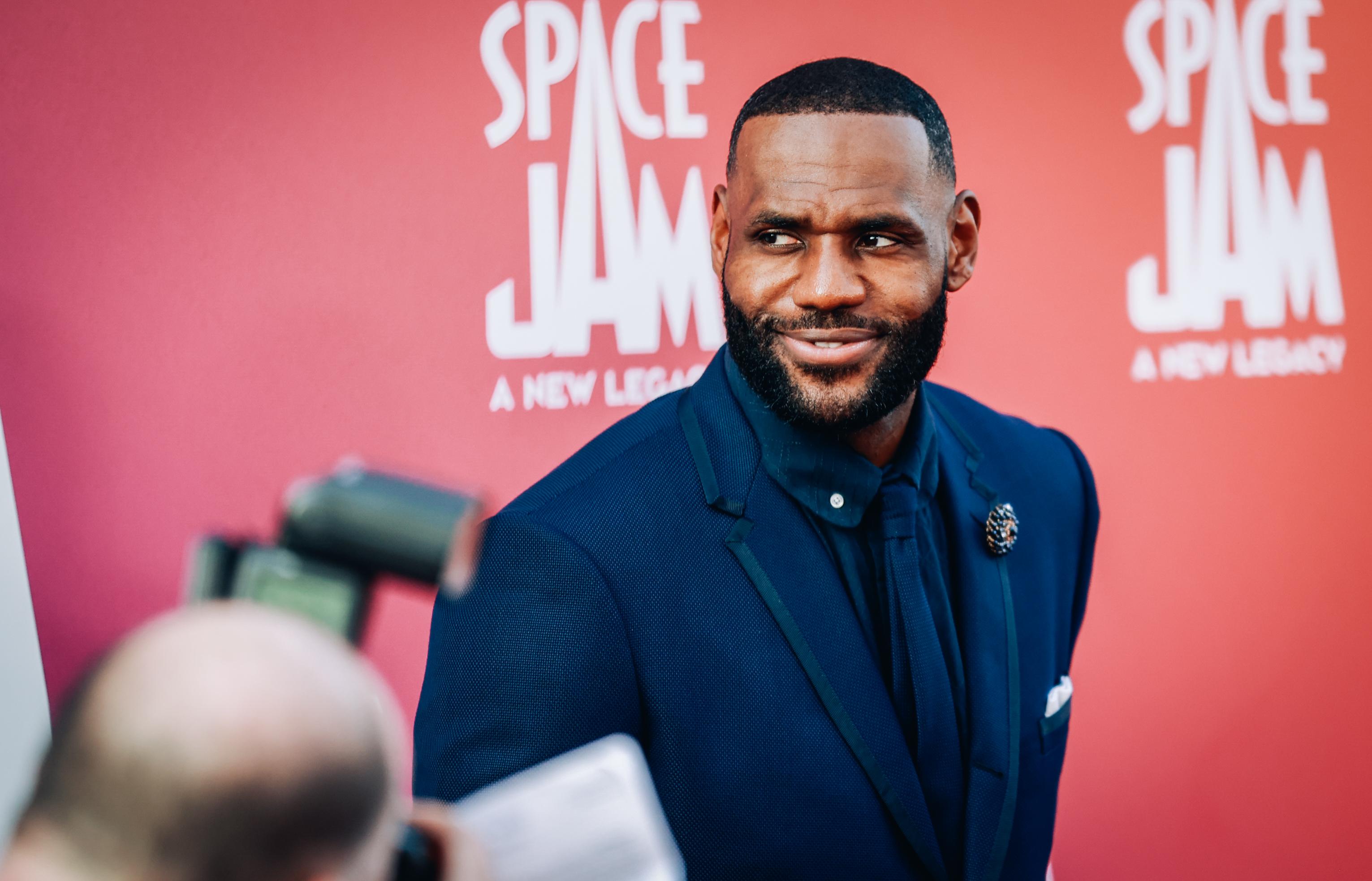 LeBron James's SpringHill Company Still Private, But Inching Toward Unicorn Status
By Rachel Curry

Oct. 15 2021, Published 11:57 a.m. ET
Celeb-founded SpringHill Company—a brainchild of LeBron James and Maverick Carter—has secured a minority investment that values the company in the hundreds of millions. The startup isn't a unicorn yet, but it's headed in that direction.
Article continues below advertisement
Despite major investor interest, SpringHill has yet to hit the public market. Here's what James's company is up to instead.
SpringHill is gaining momentum early on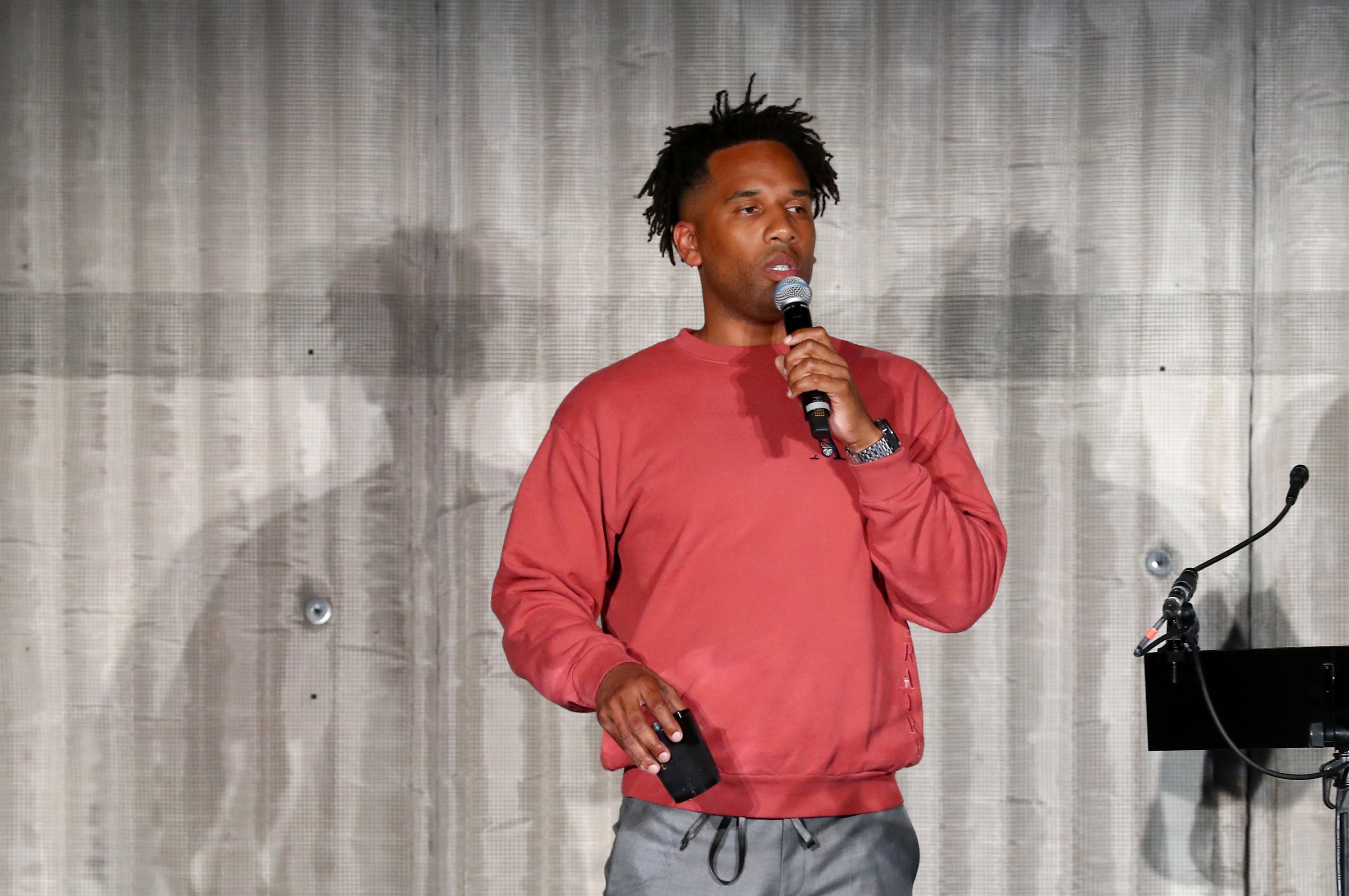 James and long-time friend and business associate Carter founded SpringHill in 2020. The company's mission is to "empower greatness in every individual, from creators to consumers [...] by creating the most culturally-inspired brands, entertainment, and products."
Article continues below advertisement
What this really means is creating and fostering brands as intellectual property (IP), including Uninterrupted, More Than, The Shop, and Kneading Dough. It develops films (such as Space Jam: A New Legacy and The Carter Effect), TV shows (such as Shut Up & Dribble and Self Made: Inspired by the Life of Madam CJ Walker), and audio (such as 17 Weeks and Certified Buckets).
In less than two years, the basketball-star-founded company has acquired a hefty valuation thanks to a minority stake investment. What started as a content company has evolved into apparel, events, and IP, meaning the founders took the necessary pivots for a business that started during a pandemic.
Article continues below advertisement
SpringHill courts big-time investors, earns $725 million valuation
As of mid-Oct. 2021, SpringHill closed a minority stake sale of its company to a slew of investors. The deal has brought James's company to a $725 million enterprise valuation, inching closer toward that $1 billion unicorn mark. This is a huge feat given the company's young age. RedBird Capital Partners, Fenway Sports Group, Nike, Epic Games, and UC Investments have all bought into the deal.
Following the deal, James and Carter will retain their controlling ownership positions. The size of the investment has not been declared, but it seems favorable for the founders.
Article continues below advertisement
RedBird founder and managing partner Gerry Cardinale told reporters that his "partnership with SpringHill should enable us collectively to optimize that mission with scalable capital and a business building mentality that will continue to elevate more diverse voices and a drive towards greater empowerment."
LeBron James' company isn't public, but don't shut the door on this athlete-entrepreneur
SpringHill is a young company, and it's progressing extremely quickly despite its short existence. Outside of noteworthy shows and movies, brand partnerships with big names such as Procter & Gamble, Chase, and PepsiCo are helping to propel its vision. SpringHill is already the proud recipient of Emmy, NAACP, Cannes Lion, and Webby awards.
Article continues below advertisement
James and his team have yet to discuss the potential for a public offering. However, an IPO is not off the table for this fast-growth operation. What's more likely is that SpringHill will vie for unicorn status, putting it in the top tier of startups.
Granted, SpringHill's celebrity backing does it a lot of favors in cajoling investors—but that doesn't mean this IP-rich company doesn't have the gusto to succeed in the long term.