Dwayne Johnson Goes From Highest-Paid Actor to Business Investor
Is Dwayne Johnson a billionaire? Learn more about his net worth, investments, companies, and connection to the Endeavor IPO.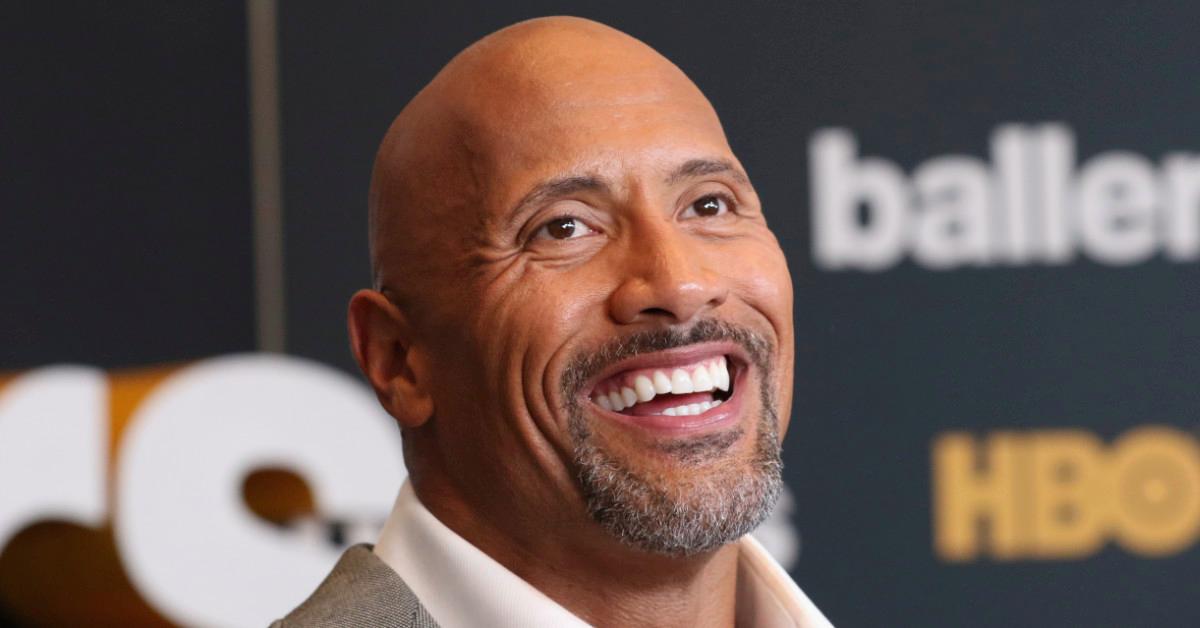 Could Dwayne Johnson be the next celebrity billionaire? We wouldn't be surprised, considering that he somehow finds enough time in the day to keep up a high-paying acting career and a thriving side hustle as a business investor and entrepreneur.
Article continues below advertisement
Article continues below advertisement
"I believe in being hungry, being humble, and being the hardest worker in the room," the actor and athlete formerly known as "The Rock" told CNBC in January, reflecting on the secrets to his success. "What 2020 made me realize was that it's even more important to be the smartest person in the room [at what you do]."
Read on for more details about Johnson's career earnings so far, his business dealings, and his connection to the Endeavor IPO.
Dwayne Johnson isn't a billionaire yet.
Johnson isn't a billionaire, but he's well on his way, according to a recent estimate. Celebrity Net Worth estimates Johnson's fortune is $400 million. The site reports that Johnson usually pulls in $70 million per year, but has been earning north of $100 million in recent years. Forbes named Johnson the highest-paid actor and the 10th highest-paid celebrity in 2020.
Article continues below advertisement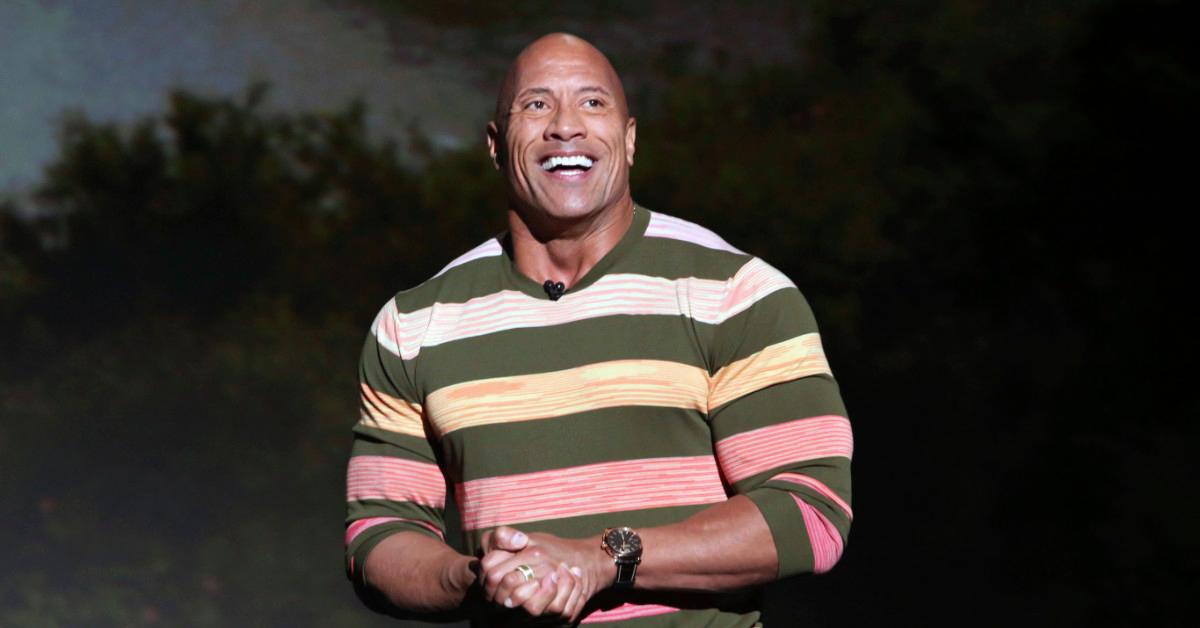 Dwayne Johnson's investments
In August 2020, Johnson and business partner Dany Garcia teamed up with RedBird Capital to bring the XFL out of bankruptcy for $15 million, according to The Motley Fool. Through the deal, Johnson and Garcia each own 25 percent of the football league, while Redbird owns 50 percent. In a statement, Johnson said that his XFL investment was "rooted deeply in two things—my passion for the game and my desire to always take care of the fans."
Article continues below advertisement
Article continues below advertisement
That same month, Johnson and Garcia invested in the micro-investing platform Acorns, with their investment granting a $7 sign-up bonus for new users. In a press release, Johnson explained the emotional significance behind that amount. That's how much he had to his name at one point early in his career.
"Especially this year, there are numerous people feeling as I did when I was jobless with just $7 in my pocket; anxious and uncertain about my life and future," he said, according to Bloomberg. "Those seven bucks represented a defining moment that changed my life."
Article continues below advertisement
Article continues below advertisement
Johnson and Garcia, to whom he was married from 1997 to 2008, are also two of the co-founders of the tequila brand Teremana and the energy drink Zoa. They also have a production company, Seven Bucks Productions, that helped bring the films Hobbs & Shaw and Jumanji: Welcome to the Jungle and the TV shows Ballers and Young Rock to the screen.
Article continues below advertisement
What is Dwayne Johnson's connection to Endeavor?
Johnson is one of the high-profile clients represented by Endeavor Group Holdings Inc. (NYSE: EDR), an entertainment firm that went public in late April. In addition to talent representation, Endeavor peddles in sports operations, events and experiences management, media production and distribution, creative and experiential marketing, and brand licensing, according to its website.
Endeavor also represents Johnson's Fate of the Furious costar Charlize Theron. Endeavor owns the modeling agency IMG Worldwide, the Miss Universe beauty pageant, and the mixed-martial-arts circuit Ultimate Fighting Championship, according to The Wall Street Journal and Deadline.