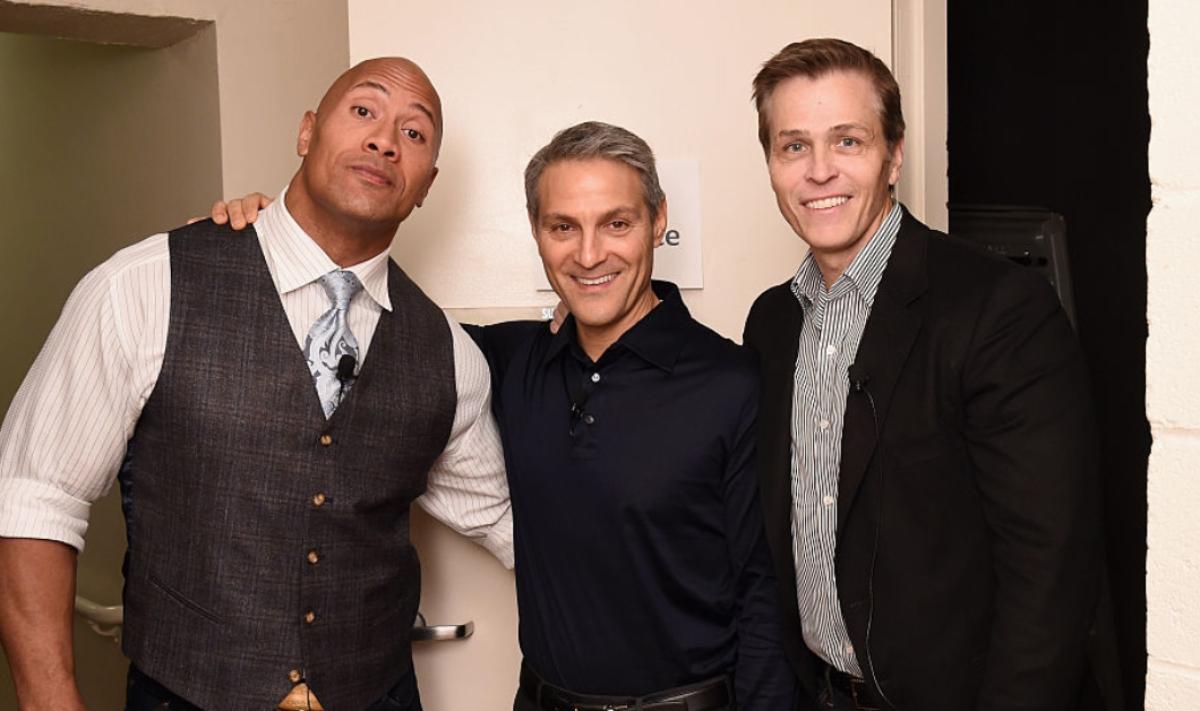 Endeavor, Parent Company of UFC, Preps For IPO and $10 Billion Valuation
By Kathryn Underwood

Apr. 21 2021, Published 11:28 a.m. ET
 Endeavor Group Holdings, the parent company of the Ultimate Fighting Championship (UFC), is stepping into the ring for a second attempt at an IPO. The company is led by CEO Ari Emanuel, who founded Endeavor in 1995 as a talent agency.  
Article continues below advertisement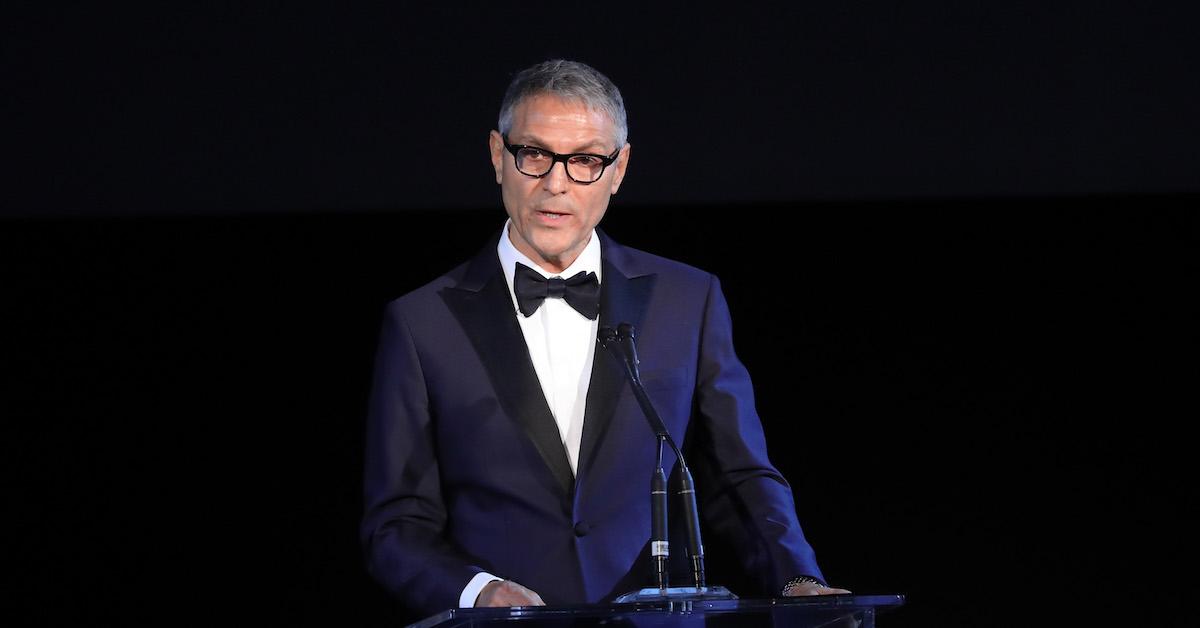 Article continues below advertisement
 At the top end of the proposed price range of $24 per share, the IPO would give CEO Ari Emanuel and executive chair Patrick Whitesell a combined stake of $900 million worth of Endeavor. The company aims to raise $511.2 million with the IPO, which will be combined with another $1.3 billion from private investors. 
UFC parent company Endeavor has a diverse portfolio of holdings
 Endeavor Group Holdings is an intellectual property, content, events, and experiences company. It has grown since its original 1995 position focusing on client representation. Now Endeavor operates three primary segments: Owned Sports Properties; Events, Experiences, and Rights; and Representation.  
Article continues below advertisement
Some of Endeavor's holdings include the UFC, Miss Universe, arts media and events company Frieze, and Professional Bull Riders. It has also expanded into podcasting, a film/show financing arm Endeavor Content, sports betting, and streaming. It plans to go public this month on the NYSE.  
Is Endeavor profitable?
 Endeavor Holdings still carries a hefty debt balance, which may have been one reason for its decision not to follow through on 2019 IPO plans. It currently has $5.9 billion debt and about $1 billion in cash. 2020 brought in $3.4 billion in revenue, but also net losses of $650 million.  
Article continues below advertisement
Separately from the IPO, Endeavor intends to use $835.7 million of the funds as a private placement raised to take control of the portion of the UFC it doesn't currently own.
Article continues below advertisement
Endeavor valuation, stock price, and stock symbol
 Endeavor is looking to raise just above $511 million in its upcoming IPO. The proposed price range per share is $23-$24, and the company plans to offer 21.3 million shares.  
 According to the company's S-1 prospectus filed on Tuesday, it is aiming for a valuation above $10 billion with the IPO (Markets Insider). After the IPO, Silver Lake will be the largest stakeholder. Silver Lake, Emanuel, and Whitesell will have a combined stake of 89 percent of voting control through a special stock class.  
Article continues below advertisement
When is Endeavor going public?
The S-1 prospectus for Endeavor to become a public company was filed on April 20. According to IPOScoop, the company hopes to officially list as "EDR" on the NYSE on April 29, 2021. 
Co-managers on the IPO deal are Morgan Stanley, Goldman Sachs, J.P. Morgan, KKR, and Deutsche Bank Securities.
How to buy Endeavor UFC IPO stock
 Retail investors will be able to buy shares of Endeavor directly through their online or traditional brokerage once the IPO is official. It is currently expected to begin trading on the NYSE under ticker symbol EDR.