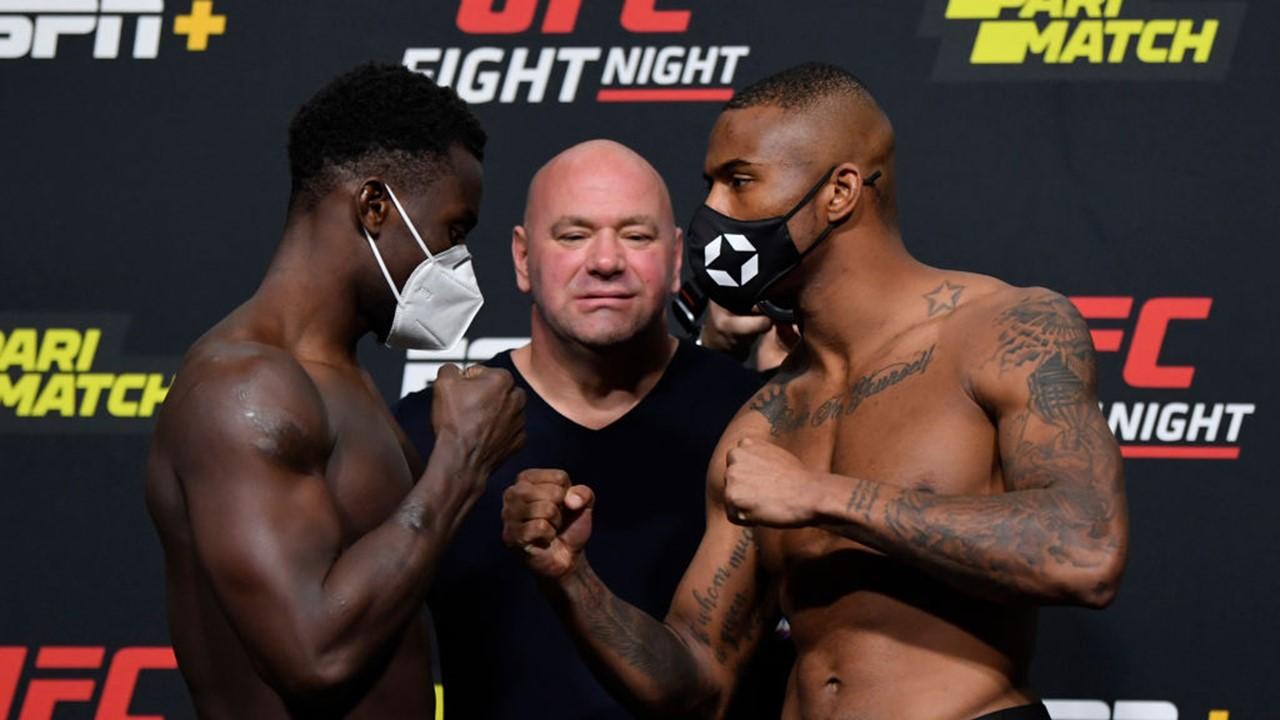 You Can Finally Buy UFC Stock Now That Endeavor Is Public
UFC (Ultimate Fighting Championship) is a professional mixed martial arts league. It has grown into a multibillion-dollar enterprise. and its roster of fighters is among the highest-rated in mixed martial arts sport. If you are impressed by UFC's business, you may wonder if you can invest in the company. Does UFC have stock that you could buy on Robinhood or other online brokers? You can now, through its parent company Endeavor, which just went public.
Article continues below advertisement
UFC launched in 1993. It was founded by Art Davie, David Isaacs, Bob Meyrowitz, Rorion Gracie, Campbell McLaren, and John Milius. UFC organizes and produces martial arts events around the world. Its most famous fighters include Conor McGregor, Jon Jones, and Anderson Silva.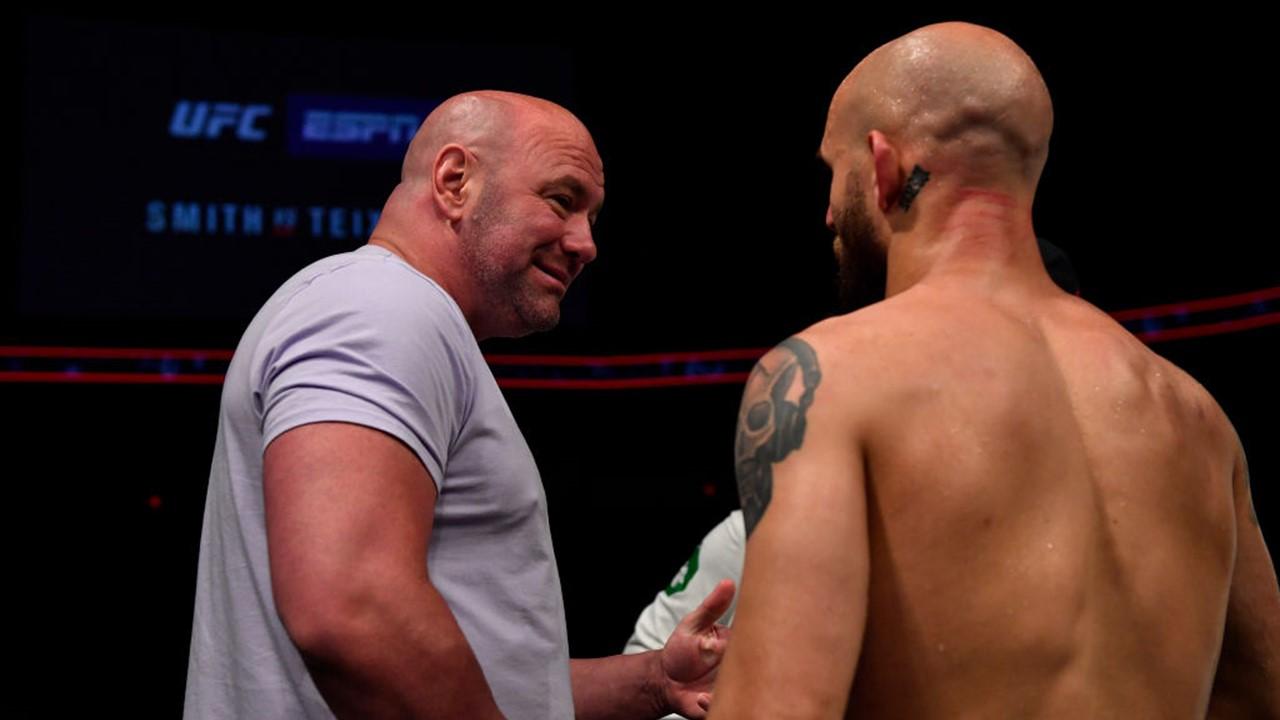 Article continues below advertisement
Dana White has been the UFC president since 2001. He has spearheaded deals with ESPN and other media organizations, which has helped boost UFC's revenue and popularity. Dana White has a net worth of $500 million.
Can you buy UFC stock?
It seems like investing in UFC could be rewarding. Until recently, you couldn't buy UFC stock the way you would buy Tesla or Amazon stock. UFC was a privately held business, which made it difficult for public investors to gain access to it.
Article continues below advertisement
However, all that has changed now that its parent company, Endeavor Group Holdings, has gone public. The company began trading on the NYSE under the symbol "EDR" on Thursday, April 29, 2021.
UFC is just one propety owned by Endeavor Group Holdings
UFC's parent, Endeavor Group Holdings, also owns Miss Universe and IMG. UFC partial owner Silver Lake Partners is also a large investor in Twitter. Silver Lake Partners joined Facebook in investing in India's Jio Platforms.
Article continues below advertisement
Endeavor is a public company now after withdrawing an IPO in 2019.
UFC parent Endeavor canceled its first, highly-anticipated IPO at the 11th hour in 2019. Endeavor IPO stock had been scheduled to debut, but weak stock market conditions made apparent by the lackluster debuts of Uber and Lyft caused Endeavor to drop its first IPO plan.
Before it pulled the plug on the listing plan, Endeavor tried to spark investor interest in its stock by lowering the price from the original range of $30–$32 to $26–$29. Investors who couldn't access UFC stock directly hoped that the Endeavor IPO would give them a chance to get exposure to the business.
Article continues below advertisement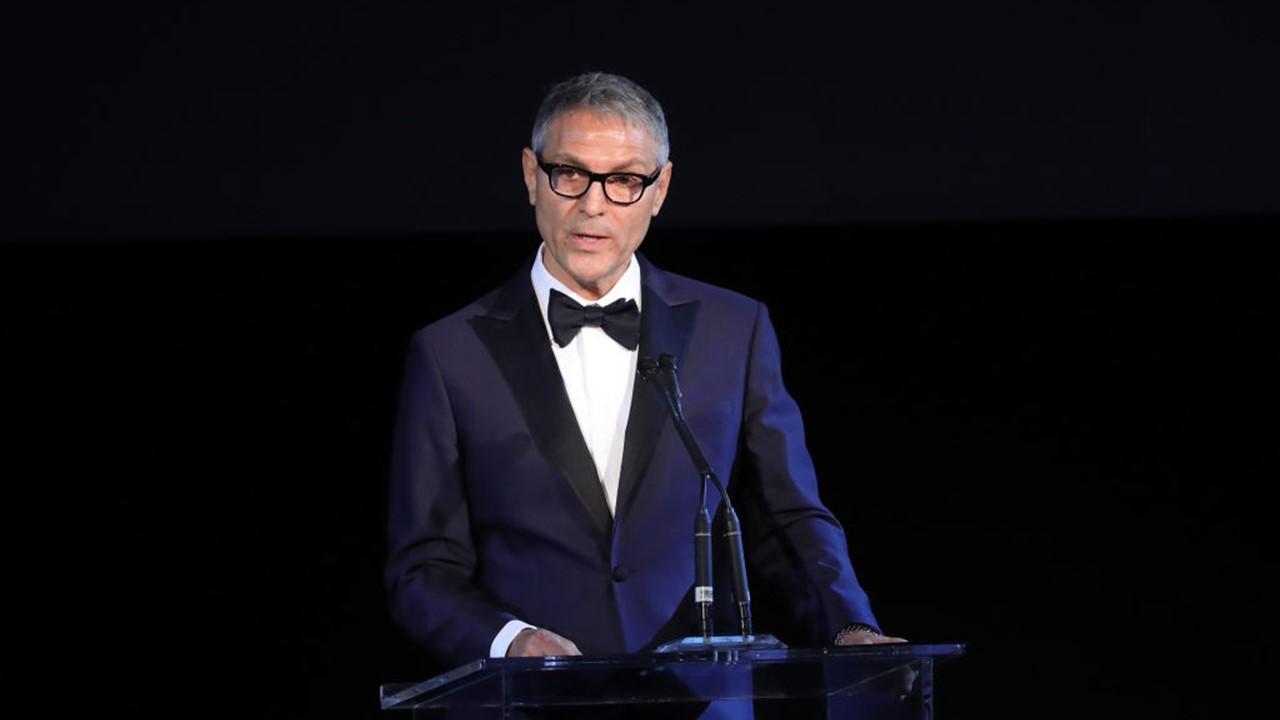 Endeavor shares debuted at $24, which was the top of its range. Among the members of the newly public company's board is Tesla CEO Elon Musk.
Article continues below advertisement
Does Ari Emanuel own UFC?
Ari Emanuel is the CEO of Endeavor, which owns UFC. In addition to being the CEO, Emanuel has a substantial stake in Endeavor. Emanuel's net worth highlights the success of UFC and other businesses that Endeavor runs.
Emanuel's net worth is estimated at $450 million. He would have received a big payday if the Endeavor stock IPO happened. In addition to seeing his base salary rise to $4 million a year from $1 million, Endeavor offered Emanuel a generous bonus and stock awards if the IPO stock performed well.