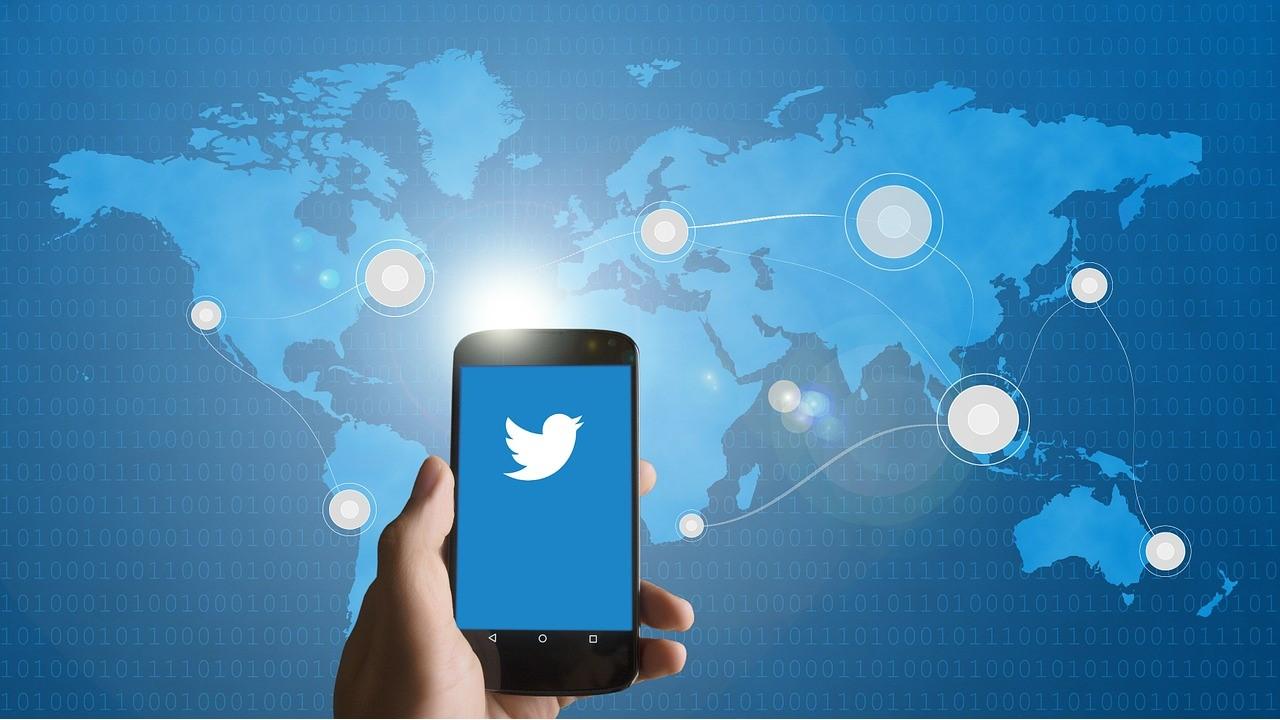 Brighter Future for Twitter Stock after Elliott Truce?
Twitter (NYSE:TWTR) stock rose about 8.0% on March 2 following reports that activist hedge fund Elliott Management built a significant equity stake in the company. The reports stated that Elliott was looking to push for a series of changes at Twitter to benefit shareholders. The changes Elliott considered included ousting current Twitter CEO Jack Dorsey. Dorsey serves as the CEO of Twitter and Square (NYSE:SQ)—a financial technology company.
Article continues below advertisement
However, about a week later, Twitter announced a truce with Elliott. As part of the settlement, Dorsey will keep his job as Twitter's CEO. However, he has to deliver on certain growth targets. The settlement also included an investment of $1.0 billion from Silver Lake. The Silver Lake investment has paved the way for a Twitter stock repurchase program.
Elliott sees significant potential in Twitter stock
Elliott has invested about $1.0 billion in Twitter stock, which gives it a stake of about 4.0% in the company. After reaching the settlement that requires Twitter to grow its audience and revenue and repurchase $2.0 billion shares, the fund said, "We invested in Twitter because we see a significant opportunity for value creation at the company."
Elliott has got Twitter to commit to several growth targets that could help lift the stock. For example, Twitter promised to grow its audience base by 20% starting this year. The company finished 2019 with 152 million daily users. Therefore, the company aims to wrap up 2020 with about 182 million daily users.
In Twitter's advertising industry, a bigger audience is better. At least that's what you see with Facebook and Google. For example, Facebook has 2.3 billion daily users across its social apps. The company generated $70 billion in advertising sales in 2019 compared to Twitter's $3.0 billion.
Article continues below advertisement
Therefore, the audience growth Twitter has committed to should boost advertising sales and revenue in general. The other target for Twitter in the Elliott settlement is growing its share of the advertising market. Currently, Twitter controls less than 1.0% of the $130 billion US digital advertising market, according to eMarketer estimates. In contrast, Facebook commands a 22% share of the market and Google has a 37% share.
Meanwhile, Facebook stock jumped 57% in 2019, which beat Twitter stock at 12%.
Repurchase program will help reduce dilution
The $2.0 billion Twitter stock repurchase program will put money back into shareholders' pockets and reduce dilution, which could minimize downward pressure on the stock. Therefore, the Elliott truce could be positive for Twitter stock and shareholders.