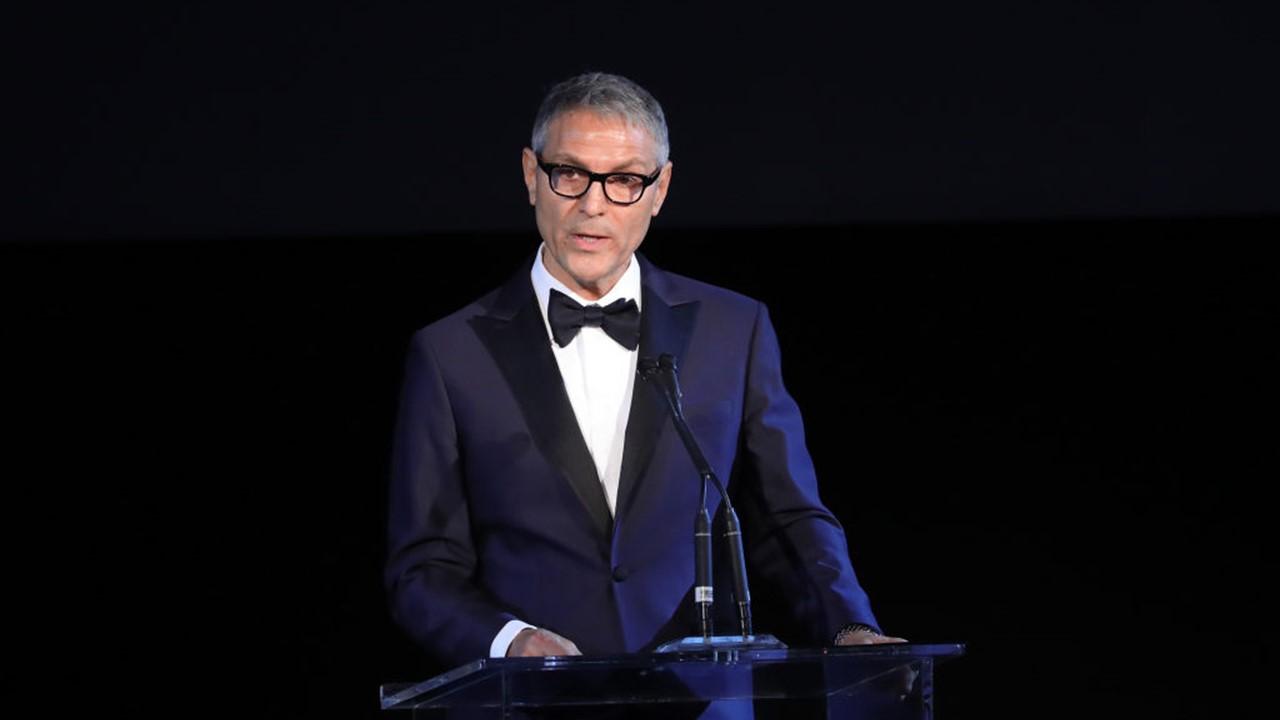 Endeavor CEO Ari Emanuel's Net Worth
While the U.S. IPO market has been booming this year and the number of IPOs in 2021 will likely surpass the record set in 2000, Endeavor Group Holdings has withdrawn its IPO. What is Endeavor CEO Ari Emanuel's net worth?
Article continues below advertisement
Endeavor Group Holdings is a global entertainment, sports, and content company and the biggest talent agency in Hollywood. The company abandoned the plans for its listing in 2019 amid lackluster demand. In contrast, most of the other companies that have listed this year priced their shares above their initial price range, which signals strong demand.
Article continues below advertisement
Who does Ari Emanuel represent?
Born in 1961, Ari Emanuel was the founding partner of Endeavor Talent Agency. Currently, he is the CEO of Endeavor Group Holdings. He represents a diverse set of clients including filmmakers, actors, and writers.
Ari Emanuel's clients
Ari Emanuel has over 1,000 clients including many A-list people associated with the entertainment industry. According to Business Insider, his "client list includes Dwayne "The Rock" Johnson, Charlize Theron, Mark Wahlberg, and Oprah Winfrey."
Article continues below advertisement
Ari Emanuel and Mark Wahlberg
Ari Gold is a fictional character in the HBO comedy Entourage. The character is played by Jeremy Piven. In the comedy, the character is Vince's agent. However, the character is based on Ari Emanuel, who is Mark Wahlberg's real-life agent.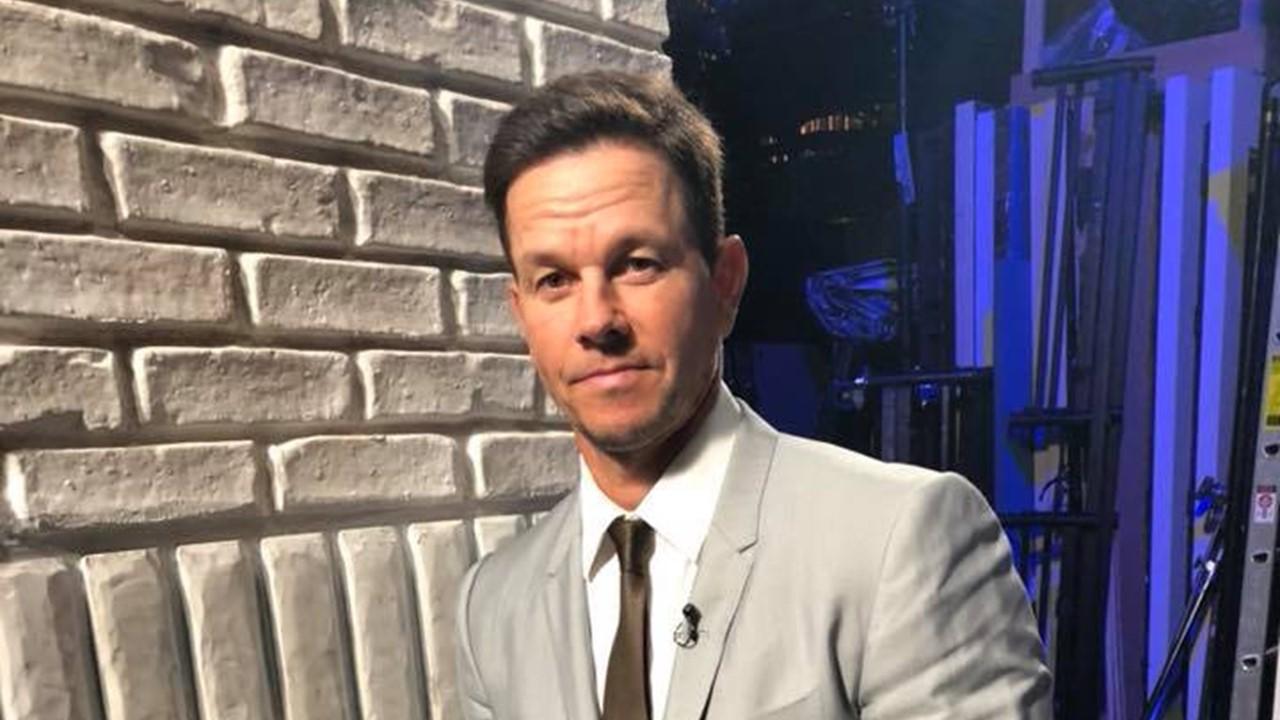 Article continues below advertisement
Ari Emanuel's house
According to Dirt, Ari Emanuel bought a house in Beverly Hills for $27.5 million from Edward Slatkin. It's a 7,877 square foot house with four bedrooms and two guesthouses. The house has seven bathrooms — four full and three halves.
What is Ari Emanuel's net worth?
According to Celebritynetworth.com, Ari Emanuel's net worth is $450 million. His net worth might have expanded more if Endeavor got listed. It's easier to calculate someone's net worth if the money is tied to shares of publicly traded companies. Private companies aren't easy to value. Amazon CEO Jeff Bezos is the richest person in the world. His net worth has spiked this year as Amazon stock soared.
Article continues below advertisement
Does Ari Emanuel have a girlfriend?
According to Pagesix.com, Ari Emanuel broke up with his girlfriend Sarah Staudinger. They dated for about two years after Emanuel filed for divorce from his wife Sarah Addington. Emanuel and Addington were married for almost three decades and have three children.
Does Ari Emanuel own UFC?
In 2016, a group led by WME-IMG acquired UFC (Ultimate Fighting Championship) from UFC's parent company Zuffa for a little over $4 billion. WME-IMG was later renamed Endeavor Group Holdings.