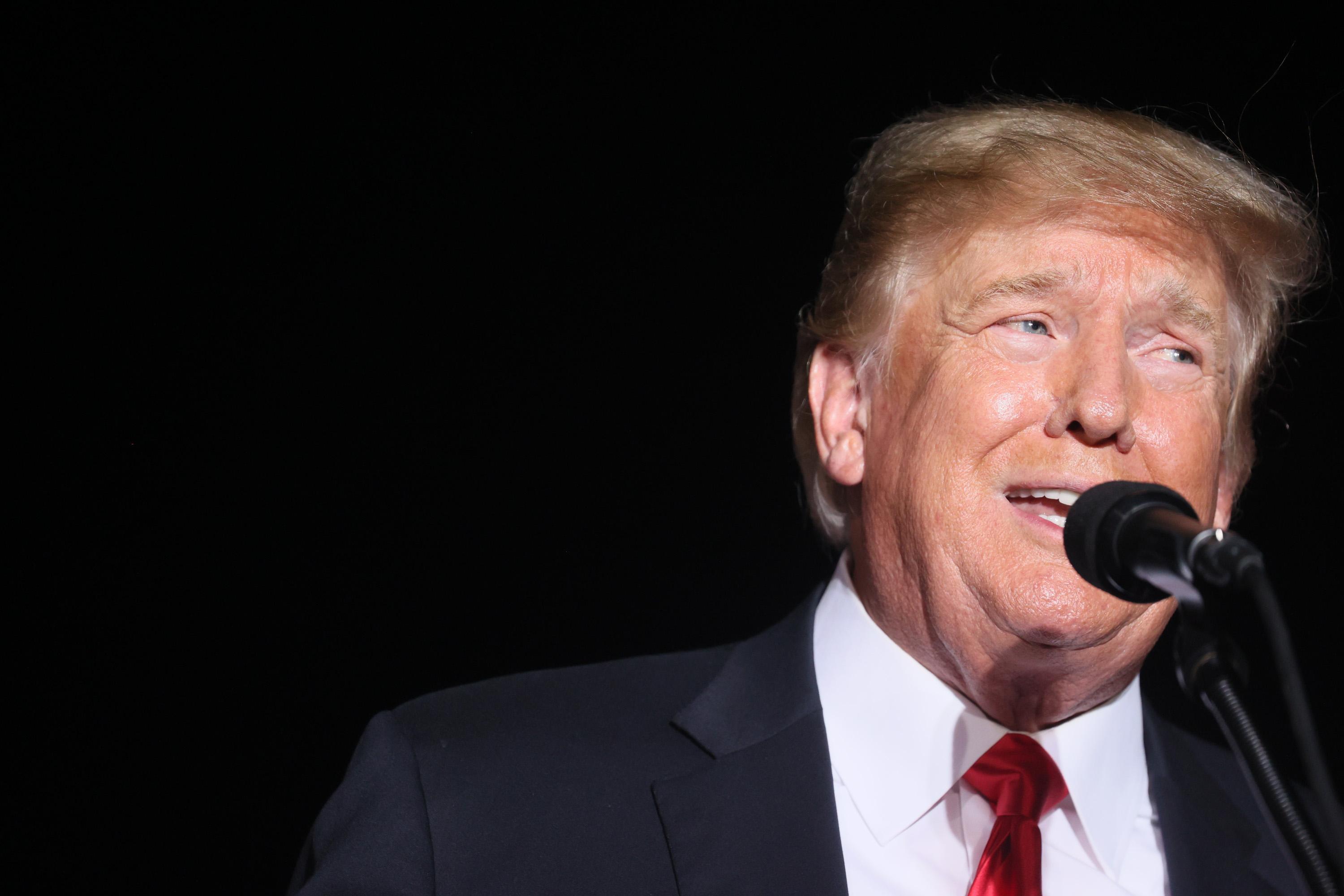 Could Donald Trump's TRUTH Social Launch Make Him Even Richer?
Former U.S. president Donald Trump has revealed plans to launch TRUTH Social, a social media network. Trump has been exploring ways to reclaim his social media presence since he was barred from the world's leading social networks.
Article continues below advertisement
Donald Trump
Politician, Media Personality, and Businessman
Net worth: $2.5 billion (estimated and unconfirmed)
Donald Trump is a businessman and television personality from the U.S. He defeated Hillary Clinton in Nov. 2016 to become the 45th president of the U.S.
Birthdate: June 14, 1946
Birthplace: Queens, New York City
Nationality: American
Partner: Melania Knauss
Education: University of Pennsylvania
Trump was the only billionaire president in the history of the U.S. What's his net worth expected to be after his social media launch?
Article continues below advertisement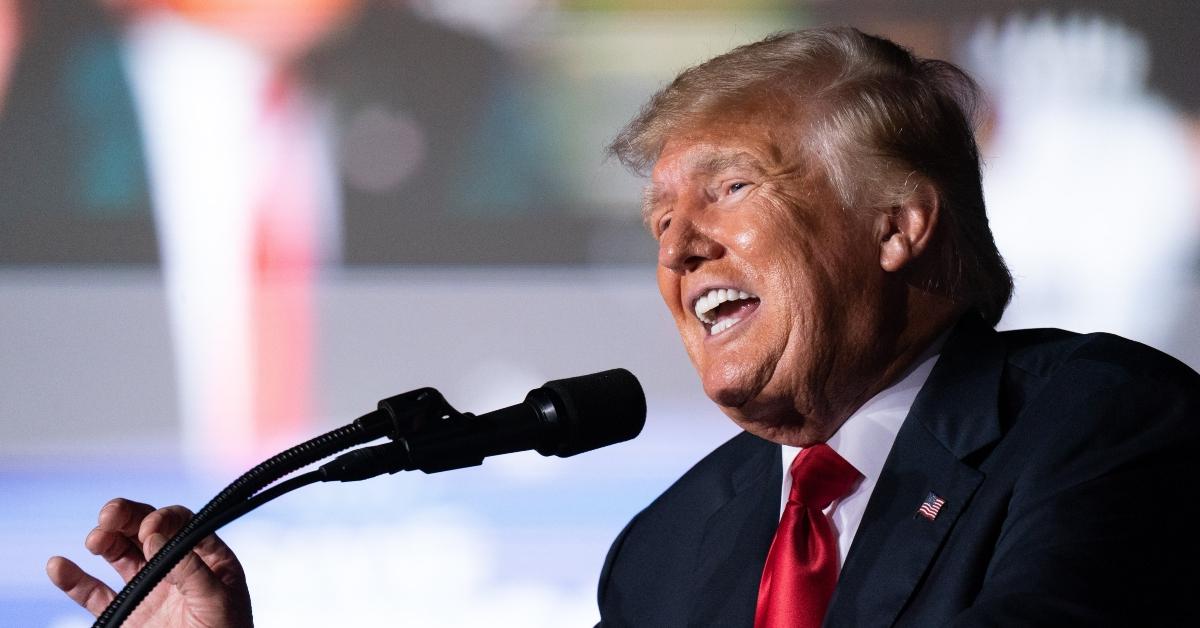 How much money will Trump make from the TMTG merger?
On Oct. 20, 2021, Trump announced that his new company, Trump Media & Technology Group (TMTG), would be merging with a blank-check company, Digital World Acquisition (DWAC). If the business combination is completed, Trump's new media company will list on the Nasdaq and provide enough funding for TMTG to launch a Twitter clone, "TRUTH Social."
Article continues below advertisement
TRUTH Social's beta version will be open to invited guests in Nov. 2021, with a national launch planned during the first three months of 2022. TMTG's ambitions aren't limited to TRUTH Social, though. In the end, TMTG wants to be a conglomerate that operates a news network to compete with CNN, a streaming platform to compete with Netflix, and a technology service company to compete with Google Cloud and Amazon Web Services.
As PIPE (private investment in public equity) isn't mentioned in Trump's merger plan, the total amount TMTG would receive from the DWAC SPAC is around $300 million. To compare, in fiscal 2021, Netflix is expected to spend $17 billion just on content, and it won't have to create a platform from scratch, which would be a substantial cost.
Article continues below advertisement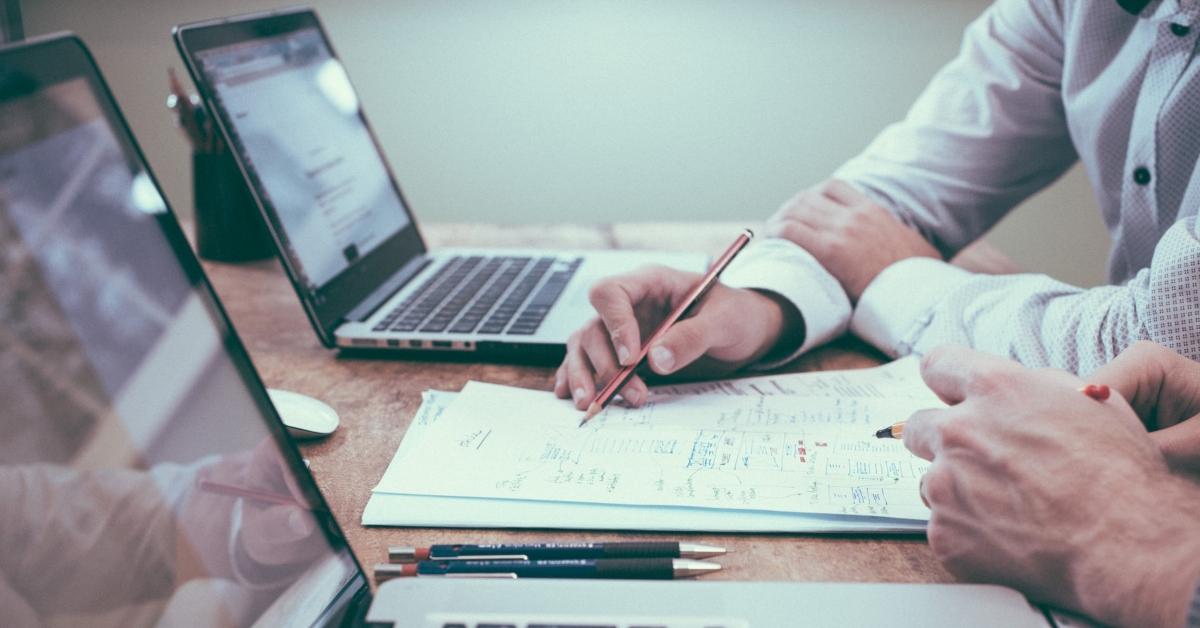 Donald Trump's net worth after social media launch
Trump's estimated net worth is about $2.5 billion, according to Forbes. It's tough to estimate Trump's net worth after the social media launch, as we don't yet know TMTG's ownership structure. Also, the total gross proceeds from the TMTG-DWAC deal will depend on the number of redemptions in the merger vote.
Article continues below advertisement
Over the last few months, there have been significant redemptions during SPAC merger voting. While LWAC shareholders approved its merger with eFFECTOR, nearly 97 percent of shareholders opted for redemption.
Article continues below advertisement
How Trump made his money
Donald Trump's fortune is mostly based on his real estate and media businesses. Before becoming president of the U.S., he was best known as the owner of The Trump Organization, a real estate and licensing behemoth. He owns commercial and residential properties around the world, including golf courses in the U.S., Scotland, and Ireland.
Trump has also earned a lot of money through his TV appearances and other media engagements over the years. Prior to entering the presidential election, he hosted The Apprentice for over a decade and has appeared in several feature films and TV programs. Trump's contract with The Apprentice entitles him to 50 percent of all profits made by the show. In 2005, he earned a little less than $48 million. Trump received $197.3 million in earnings from NBC between 2000 and 2018 for The Apprentice.