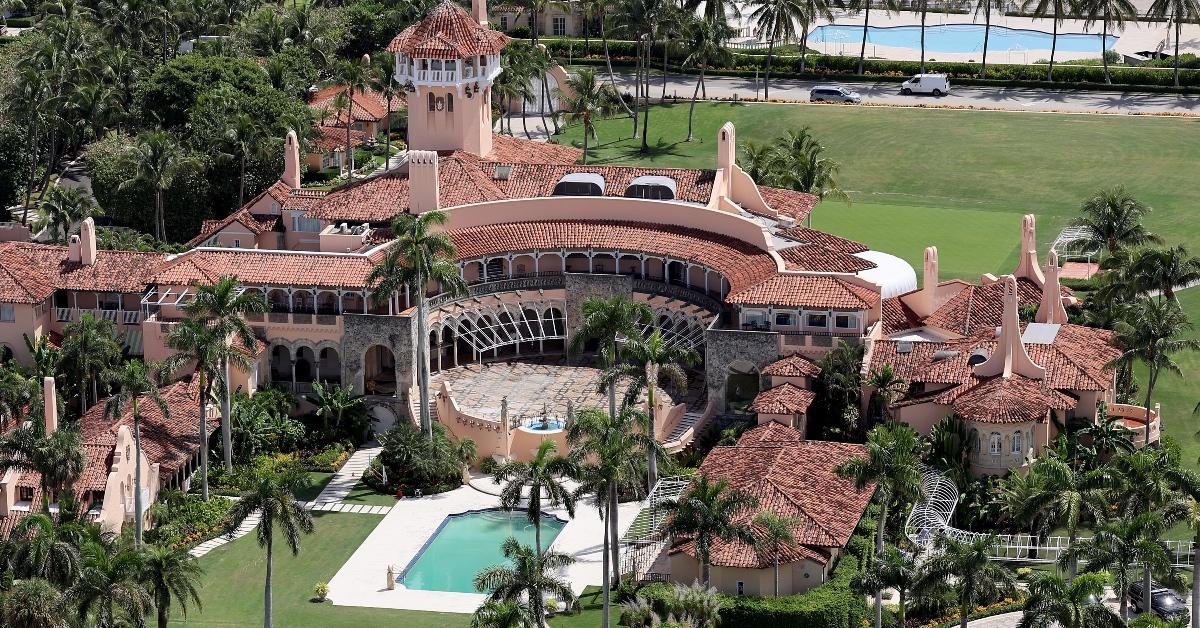 Trump May Have Overvalued Mar-a-Lago by Millions — What Is It Really Worth?
Former President Donald Trump has been a target on New York Attorney General Letitia James' radar for months and she has finally taken a shot at him. On Wednesday, Sept. 21, James announced the $250 million civil lawsuit filed against Trump, his adult children, and Trump Organization executives.
The lawsuit accuses the former president of inflating the price of his Mar-a-Lago property by $664 million, among other things.
Article continues below advertisement
Within hours of the lawsuit making headlines, Trump took to his social media platform, Truth Social, to share his view on the matter, calling it a "witch hunt" being led by "a racist Attorney General." So, who's telling the truth?
Letitia James says Trump's valuation of his Mar-a-Lago estate was "false and misleading."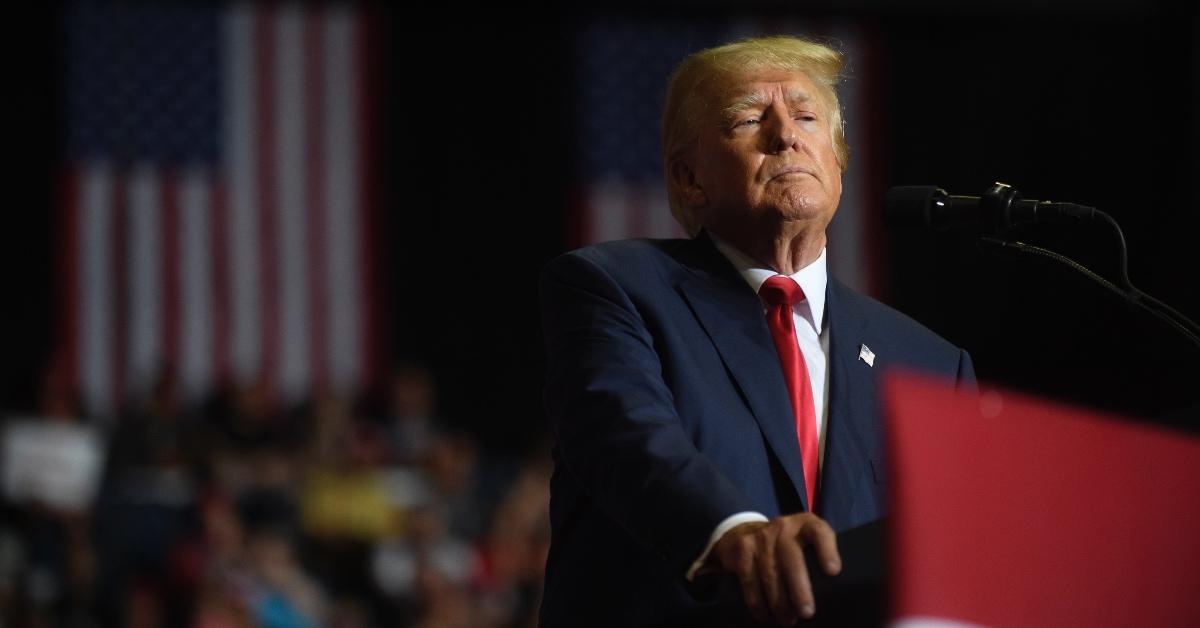 In the civil lawsuit, James accused Trump of putting quite a hefty price tag on Mar-a-Lago, a property he uses as both a residence and private club. According to James, Mar-a-Lago is worth $75 million, though Trump claimed it had a much higher value of $739 million.
At the time Trump provided the value, he was looking to secure a $125 million loan in order to purchase the Trump National Doral located in Miami-Dade County, reports Local10.
Article continues below advertisement
James says Trump, along with the defendants listed in the lawsuit, "excluded the limitation that the Mar-a-Lago property was only to be used as a club and other factors when assessing the property from 2011 to 2021."
The legal documents also allege Trump "falsified the price-per-acreage figure" and used "asking prices" instead of "actual sales."
Eric Trump called Letitia James' Mar-a-Lago valuation "asinine."
While it's true that Mar-a-Lago holds great history as it was once owned by Marjorie Merriweather Post, an heiress to the Postum Cereal Company, it's difficult to say whether it's actually worth what Trump suggested.
Article continues below advertisement
Mar-a-Lago was built in the 1920s and cost roughly $7 million to construct (NPR says that translates to over $100 million today). The property sits atop about 20 acres and has 58 bedrooms and 38 bathrooms. Aside from the impressive size of the estate, the property also contains "imported Italian stone, thousands of feet of marble, and gold-plated fixtures."
Article continues below advertisement
When Post passed away, NPR says she left her property to the federal government to be utilized as "a retreat for Presidents and diplomats." She wanted it to be a "Winter White House."
Unfortunately, because the property was so large and expensive to maintain, the government put it up for sale and it was later purchased by Trump in December 1985 for $5 million.
Article continues below advertisement
Trump's Mar-a-Lago appraisal puts it at a higher value than Balmoral Castle.
In 2018, Forbes estimated Mar-a-Lago to be worth $160 million, though that figure is still quite far from what Trump estimated his estate to be worth.
And when we compare his valuation of Mar-a-Lago to that of other properties such as Balmoral Castle, which is also used to host political events and family gatherings, it doesn't quite add up.
CBS News cited that Balmoral Castle is estimated to be worth $140 million. The entire estate comprises 50,000 acres of land and the castle itself has 52 rooms.
Although Mar-a-Lago brings in hundreds of thousands of dollars from private members, it may take a little more convincing from Trump for us to believe it's worth more than $75 million.