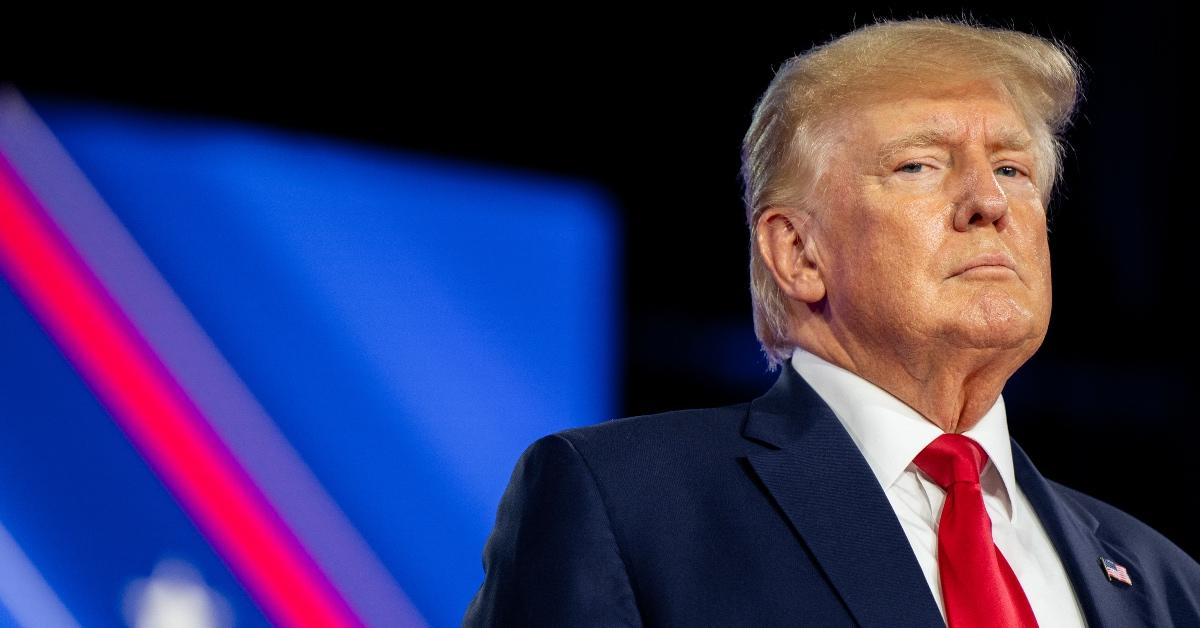 Trump Claims FBI Seized His 3 Passports During Mar-a-Lago Search
Former President Donald Trump may not be able to voice his concerns regarding the FBI search of his Mar-a-Lago residence on Twitter, though he's certainly making use of his own social media platform, TRUTH Social, to share his thoughts on the event.
Article continues below advertisement
On August 16, 2022, Trump revealed in a TRUTH Social post that the FBI seized three of his passports. Why does Trump have three passports anyway?
Trump accused the FBI of "stealing" three passports among other things during their Mar-a-Lago search.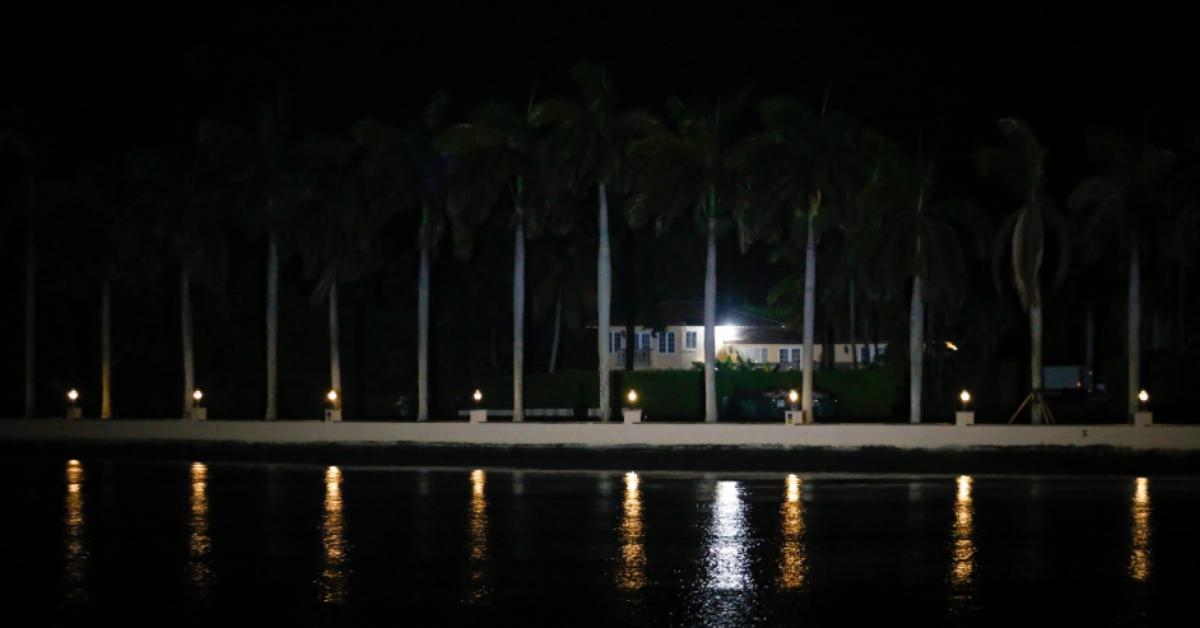 In addition to removing "11 sets of classified documents" from Trump's Mar-a-Lago estate, reports CNN, the former president says some of his personal belongings were also taken. On Aug. 15, Trump shared this message via TRUTH Social:
Article continues below advertisement
"Wow! In the raid by the FBI of Mar-a-Lago, they stole my three Passports (one expired), along with everything else. This is an assault on a political opponent at a level never seen before in our Country. Third World!"
Shortly after, Trump followed that post up with another in which he called for the "immediate release of the completely Unredacted Affidavit pertaining to [the] horrible and shocking BREAK-IN." In the post, Trump also expressed that "there is no way to justify the unannounced RAID of Mar-a-Lago," and that he believes the "Judge on this case should recuse!"
Article continues below advertisement
Trump may want to be a little more cautious with how he refers to the recent FBI search of his home (he has repeatedly called it a "raid" and "break-in") as the last time he made serious accusations, it led to his supporters hosting a riot in the U.S. Capitol.
Why does Donald Trump have three passports?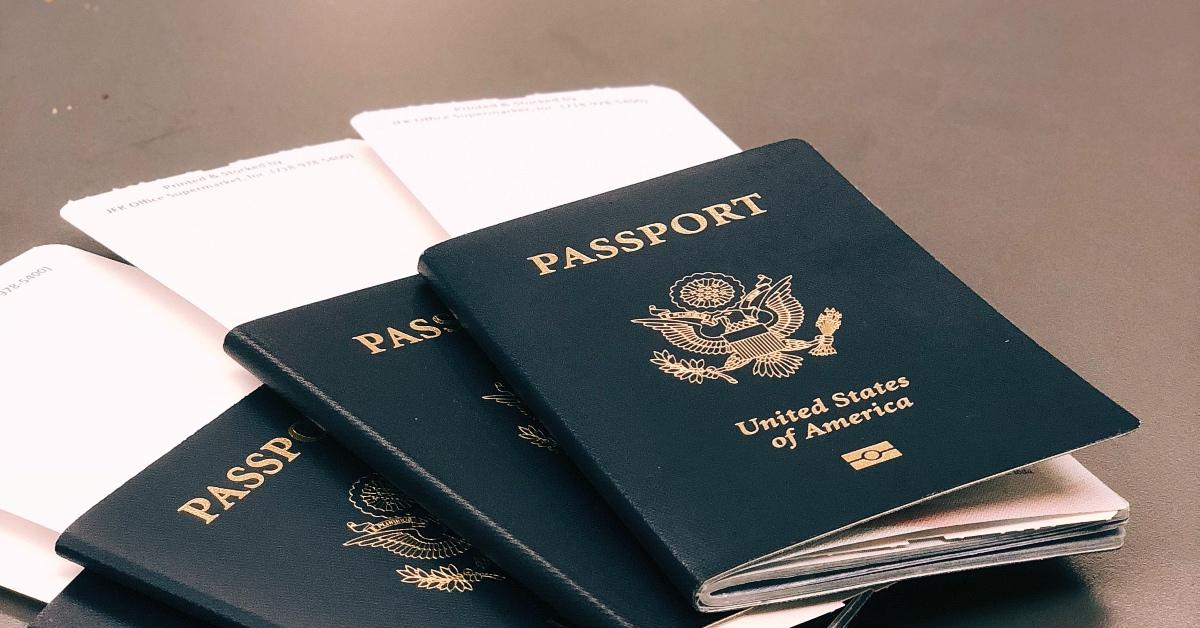 Although having three passports may sound a bit outlandish, it isn't out of the norm for a president to have multiple in their possession. The U.S. Department of State outlines the various passports that are issued to U.S. government employees, some of which may be the exact ones Trump allegedly had taken from his Mar-a-Lago home.
Article continues below advertisement
The blue passport book
The blue passport book, also known as the "regular" or "tourist" passport, is one of the more common passports issued in the U.S. These passports are generally valid for 10 years if issued to individuals aged 16 and older or five years when issued to those under the age of 16.
The blue passport book is generally used for leisure travel, though some may use it for business-related purposes.
Article continues below advertisement
The diplomatic passport
The diplomatic passport, which comes with a black covering, is issued to high-ranking government officials who need to travel abroad at the government's expense. This might include the president, foreign service officers, and any other government officials with a "diplomatic or comparable status."
The official passport
Official passports are issued with a maroon covering and are reserved for officials or employees of the U.S. government who must travel abroad to carry out official duties.
Because both the diplomatic and official passports stay valid for five years, either one could have been the expired passport Trump was referring to in his TRUTH Social post.