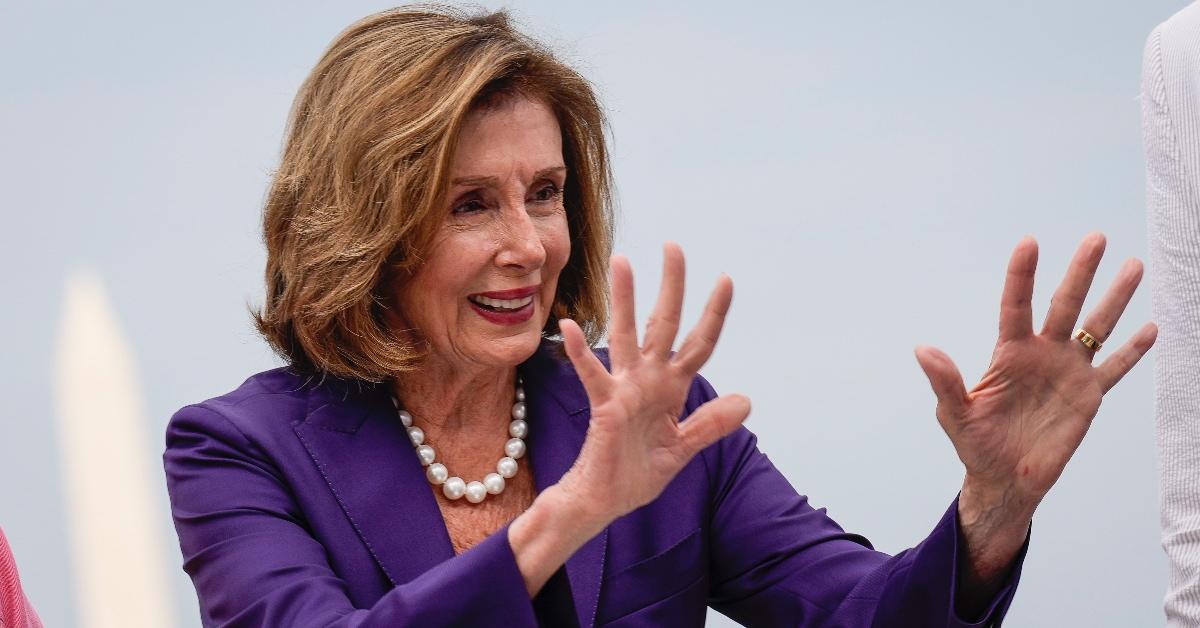 Despite Concerns, House Speaker Nancy Pelosi Will Likely Visit Taiwan
U.S. House Speaker Nancy Pelosi has officially begun her tour of Asia. On Monday, Aug. 1 Pelosi kicked off her trip by meeting with Singapore leaders. As she continues to make her way around the largest continent in the world, she's expected to make an appearance in Malaysia and Taiwan despite the rising concerns that doing so could spark a response from China.
Article continues below advertisement
So, when is Pelosi expected to land in Taipei, Taiwan's capital?
Taiwan isn't listed on Pelosi's itinerary, though she is still expected to visit the island.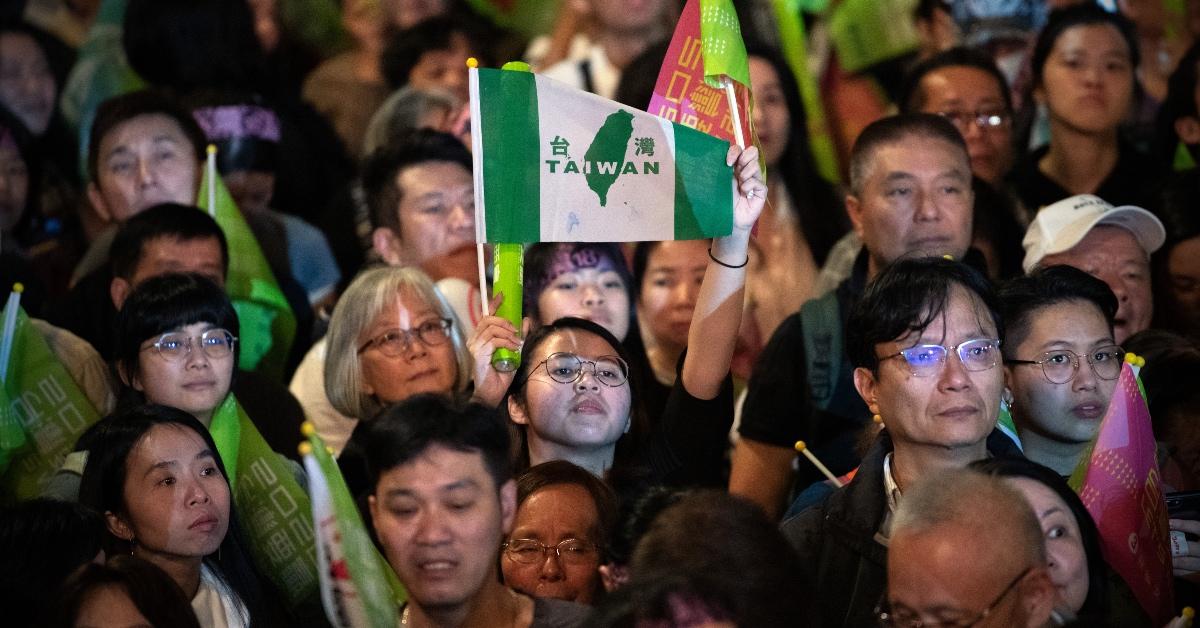 When news broke that Pelosi was planning a trip to Asia, which was also likely to include a stop in Taiwan, there was significant speculation over whether it would be safe for her to do so. After the war between Russia and Ukraine broke out, Taiwan, a self-governing island, became increasingly suspicious over whether China would emulate similar behavior.
Article continues below advertisement
With tension gradually heightening between Taiwan and China, and China and the U.S., many have grown worried that Pelosi's visit to Taiwan could be risky, both for herself and the U.S. President Biden also expressed concern last week while speaking with reporters. Biden told the media that the military didn't think it would be "a good idea" for Pelosi to visit the island.
Pelosi later addressed the comment, saying she believes the President was referring to the military being concerned that "her plane might get shot down." Despite the worry that has arisen, CNN shared on Monday that a senior Taiwanese government official and a U.S. official said Pelosi is likely to visit Taiwan during her trip to Asia, though the destination isn't listed on her itinerary.
Article continues below advertisement
CNN also reported that if Pelosi does decide to visit Taiwan, she would land in Taipei and stay overnight. It isn't clear when the House Speaker will land in Taipei.
Many worry Nancy Pelosi's trip to Taiwan could provoke China to react.
According to CNN, Chinese party officials may be "confusing Pelosi's visit with an official administration visit, since she and Biden are both Democrats." However, it appears this may not be the case. While Pelosi is closely aligned with the President and is in the presidential line of succession, it appears the trip was her idea.
Article continues below advertisement
Pelosi is an avid supporter of Taiwan and appears to be ignoring the warnings she's received from the President, military officials, and fellow politicians. Regardless, political expert Susan Shirk told PBS that she thinks the visit could "spark a military crisis" and could "draw in U.S. forces."
Article continues below advertisement
Shirk also says Pelosi's visit to Taiwan could be viewed as a "humiliation of Xi Jinping's leadership." On the other hand, Dan Blumenthal, who is the director of Asian studies at the American Enterprise Institute, shared with PBS that Pelosi has the right to travel to Taiwan and that if Pelosi backed out, the U.S. would only be giving into China's "bullying."
While there are plenty of theories surrounding what might happen should Pelosi's plane touch down in Taiwan, PBS says the island has been undergoing drills in order to prepare for a potential invasion from China. And if China views the U.S. visit as a threat or interference with its plans, it could draw in some of the negative attention meant for Taiwan.
In any case, Biden has made it abundantly clear that the U.S. is willing to defend Taiwan as that is "the commitment [the U.S.] made."