Why Is Nancy Pelosi Going to Taiwan? Tensions Continue to Mount
Speaker of the House Nancy Pelosi is planning an August visit to Taiwan, despite warnings from military officials that it would provoke China.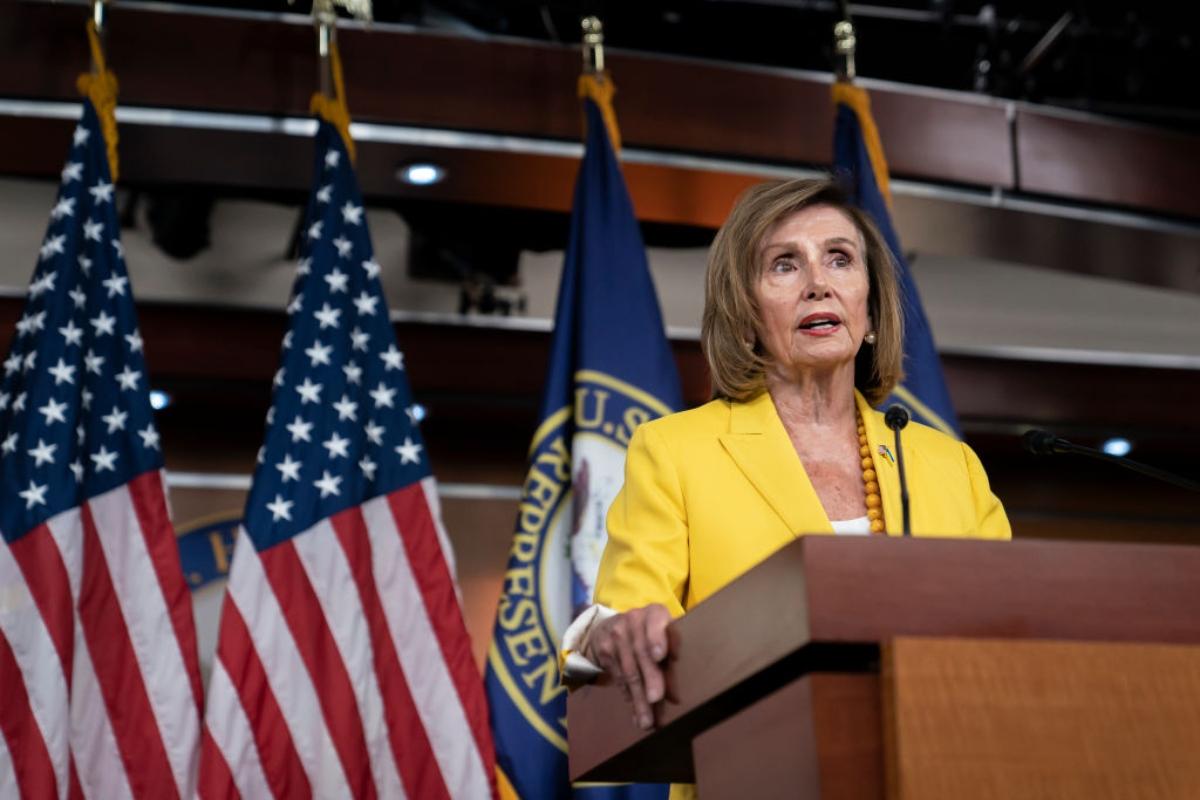 The Speaker of the U.S. House of Representatives, Nancy Pelosi, may be considering a trip to Taiwan in the coming weeks. Even though the trip hasn't been confirmed by Pelosi or the White House, the possibility of such a trip has already gotten China's attention. The country believes that Taiwan is part of Chinese territory. Why is Pelosi going to Taiwan, and when?
Article continues below advertisement
Article continues below advertisement
Pelosi hasn't announced an official travel itinerary or even confirmed that she plans to visit Taiwan in the near future. However, news outlets and leaders of Taiwan and China are concerned about whether she will indeed visit the island. As Reuters reported over the weekend, the potential visit led to China warning the Biden administration.
Nancy Pelosi could visit Taiwan in August.
The Speaker of the House has been a longtime critic of China. Her possible trip to Taiwan would likely be seen as a show of solidarity with Taiwan, though Pelosi avoided saying she was specifically advocating for Taiwanese independence.
Article continues below advertisement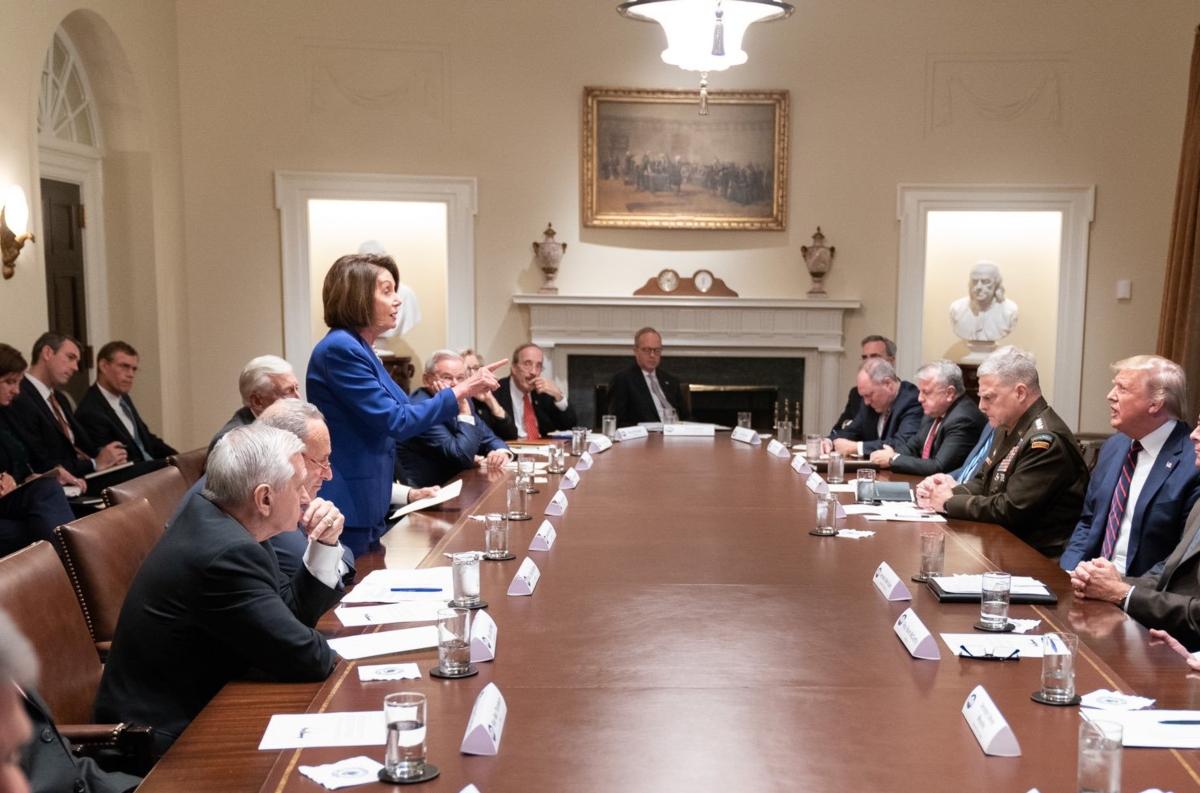 According to the Washington Post, Pelosi plans a visit to Taiwan sometime in August, despite the potential risks to relations between the U.S., China, and Taiwan. One administration official stated anonymously that defense, military, and intelligence officials had "tried to explain the risks associated with the timing of her proposed trip."
Article continues below advertisement
Article continues below advertisement
On July 20, President Biden said that "the military thinks it's not a good idea right now," referring to a Pelosi trip to Taiwan.
Bonnie Glaser, the director of the German Marshall Fund's Asia Program, said (via the Post), "We are at an increasingly dangerous point in the U.S.-China relationship, particularly on Taiwan, with both sides determined to demonstrate resolve in the region."
Article continues below advertisement
Taiwan's capital has held drills due to concerns about a Pelosi visit.
AP News reported that in Taipei, the capital of Taiwan, the military has mobilized for routine defense exercises and air raid drills were held. The preparations are due to concerns over how China may respond if Pelosi does visit Taiwan.
Article continues below advertisement
Taiwan's mayor Ko Wen-je referenced the February invasion of Ukraine by Russia, underscoring that conflict could also come to East Asia. He noted that Chinese military planes had "harassed" Taiwan. "All these things make us understand the importance of being vigilant in times of peace and we need to be prepared if there is war."
Article continues below advertisement
As the Post explained, the timing of Pelosi's possible visit would land a few months prior to a major Communist Party Conference. This could make President Xi Jinping more likely to quell any "perceived provocations."
Chinese leaders have expressed warnings about a Pelosi visit.
As the AP reported, Chinese Foreign Ministry spokesperson Zhao Lijian noted Beijing's "solemn position" on a possible Pelosi visit. Zhao stated, "If the U.S. is bent on going its own way, China will take firm and strong measures to defend national sovereignty and territorial integrity."
Some speculated actions that China could take would be threatening military exercises or declaring a no-fly zone over Taiwan in order to prevent Pelosi from landing. The Chinese government views Pelosi as a proxy of Biden, and Biden isn't in a position to forbid her to go.