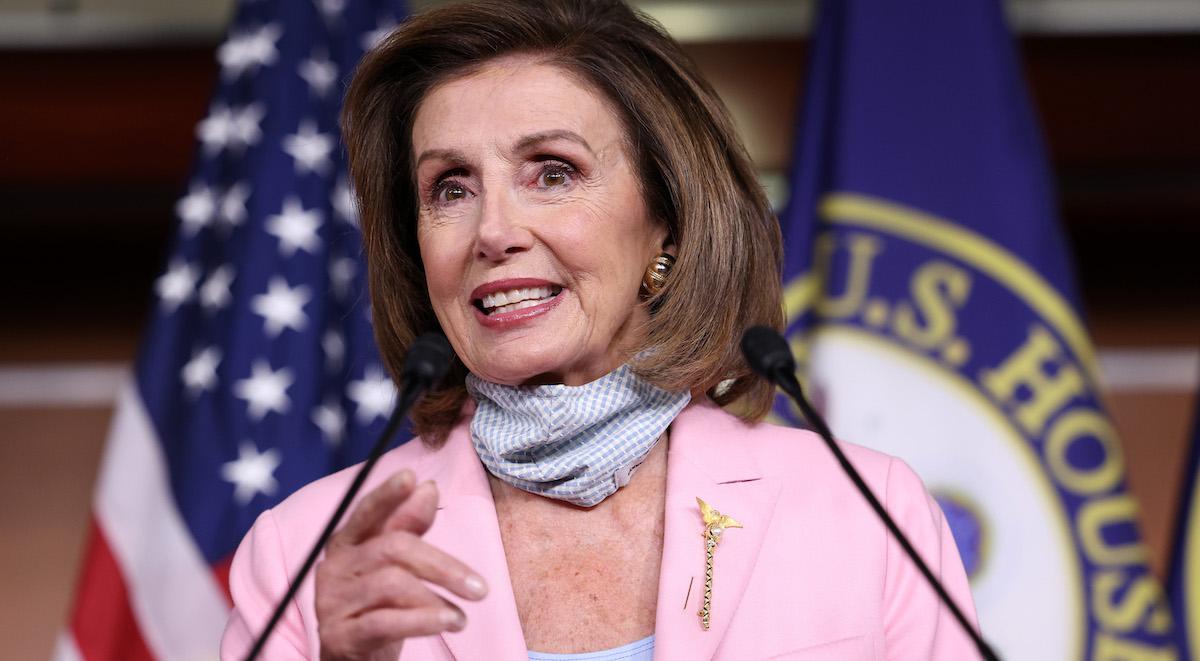 Yes, Nancy Pelosi Was at JFK's Inauguration — Her Long History With the Kennedy Family
Speaker of the House Nancy Pelosi has been involved in politics since the late '70s when she was elected as a Democratic National Committee member in 1976.
From there she has served as a U.S. representative from California and first served as Speaker of the House from 2007 to 2011, before stepping up again in 2019 under President Joe Biden.
Article continues below advertisement
Article continues below advertisement
However, her interest in politics may have been sparked way before that. Pelosi was actually at John F. Kennedy's inauguration in 1961 and even met the former president before his assassination.
Here is what she said about her meeting with JFK, and her thoughts on his presidency.
Nancy Pelosi met John F. Kennedy 60 years ago.
In a touching post on Facebook, Pelosi shared a photo alongside JFK, as well as her memories of his inauguration six decades ago.
"I was a young Trinity College student standing outside in the sunlit cold, listening to a young President's inaugural call to 'the energy, the faith, the devotion...that will light our country and all who serve it – and the glow from that fire can truly light the world,'" she wrote.
Article continues below advertisement
"The leadership of President John F. Kennedy is not just a memory, but a living force that still asks every citizen to lead—and perhaps that is the most precious gift of all."
Sadly, JFK was assassinated two years later. However, his impact on Pelosi and her career in politics is evident.
Nancy Pelosi's father Thomas D'Alesandro Jr. was also involved in politics.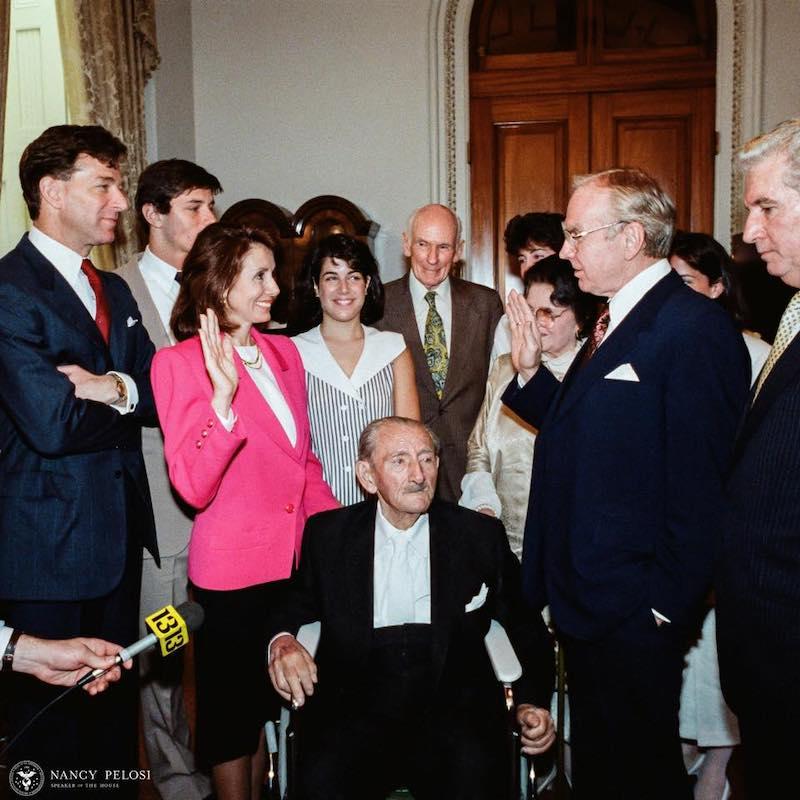 Pelosi's father Thomas D'Alesandro Jr., known as "Big Tommy," was a Democratic congressman from Maryland and served as the Mayor of Baltimore from 1947 to 1959, which could explain her attendance at JFK's inauguration.
Along with her father, Pelosi's brother, Thomas D'Alesandro III, also served as the Mayor of Baltimore from 1967 to 1971.
Article continues below advertisement
Article continues below advertisement
In the past she has spoken about her family's long history of public service, writing in her memoir, "From a very early age, my brothers and I were taught to be compassionate and to be aware of the world around us."
"People knew this was where Congressman D'Alesandro lived, and would line up at our door, looking for help," Pelosi added of her father. "It was the same when my father became mayor. Some people needed work. Others needed a bed in City Hospital or housing in the projects. Sometimes they were just looking for something to eat."
Article continues below advertisement
In 2020, Nancy Pelosi endorsed JFK's grandnephew Rep. Joe Kennedy.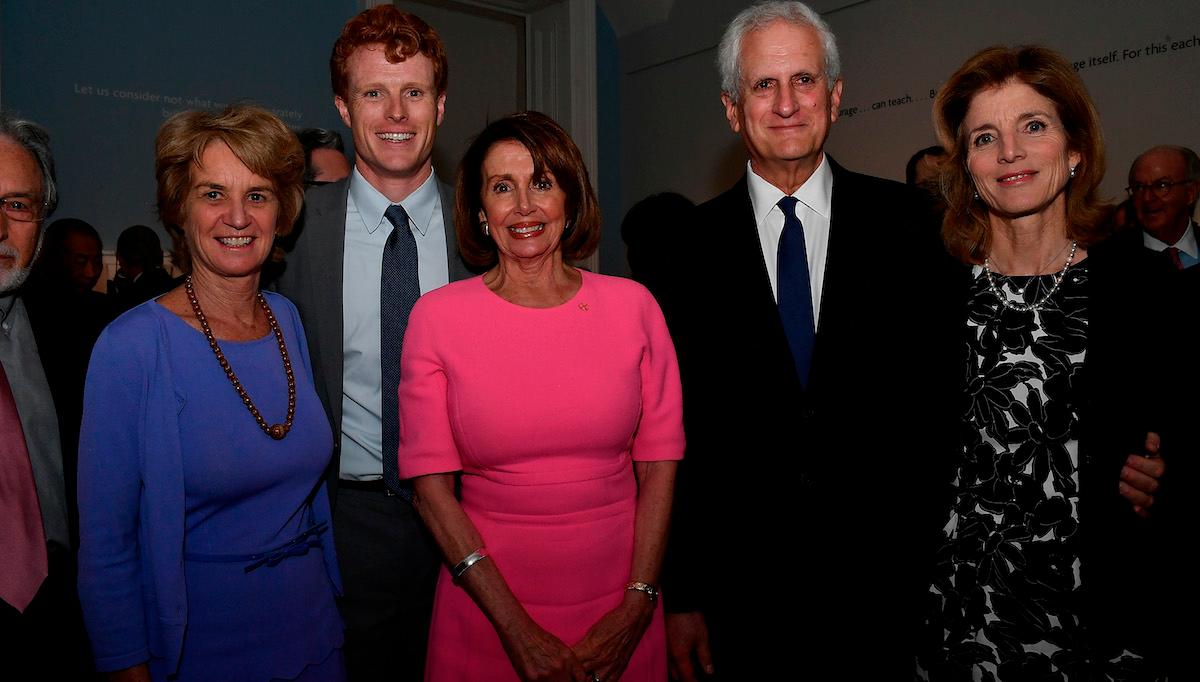 In his Senate race against incumbent Democratic Sen. Ed Markey, Joe Kennedy got support from Pelosi.
"Never before have the times demanded we elect courageous leaders as today. And that is why I'm proud to endorse Joe Kennedy for Senate," Pelosi said in a video statement. "He knows that to achieve progressive change, you must be on the front lines leading movements of people."
She also donated $5,000 to his campaign. However, Kennedy lost to Markey, becoming the first member of the Kennedy family to lose an election in Massachusetts.