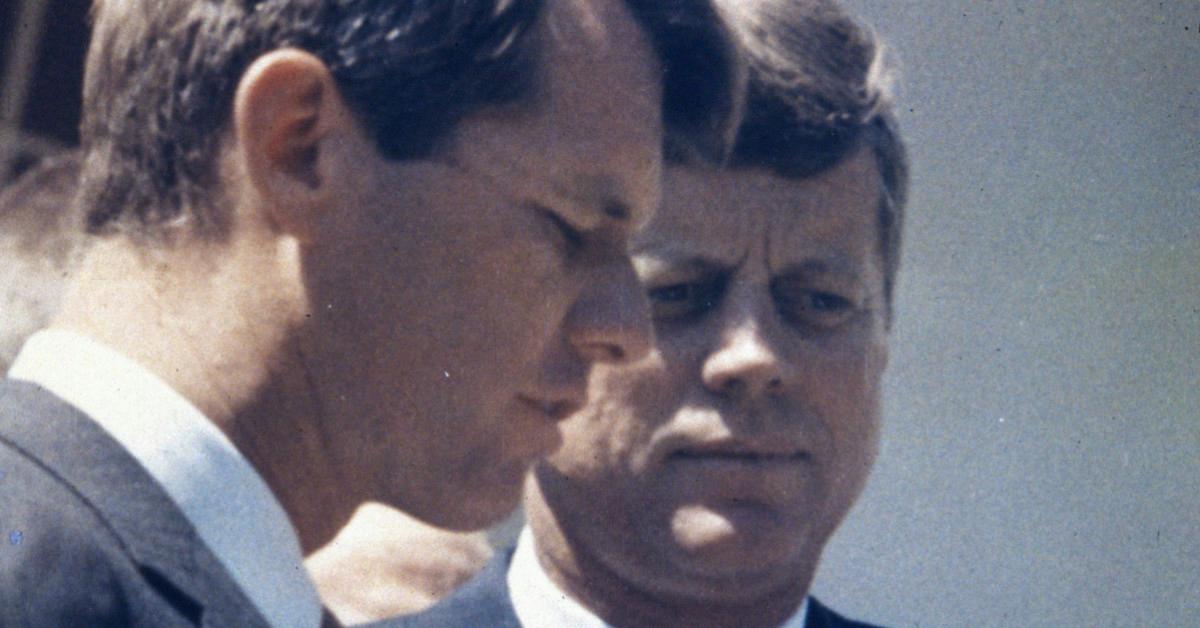 The Kennedy Family Is Still Very Much in the Public Spotlight
Monday, Nov. 22, 2021, marks the 58th anniversary of John F. Kennedy's 1963 assassination. The former U.S. president may have been the most famous Kennedy, but nearly six years after his death, his family dynasty is still going strong. In fact, it feels like an understatement to say the Kennedy family is still wealthy: Forbes reported in 2015 that the Kennedy family members were worth $1.2 billion.
Article continues below advertisement
"Today, the Kennedy fortune is preserved through a byzantine array of family trusts that provides ample income to dozens of Kennedy heirs and continues to help members mount political campaigns," Forbes added. Speaking of political campaigns, here's more information on some of the most visible Kennedy family members.
Joe Kennedy III served in Congress from 2013 to 2021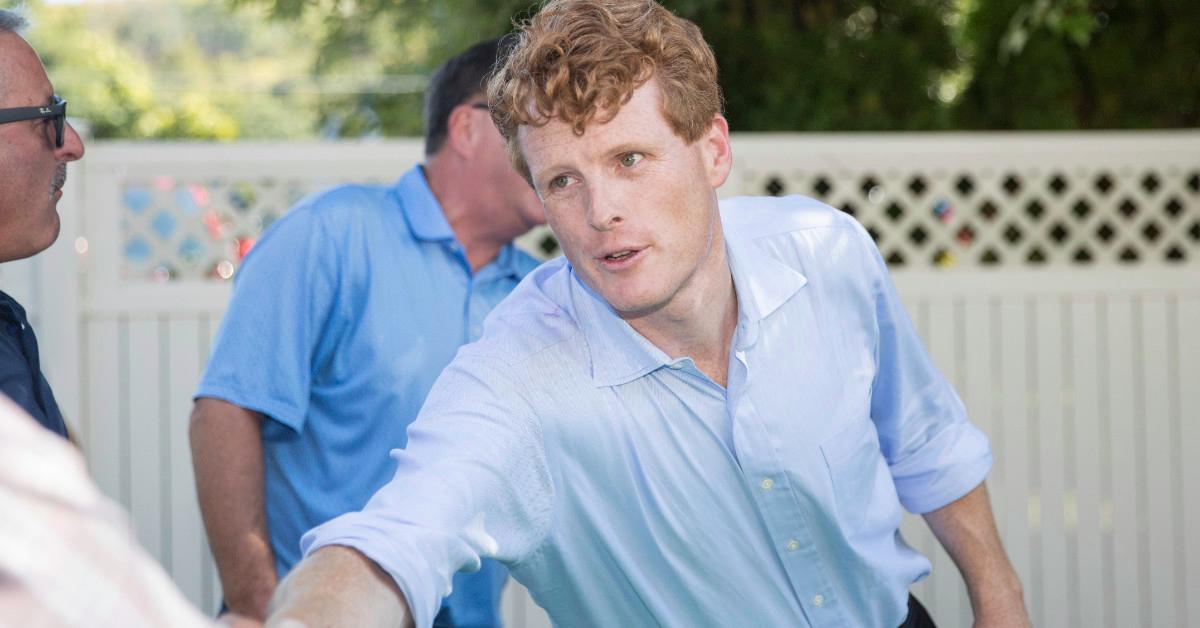 Joe Kennedy III, grandson of Robert F. Kennedy and grandnephew of John F. Kennedy, served as the U.S. Representative for Massachusetts's 4th congressional district from Jan. 2013 to Jan. 2021, when he was succeeded by Jake Auchincloss. Joe left the U.S. House after unsuccessfully running for U.S. Senate against Ed Markey.
Article continues below advertisement
Upon the end of Joe's time in Congress, he told Boston.com that he'd pursue "a mix of opportunities—some nonprofits, some political, and some others—that will enable me to stay active on some of the issues and causes that I care about, like access to health care and mental health, like some of the economic justice issues that I tended to highlight over the course of my time in office, and issues around the impact of climate change."
Maria Shriver is an NBC News personality who used to be First Lady of California
Maria Shriver, niece of JFK and RFK, is a special anchor for NBC News who is often seen emceeing segments on Today. Earlier in her career as a journalist and TV producer, she earned a Peabody Award and two Emmy Awards. Through her marriage to Terminator star-turned-politician Arnold Schwarzenegger, Shriver was the First Lady of California from 2003 to 2011. She and Schwarzenegger divorced in 2017.
Article continues below advertisement
Patrick and Katherine Schwarzenegger are creative talents who've had high-profile relationships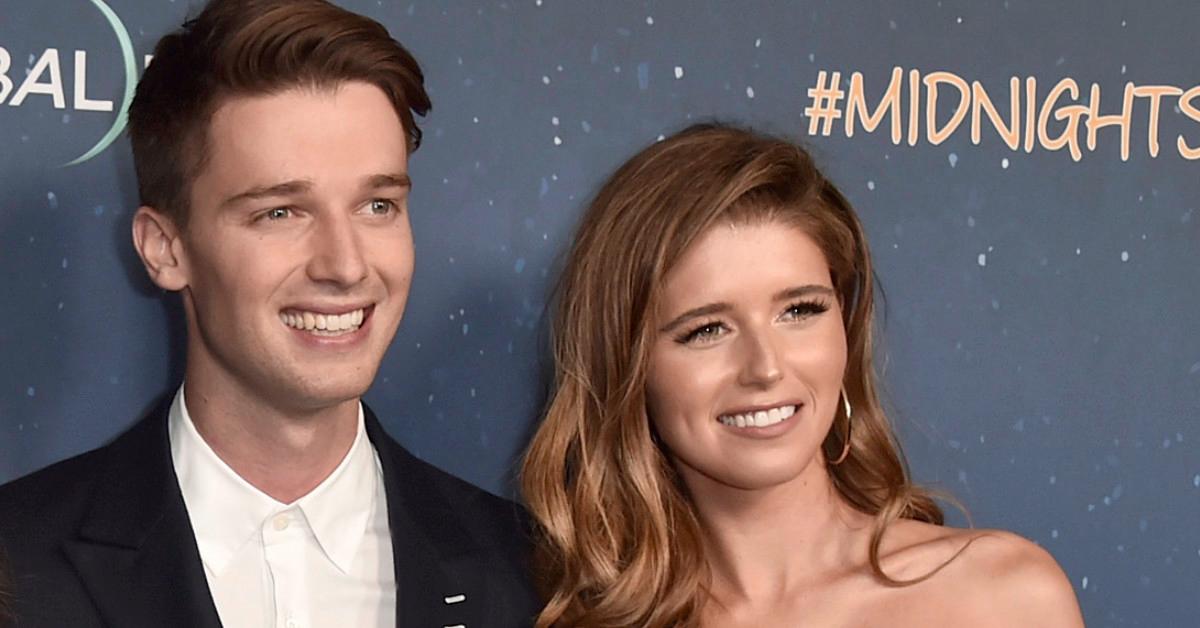 Katherine Schwarzenegger, one of Shriver's children with Arnold Schwarzenegger, is the author of Rock What You've Got: Secrets to Loving Your Inner and Outer Beauty from Someone Who's Been There and Back and I Just Graduated… Now What?: Honest Answers from Those Who Have Been There, among other books. She married Jurassic World actor Chris Pratt in 2019 and gave birth to their daughter in 2020.
Her younger brother Patrick, meanwhile, is an actor who has appeared in films Midnight Sun and Moxie and miniseries The Long Road Home. He dated Miley Cyrus between 2014 and 2015 and later struck up a relationship with model Abby Champion.
Article continues below advertisement
Robert F. Kennedy Jr. is an attorney, author, and anti-vaxxer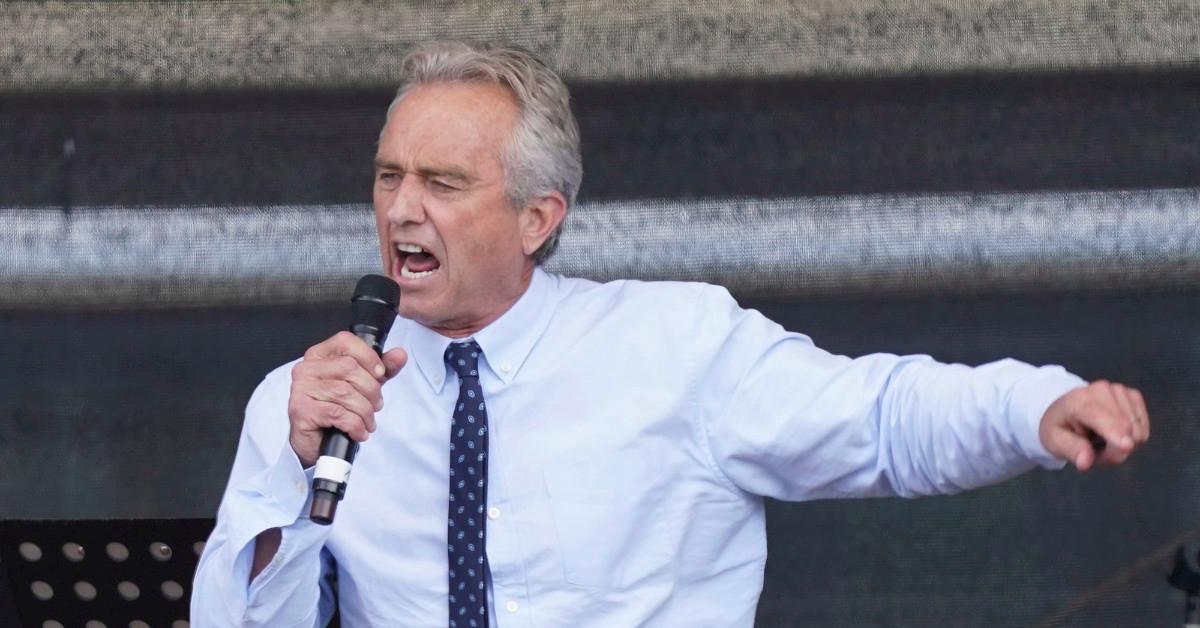 Robert F. Kennedy Jr., son of RFK, is a former Natural Resources Defense Council attorney and the author of books including Crimes Against Nature: How George W. Bush and His Corporate Pals Are Plundering the Country and Highjacking Our Democracy and The Riverkeepers: Two Activists Fight to Reclaim Our Environment as a Basic Human Right.
He's also a prominent anti-vaccine activist who has railed against the COVID-19 vaccines in particular, so much so that his niece Dr. Kerry Kennedy Meltzer refuted his rhetoric in a New York Times op-ed in Dece. 2020. And in Sept. 2021, YouTube banned Robert's account on its video-sharing platform to curb false claims about vaccines, as the New York Times reported.