Is He Vaccinated? Dan Bongino Threatens to Quit Talk Show Over Vaccine Mandate
Dan Bongino threatens to quit over Cumulus Media's vaccine mandate. But is he himself vaccinated? Here's what we know about the conservative host's status.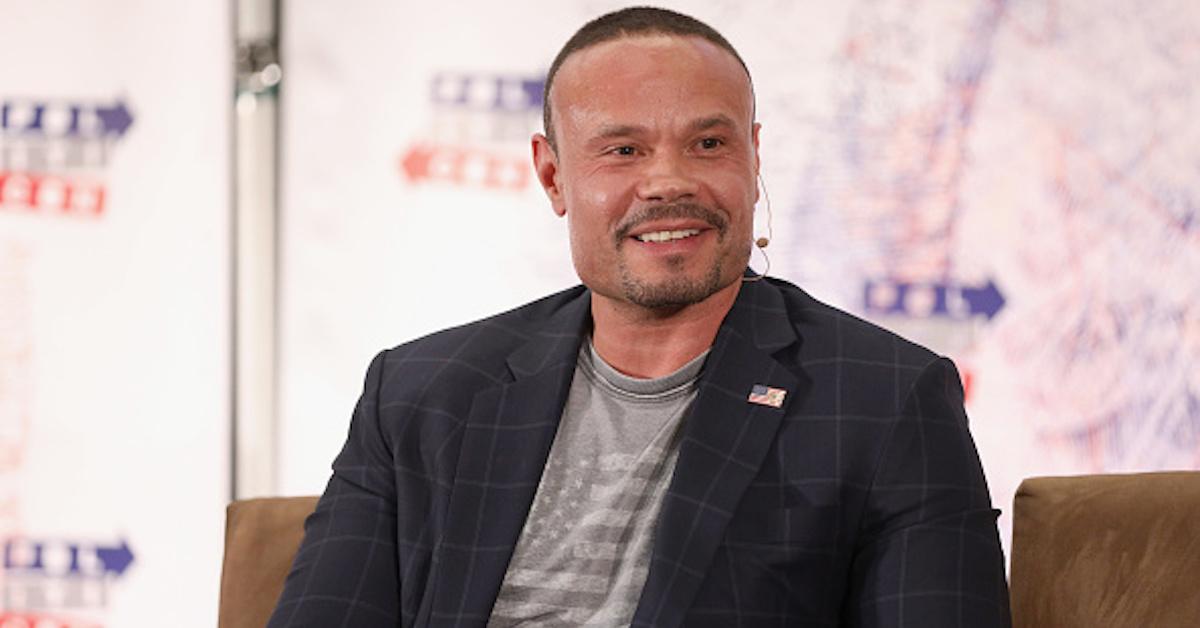 Right wing commentator and radio talk show host Dan Borgino says, "People have the right to make their own medical decisions," when it comes to getting vaccinated against COVID-19. That statement has left many people to wonder whether the 12-year Secret Service veteran and former NYPD officer is himself vaccinated, particularly amid comments he has made about a vaccine mandate by Cumulus, the parent company of the Westwood One Network, which broadcasts his show.
Article continues below advertisement
Article continues below advertisement
The Dan Bongino Show has been touted as the successor to Rush Limbaugh, who previously held the noon-3pm slot. But despite being conservative talk radio's rising star, Bongino seems ready to walk away from it all for his ideals.
Cumulus Media's COVID-19 vaccine mandate leaves no room for personal preference.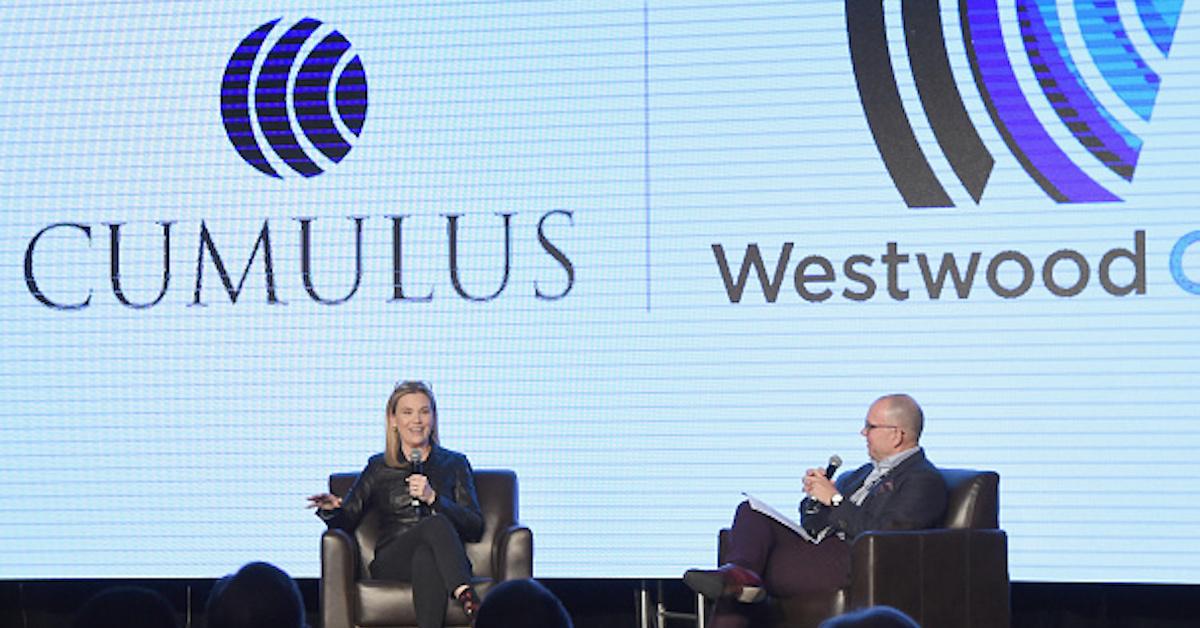 Article continues below advertisement
In a memo sent to its staff, Cumulus stated that, "FORCE CUMULUS is at our best when we're working together in offices. To do that as safely as we reasonably can, we're requiring that everyone be vaccinated except those legally excepted." As far as personal preference exemptions Cumulus added that, "It would neither be fair nor do we have the bandwidth to make exceptions based on individual preferences."
Dan Bongino is vaccinated but anti-vaccine mandate.
During his show Bongino sought to drive home that he believes that the vaccine mandate goes against everything the country stands for. He also mentioned natural immunity in his criticisms, "There is a very real thing called natural immunity, there is an even realer thing called 'freedom and liberty.' This is a constitutional republic, people have the right to make their own medical decsions."
Article continues below advertisement
Article continues below advertisement
While Dan Bongino is vaccinated by doctor's orders due to his Hodgkin's lymphoma diagnosis, he still felt the mandate was a gross overstep of ethical boundaries. In a segment of his show, Bongino gave his ultimatum to the network: "You can have me or you can have the mandate. But you can't have both of us."
Article continues below advertisement
Article continues below advertisement
While defending his position on the mandate, Bongino also wanted to make clear that these mandates in such a worrisome time set an unfair precedent for people who aren't in his position. "It's really unfortunate that people with a lower profile than me, who don't have 300-plus stations, have been summarily either shown the door or been put in really untenable circumstances because they simply want to make a medical decision by themselves."
Though noble in his cause of medical freedom, it is also important to note that Bongino is in opposition of women's reproductive freedom.
Other Cumulus stars are leaving, too. Will Cumulus lift the mandate?
Jeff Crank, local conservative talk show host left KVOR-AM over Cumulus Media's vaccine mandate. Crank was a voice for 13 years and has stated that while he is not against vaccines, he, like Bongino, is against vaccine mandates. Crank stated, "I'd rather have principles than a radio show." Bongino and Crank are one of many talk show hosts who have either quit or have been let go from Cumulus for refusing to get the vaccination. While Cumulus media is a radio giant with large reach and influence, it remains uncertain of whether or not the pressure of employees leaving will make the company renege on the COVID-19 vaccine mandate.