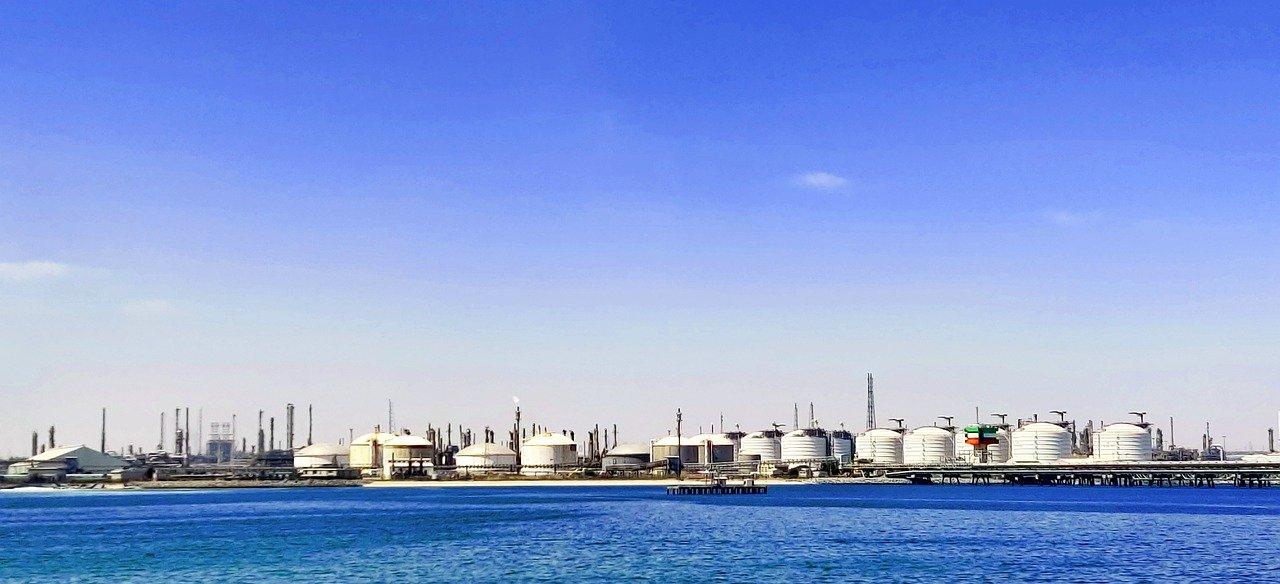 How Big Is China's Strategic Oil Reserve? U.S. Deal in Question
The strategic oil reserve is an emergency fuel store that various countries maintain for release in the event of supply disruption or other emergencies. The U.S. Strategic Petroleum Reserve (SPR) is the world's largest reported reserve with an authorized maximum capacity of 727 million barrels. Recently, SPRs have become more important globally due to the embargo on Russian oil amid the ongoing Russia-Ukraine war. There were reports that the Biden administration sold 1 million barrels of oil from the U.S. SPR to a Chinese state-owned firm. This has put the focus on China's strategic oil reserve.
Article continues below advertisement
There has been an outcry in the U.S. that President Biden sent SPR to China at a time when the U.S. is going through multi-decade high inflation, in part due to high energy prices. The Energy Department authorized the sale of 950,000 barrels of the SPR to Unipec, which is the trading division of China Petrochemical Corporation, in April. While there was nothing wrong with the price-competitive sale, the thing that led to a number of questions was Hunter Biden's connection.
Hunter Biden's China connection is in question.
Hunter was associated with a company called BHR Partners, which held a stake in Sinopec. Sinopec has ties with the Chinese government. Former President Donald Trump also questioned Hunter's business dealings with China. According to President Biden, the Unipec sale would help Americans and the global economy to respond to Putin's proxy war and would balance his price hike. However, many experts and economists have been calling for further scrutiny into the matter.
Article continues below advertisement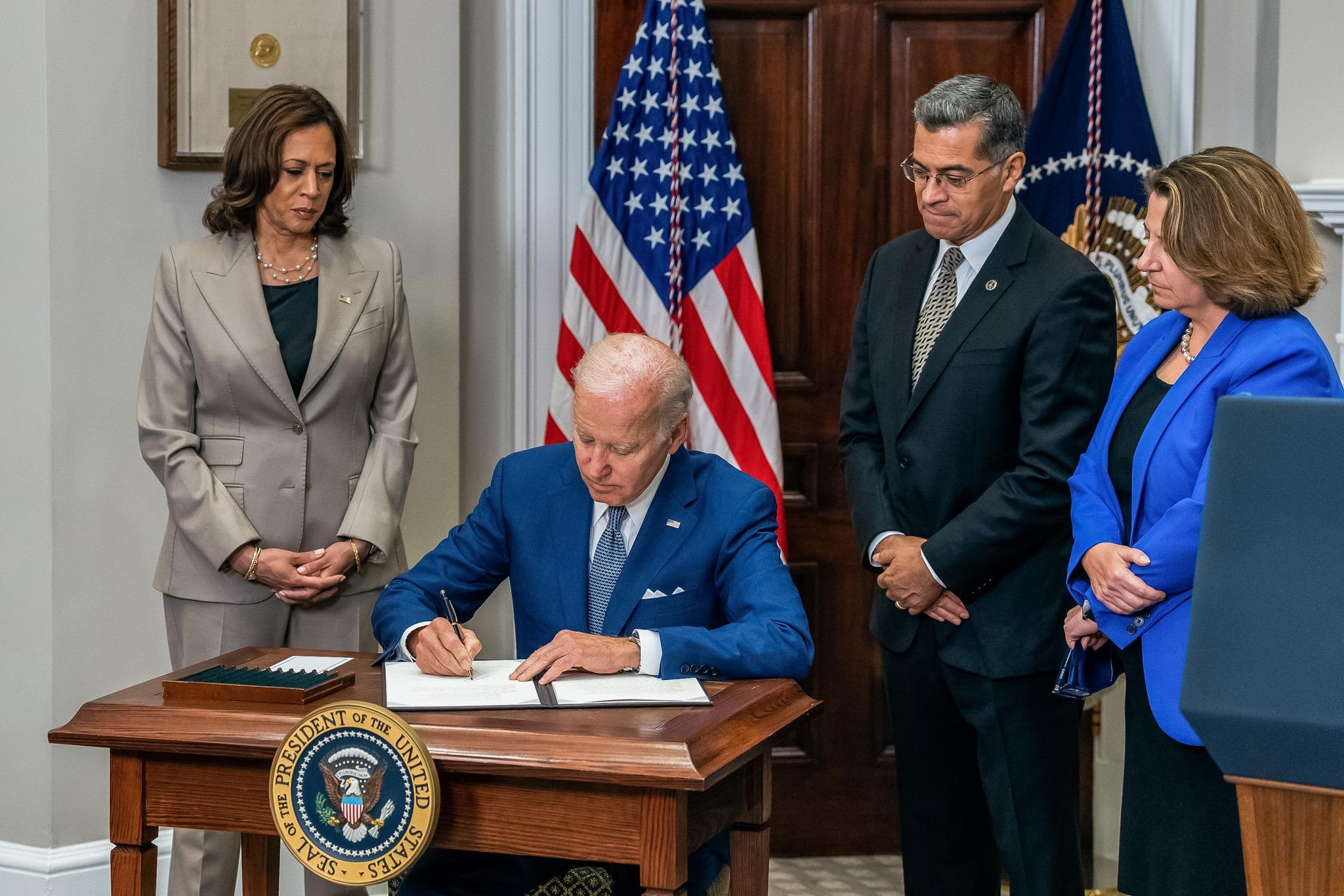 China doesn't report the volume of its SPR.
China's SPR is maintained by the People's Republic of China National Development and Reform Commission (NDRC). The country doesn't officially report its volume. However, its oil stocks rival the U.S. strategic stockpiles. China is estimated to have a capacity of around 500 million barrels. As of 2016, its SPR was estimated to hold nearly 400 million barrels of oil.
Article continues below advertisement
As for many other things, the estimates regarding China's actual SPR vary a lot. The country is believed to have stockpiled a large quantity in the past few years as energy prices plunged. According to some companies that use tools such as satellites to estimate supplies, China's capacity could be as high as 1 billion barrels (commercial and strategic combined).
Article continues below advertisement
China is the world's largest crude oil importer and imports more than two-thirds of its total oil consumption. China mentioned in the 1990s that it planned to establish a U.S.-like SPR system. The country officially started the project in 2007, overseen by NDRC.
According to a Bloomberg report, China was in talks with Russia to buy additional supplies in May 2022 to add to its strategic stockpile. The report came as the U.S. banned Russian energy imports and Europe tries to phase out its purchases from Russia. Whether or not such a deal happened isn't known though.