Inflation Is Running Red Hot — Could the Situation Get Worse?
The U.S and many countries the world over are going through red-hot inflation. What does "red-hot inflation" mean? Will inflation keep getting worse?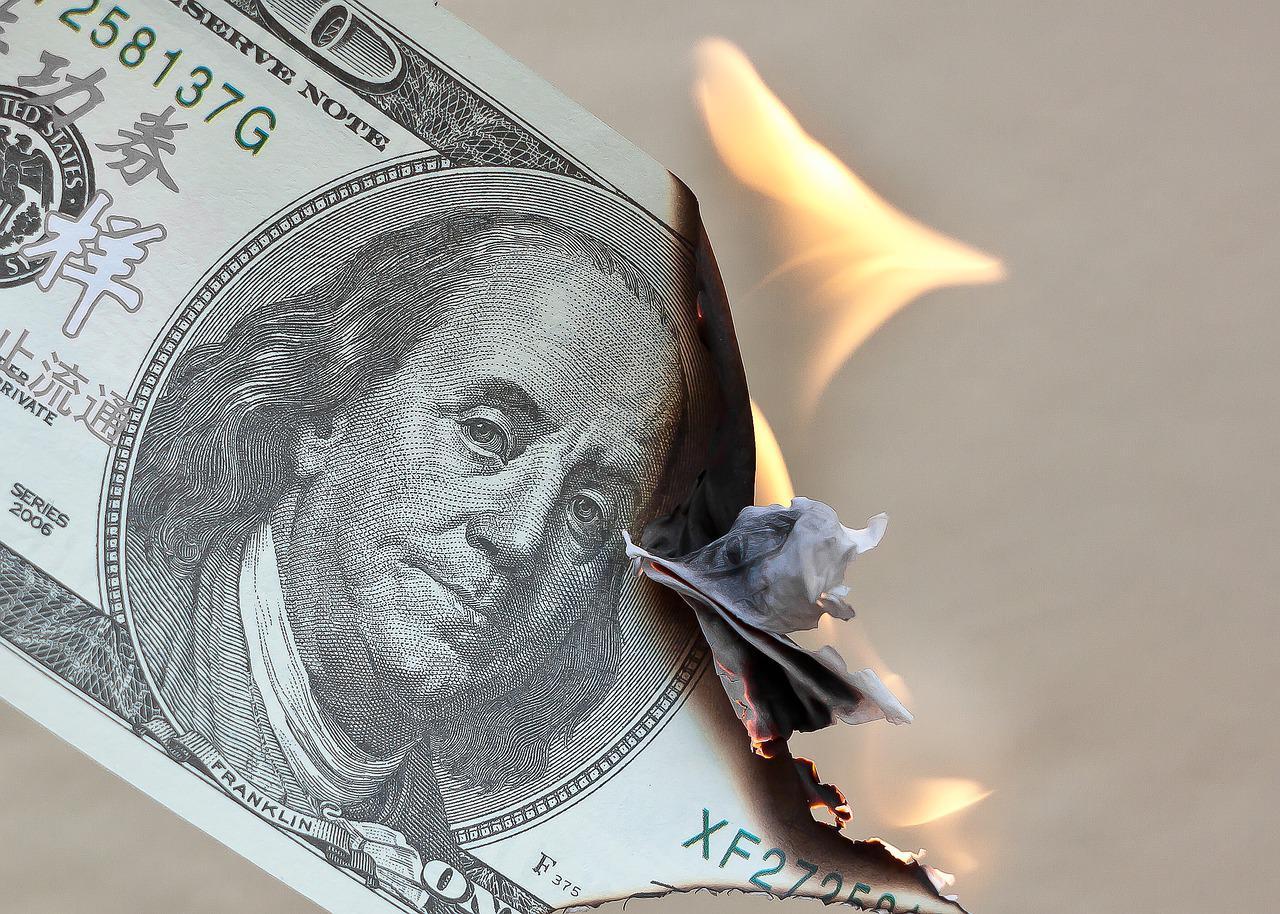 Article continues below advertisement
Article continues below advertisement
In general, inflation means a rate of increase in prices over a given period of time. Inflation is said to be running hot when it's running above the long-term average and red-hot inflation is when it is significantly higher than the average. There aren't any set criteria for inflation to be defined as red hot but you certainly know when it's an issue.
Inflation in the U.S. is running red hot.
The long-term average inflation rate in the U.S. is around 3.2 percent. Since 2010, the inflation average has been even more moderate at 1.75 percent. The U.S. annualized inflation only rose above 5 percent four times between 1991 and 2019. In comparison, the inflation in the country came in at 8.6 percent in May 2022. This is what you call red-hot inflation.
Article continues below advertisement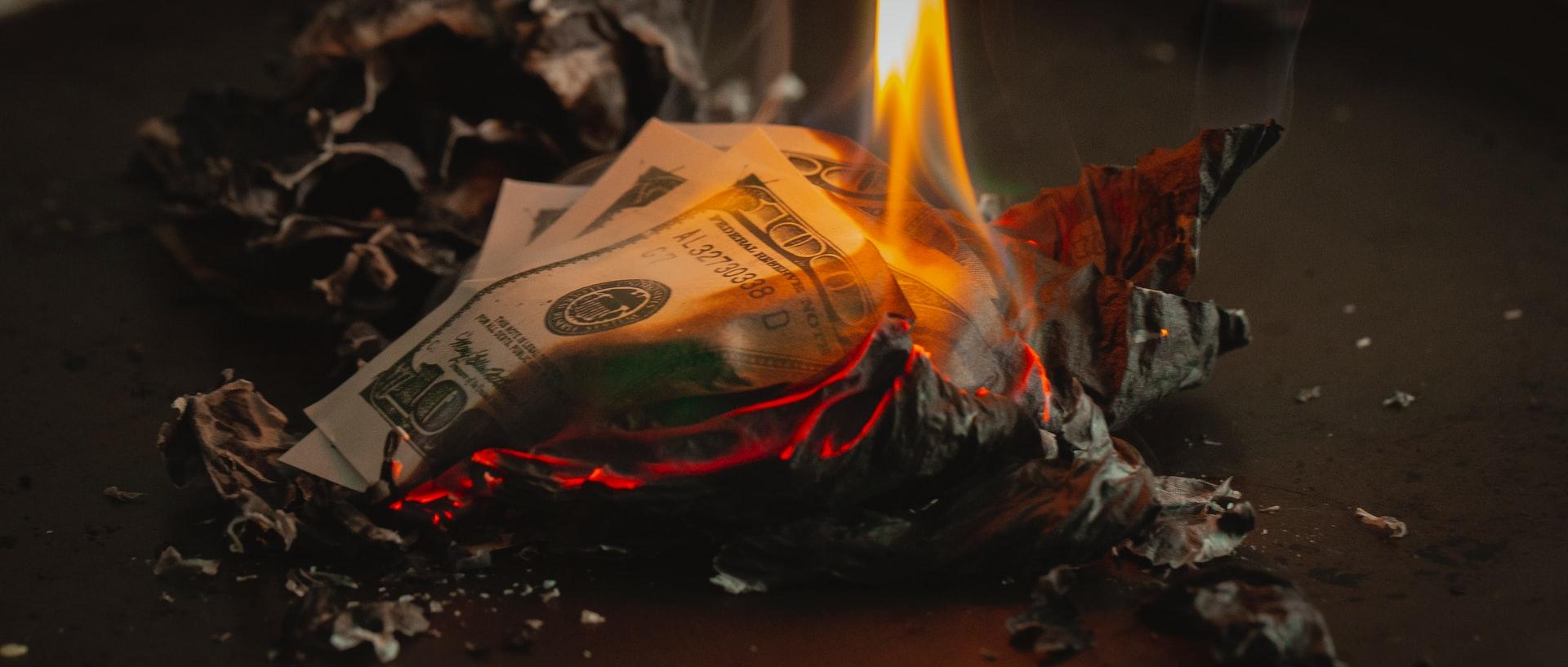 When consumers have been used to low rates of inflation for years, a sudden rise in price levels to the magnitude seen lately certainly comes as a rude shock. Now, inflation is the nation's top concern and President Joe Biden has said that addressing the problem is his top domestic priority.
Article continues below advertisement
Article continues below advertisement
Inflation might get worse before it gets any better.
What's even more concerning for economists and consumers is that the rate doesn't show any signs of a slowdown soon. In fact, many economists speculated that we might have seen inflation peak with an 8.3 percent inflation rate in April 2022. However, May proved all those conjectures wrong and provided a new high for the current inflation cycle.
Article continues below advertisement
According to a tweet from Mohamed A. El-Erian, the chief economic adviser at Allianz, "If the first 10 days of June are anything to go by, the next monthly measure would be higher." Another indication that inflation will likely remain high was provided by the producer price index (PPI), a key leading indicator for the prices that consumers eventually pay. In June, the PPI rose 10.8 percent for the 12 months ended in May.
Article continues below advertisement
High inflation is a worldwide phenomenon.
However, high inflation isn't a U.S.-specific phenomenon. We see inflation pretty much around the world, spread across the developing as well as the developed world. Globally, inflation may be the highest in Turkey at nearly 55 percent. Brazil is also battling high inflation and the average inflation could reach 9.7 percent in 2022, according to Euromonitor. European economies are also going through one of the highest inflation periods.
Apart from red-hot inflation, stagflation has become an even bigger concern for consumers and economists. A recession and high inflation levels are an economic nightmare. According to El-Erian, the U.S. economy is already in stagflation. There isn't an easy way out of one and it would be wise for investors to go for safe-haven and defensive assets such as cash, commodities, healthcare, utilities, and high-quality fundamentally strong value stocks.