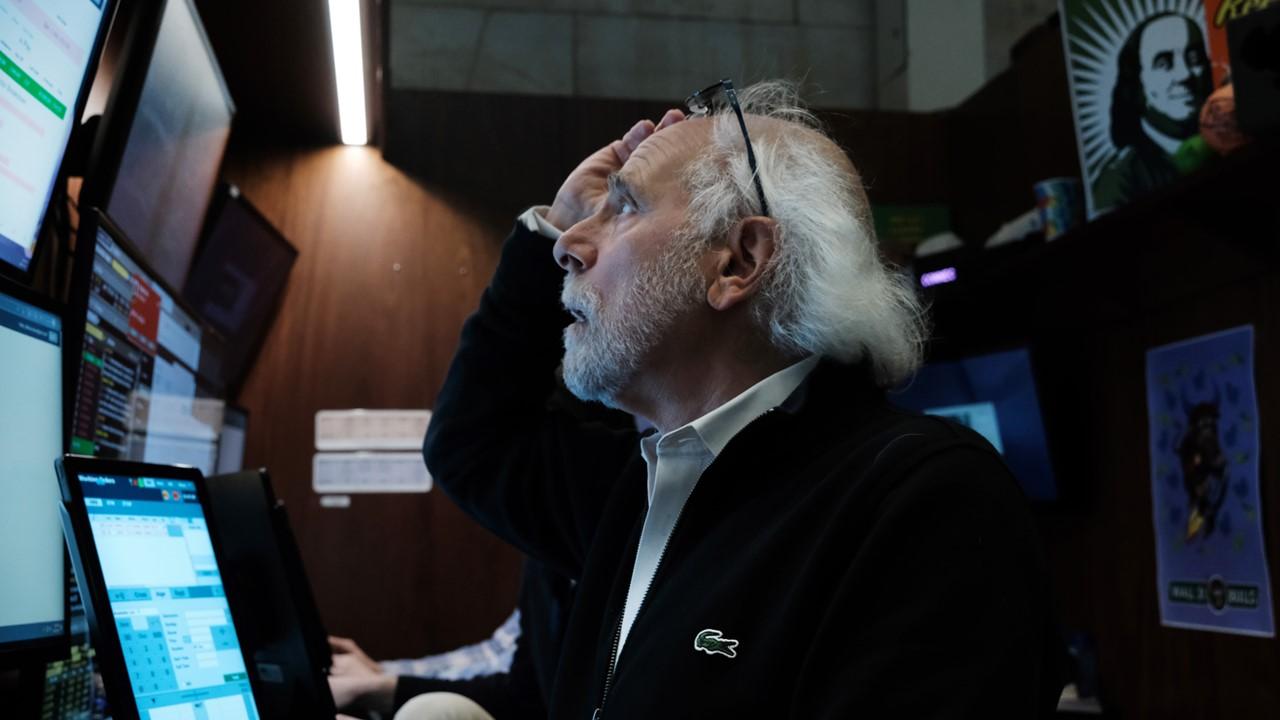 Has Inflation Peaked Already or Will It Get Worse in 2022?
The inflation in the U.S. isn't giving consumers or policymakers a break. For May, the consumer inflation came in at 8.6 percent and topped economists' estimates of 8.3 percent. Before the May numbers came in, many had thought that inflation had either peaked or was close to it. However, hotter-than-expected price levels dashed those hopes. People still want to know if inflation has peaked.
Article continues below advertisement
Article continues below advertisement
Inflation has far-reaching consequences for everyone in the economy. Consumers are facing the heat and their discretionary spending is expected to take a hit. Consumer sentiment is at a decade-low. The Fed has been forced to take extreme measures. It announced a hike of 75 basis points on June 15, the highest one-time hike since 1994. The economy is facing pressure from consumers' cuts in discretionary spending. At the same time, the Fed's measures could drive the U.S. into a recession.
Is inflation going to get worse in 2022?
Well, no one has a definitive answer. To understand how inflation could fare going forward, it helps to look at the current determinants of high inflation. High food, energy, and house prices have the greatest bearing on inflation. The ongoing worldwide food shortage has been one of the culprits. The monthly food price index from the U.N.'s Food and Agriculture Organization (FAO), which tracks prices of globally-traded food commodities, reported an increase of 12.6 percent between February and March to reach the highest level since its inception in 1990. While the index dipped slightly in the following months, it's still at a very elevated level.
Article continues below advertisement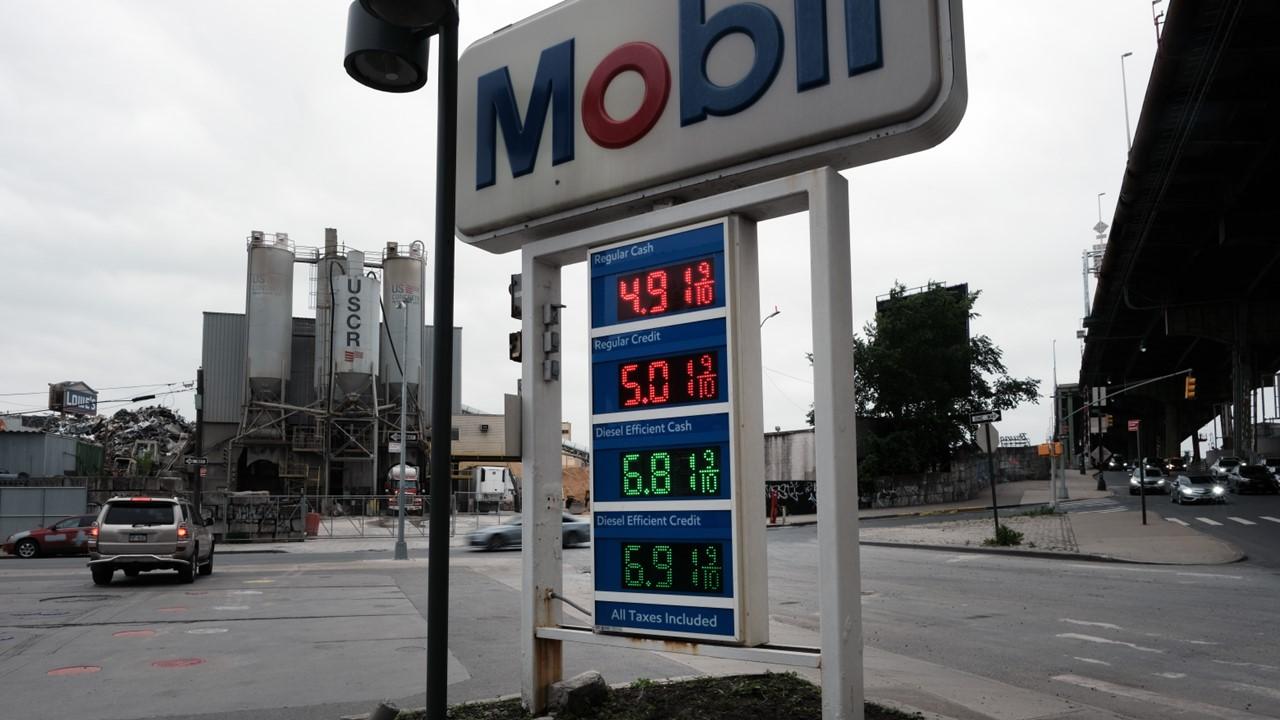 Energy prices have been soaring for the past few months. The situation was already bad due to pent-up demand after the COVID-19 pandemic, and the ongoing Russia-Ukraine war made it worse.
Article continues below advertisement
Article continues below advertisement
The Russia-Ukraine war doesn't seem to have an end in sight. Consumer demand, one of the factors that spurred inflation, could be slowing down. The pent-up demand was one of the reasons for runaway inflation that started in 2021. However, that's fading away. Most people don't think that inflation is going to get worse from here.
Article continues below advertisement
Has inflation peaked?
Even after the higher-than-expected inflation reading for May, many economists think that either inflation has already peaked in the U.S. or is quite close to it. While the pressures from the war remain, they aren't expected to get much worse. The fading of the extraordinary consumer demand, as well as the base effect, should lead to a slow rate of inflation going forward.
Article continues below advertisement
There are still a lot of inflation uncertainties. We spoke with inflation expert Leah Hartman, the Department Chair of the Accounting, Finance, and Marketing Department at the University of New Haven's Pompea College of Business. She said it remains unclear whether or not inflation has peaked. She also said, "In part, it depends if we have an exacerbation of global supply issues (if China shuts down again with COVID or other issues)."
Article continues below advertisement
Will inflation ever go down?
Even with the uncertainties, we can expect inflation to taper down at some point. According to Leah Hartman, "inflation fluctuates," and "we have been low for a very long time." Looking at history, we know inflation has a tendency to go up and down. In the 1970s, inflation reached double-digit numbers but it started coming down soon.
The factors this time around might seem to be a little sticky, such as supply chain issues that have been exacerbated by the Russia-Ukraine war, we might have seen the worst of inflation already.