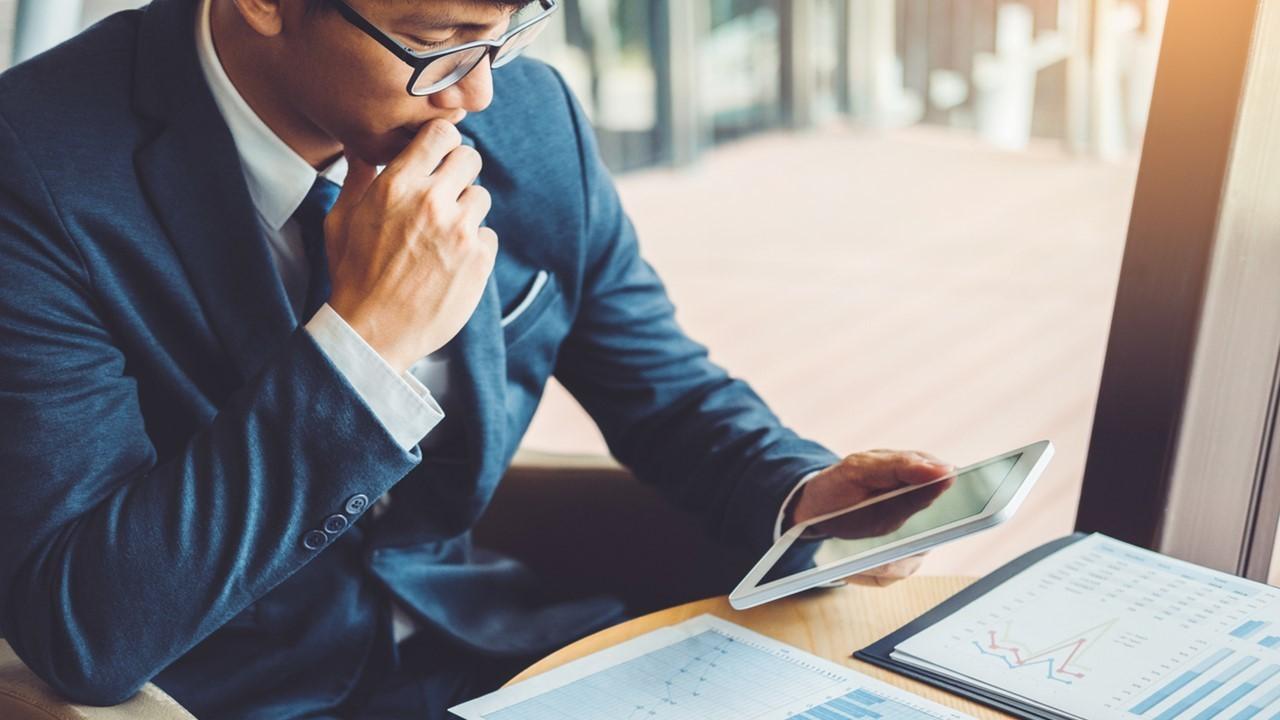 Economic Crash Looks Likely — How to Prepare for a Recession
The U.S. economy was in very good shape in 2021. It recovered very quickly from the COVID-19 pandemic as vaccination drives took over. However, less than a year later, we're talking about the economy crashing. People are wondering if there will be a severe downturn and when the economy will crash.
Article continues below advertisement
Article continues below advertisement
How has the economy reached this point? One of the biggest culprits is runaway inflation. The U.S. is seeing inflation levels unprecedented in the last four decades. This has been eating into people's disposable income, which forms almost two-thirds of the U.S. economy. In order to combat high prices, the Fed has started on a path of aggressive tightening, which is putting pressure on the economy. As if things weren't bad enough already, the ongoing Russia-Ukraine war has added fuel to the fire.
There are many economic crash signals.
Many experts, including analysts and economists, are predicting a recession hitting soon. The OECD and the World Bank have cut their global growth forecasts. The profit warnings from some companies such as Target and others in the consumer discretionary space have been a real dampener for stock markets. The U.S. consumer sentiment plunged to the lowest level in a decade last month. The signals of a recession or a downturn are everywhere.
Article continues below advertisement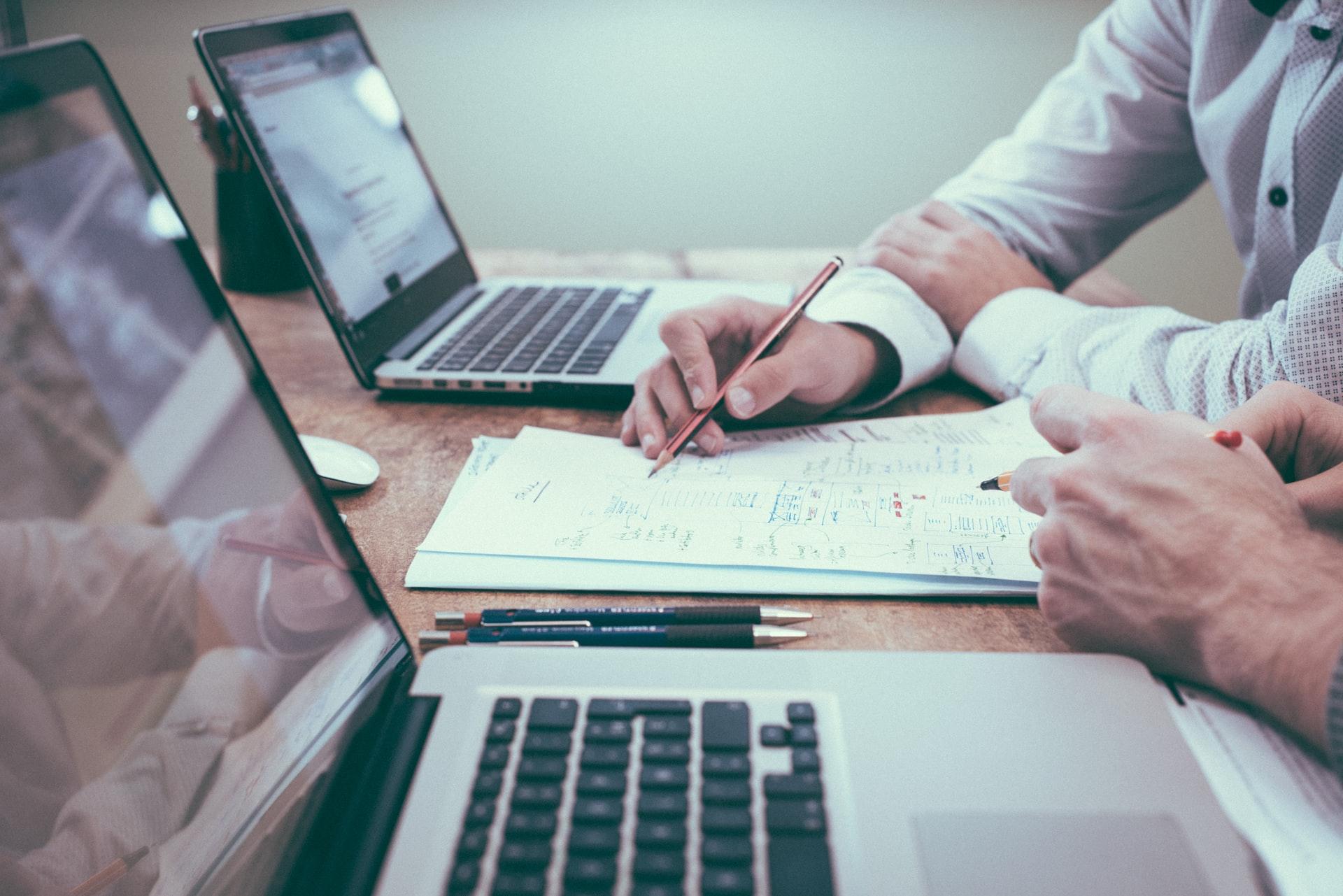 What's the timeline for a downturn?
The timeline for when the downturn is expected varies depending on who you ask. Most timelines are looking toward the Fed to see if they can engineer a soft landing instead of a hard one. The Fed is maneuvering rate hikes and balancing the economic pressures. While the Fed has maintained that it can control inflation without crashing the economy, most people aren't convinced.
Article continues below advertisement
Article continues below advertisement
Some brokerages think that the recession is on the horizon. Goldman Sachs thinks that there's a 35 percent probability of a recession over the next two years. According to the CNBC SurveyMonkey Small Business Survey in the second quarter of 2022, eight in 10 small business owners expect a recession this year.
Article continues below advertisement
Nobel laureate economist Robert Shiller sees a good chance of a U.S. recession over the next few years. However, he thinks it could be partially triggered as a self-fulfilling prophecy as investors, companies, and consumers grow increasingly worried about a downturn.
Article continues below advertisement
Here's how to prepare for an economic crash.
While a recession isn't imminent, it's very much possible. Therefore, it's better to be prepared for a recession. The key is to look at stocks that are fundamentally solid with strong balance sheets. In general, consumer goods, discount retail, energy, and healthcare are some of the so-called "recession-proof" industries. Avoid speculative and penny stocks at all costs since they have a high risk of going bankrupt due to their additional vulnerabilities.
Many people think that the downturn could be a very shallow and short one. Standard Chartered CEO Bill Winters is one of them. He said that a strong financial system supported by underleveraged consumers and corporations will lead to a faster recovery compared to the global financial crisis.