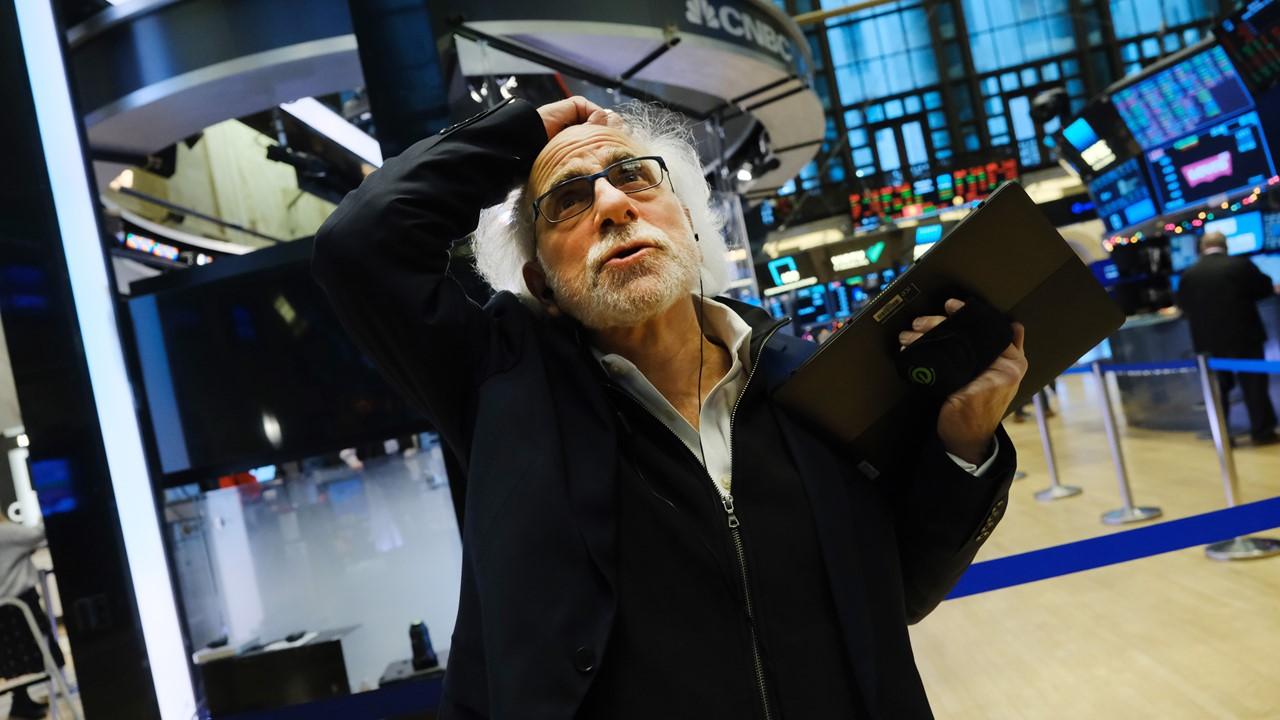 Top Recession-Proof Stocks Are Set to Thrive, Investors Take Note
Speculation of a possible recession has grown, and with various worldwide circumstances coming into play, concerns have increased. The last economic recession in 2009 lasted for nearly two years, which made it the longest recession since World War II. With shortages across all industries still persisting, Russia and Ukraine still feuding, and inflation rising steadily, the U.S. economy could be in for a wild ride. If so, what are some of the top recession-proof stocks to invest in?
Article continues below advertisement
Article continues below advertisement
Stocks can't necessarily be recession-proof since all stocks are vulnerable to a market crash. However, some stocks can show strong resistance throughout economic turmoil. It's similar to how smartphones have water resistance that gives them a strong chance to survive under water but the phone can stop working if it's exposed to too much water. So, while any stock could fall during a recession, there are various stocks that have a great chance of staying bullish throughout a recession.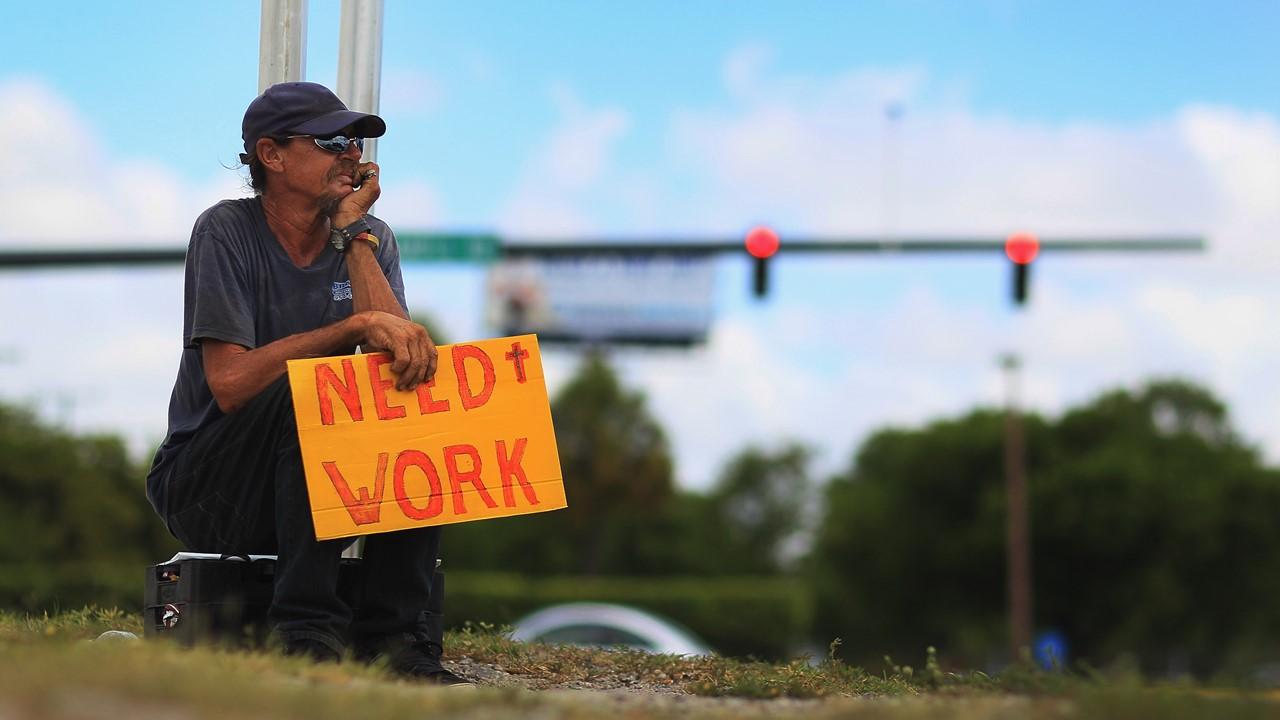 Article continues below advertisement
What industries perform well during a recession?
Consumer goods
No matter the occasion or how much people try to save, consumer spending will always occur because people need consumer goods to survive. This can include food, beverages, toiletries, household items, and personal products. The top retailers in the world will always be relied upon, especially during a recession. Consumers will likely want to stock up on items and will eventually need more products when their stash runs out.
Discount retail
The discount retail industry complements the consumer goods market very well. Consumers will rely on retail products and products that can be found at a discount. Discount stores, or "dollar stores," tend to have much lower prices on their goods for various reasons, with one possibly being that the quality is simply lower. You can expect this industry to be a top performer during a recession because people are going to look for discounts amid heightened economic instability.
Article continues below advertisement
Article continues below advertisement
Healthcare
Healthcare is always needed, whether or not the economy is doing well. The industry tends to fair well against major occurrences like a recession. Prescription drugs, over-the-counter medicine, health insurance, and hospital supplies are just a few of the things that people rely on every day within the healthcare industry.
What are some of the top recession-proof stocks?
Walmart (WMT)
The world's largest retailer is one of the safest companies to invest in if you want to buy stock during unstable economic times. With physical locations all over the world, a rapidly growing online presence, and affordable goods, consumers will always rely on Walmart. Walmart stock has actually increased by an average of 42.6 percent within the last five recessions.
Article continues below advertisement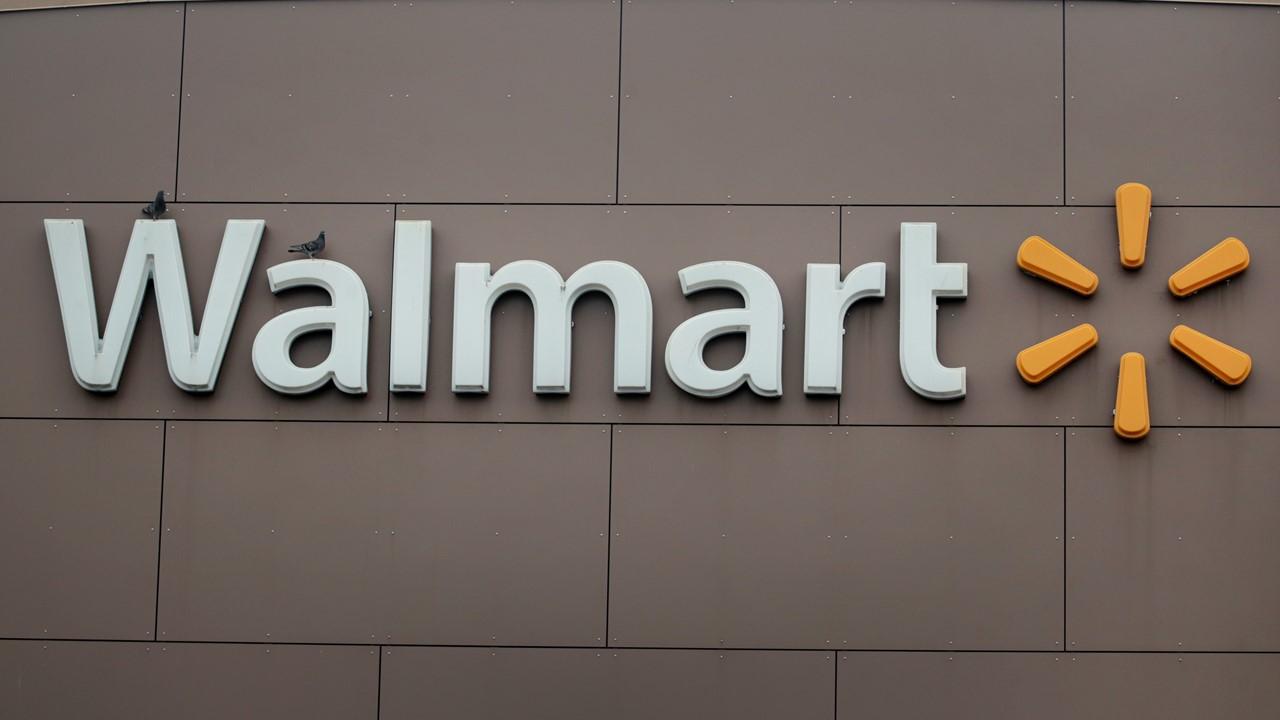 Article continues below advertisement
Dollar Tree (DLTR)
If you're looking for the lowest deal possible when purchasing retail products, Dollar Tree is ahead of everyone else. Even though all of the company's products increased from $1.00 to $1.25, no other global discount retailer offers the majority of their products at such a low price. DLTR has been performing well for years and will likely surpass the all-time high it reached today of $159 soon.
Johnson & Johnson (JNJ)
The global healthcare company provides so many products including its household brands such as Band-Aids and Tylenol. When you include the prescription drugs and medical technology that it manufactures, Johnson & Johnson will always be in demand.