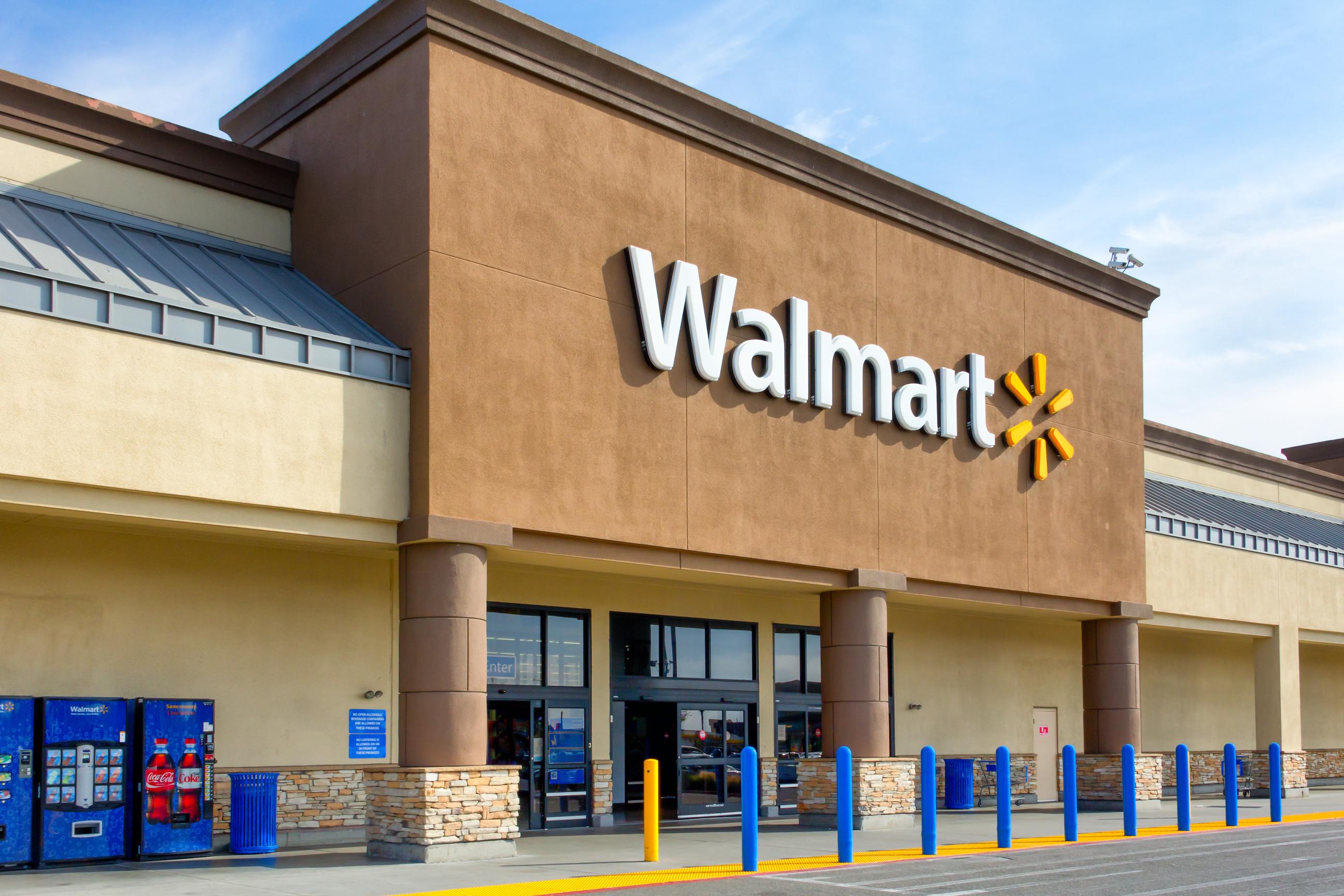 Is Walmart the Ultimate Recession-Proof Stock?
Walmart (WMT) is a company with a long history and strong brand name recognition. But is there reason to believe that WMT stock could actually withstand an economic meltdown?
It's understandable if investors are seeking shelter as recession talk makes the rounds on social media and in the mainstream press. The American manufacturing sector slowing down, trade-war fears stoking fears of economic contraction, and the inverted yield curve in the bond market all signal trouble ahead.
I'm certainly not recommending that you live in a state of fear, but having one or more "crisis hedges" in your portfolio might not be a bad idea. The current bull market happens to be the oldest one in American stock-market history. Atop some pundits' lists of recession-proof stocks is WMT stock.
Article continues below advertisement
A true dividend king
I firmly believe that buying and owning dividend kings—stocks that have not only paid dividends for many years but have increased their dividend payouts for many consecutive years—is a solid strategy. These companies tend to survive through economic downturns and offer cash payouts to tide you over as you wait for the storm to pass.
There's historical data to support this view. A comprehensive study found that during the particularly brutal 2008 recession, the S&P Dividend Aristocrat Index handily outperformed the S&P 500 by 0.06% on a daily basis. This difference might not sound like much, but that's 23.71% annualized.
With a 1.81% dividend yield, Walmart might not pay out the most. But it's in line with the 1.84% average yield in the services sector. And, more importantly, Walmart's payouts are sustainable. The company has consistently increased WMT's dividend payments since 1975. That's 44 years of rewarding loyal shareholders through thick and thin.
Another indication that it's a sustainable dividend yield is WMT's payout ratio, which represents the percentage of the company's earnings per share that Walmart pays out in quarterly dividends. Currently, WMT offers a payout ratio of 44.1%, which is not too low and not too high. It's in what I consider the "sweet spot" for a long-standing dividend king.
Article continues below advertisement
Ride out the recession with WMT stock
Even beyond its dividend-king status, Walmart stock has been known to stand firm when times get tough. Look over data from the past five recessions (1980, 1981–1982, 1990–1991, 2001, and 2007–2009). WMT stock actually gained an average of 42.4% during those recessionary periods.
In fact, only three stocks have gained more than Walmart, on average, during the past five recessions. PulteGroup (PHM) gained 90.8%, TJX Companies (TJX) gained 63.9%, and Hasbro (HAS) gained 47.1%. You're certainly welcome to invest in those stocks as well—but none of those companies have the global presence and the sheer quantity of cash that Walmart does.
Even during the recession of 2007–2009, WMT stock gained 1.1% while the majority of mega-cap stocks suffered losses. That's what I call staying power. Lesser companies were facing an existential crisis. And some, like Lehman Bros. and Bear Stearns, didn't make it out alive. But Walmart stores were still bustling with shoppers, and WMT stockholders who didn't panic-sell survived and even profited.
Much of that performance has to do with the purpose Walmart serves: providing discount goods to the public. There's nothing fancy about Walmart, but shoppers aren't usually looking for anything fancy during a recession. They just want to get the basic necessities at a low price, and that's what Walmart's been providing for generations.
Be loyal to WMT stock, and it'll be loyal to you
The key component to using WMT stock as a bulwark against a recession is to hold your shares through the crisis. Loyalty will be richly rewarded for those who don't lose their cool and sell near the bottom. With that in mind, I'll gladly call Walmart stock the ultimate crisis hedge. Stay safe with a retail giant as the lesser brands fall by the wayside.
As of this writing, David Moadel did not hold a position in any of the securities mentioned above.