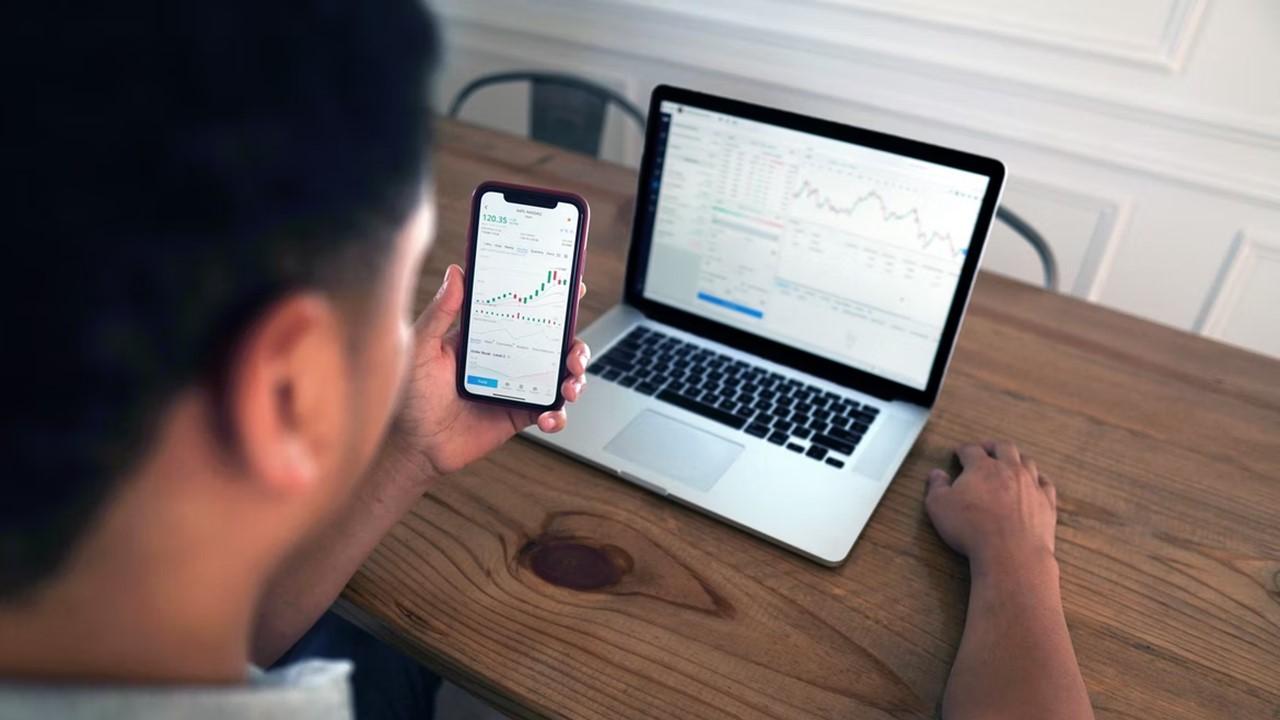 How to Spot the Riskiest and Safest Investments During a Recession
In 2021, the U.S. staged a remarkable recovery and nobody would have expected that we would be talking about a full-blown recession just about a year later. The financial chatter about a possible recession has been growing lately and for good reason.
Article continues below advertisement
Article continues below advertisement
A recession occurs when there's a sustained decline in the GDP for two or more consecutive quarters. While a recession isn't imminent, it's very much possible. Therefore, it's better to be prepared for a recession.
Article continues below advertisement
Be selective about your investments during a recession.
One of the key things investors should consider about a recession is that it's one of the best times to pick assets you always liked on a low (relatively speaking). However, you should be very selective while choosing your investments. Most recessions last for a few months or a few quarters and provide some tremendous opportunities.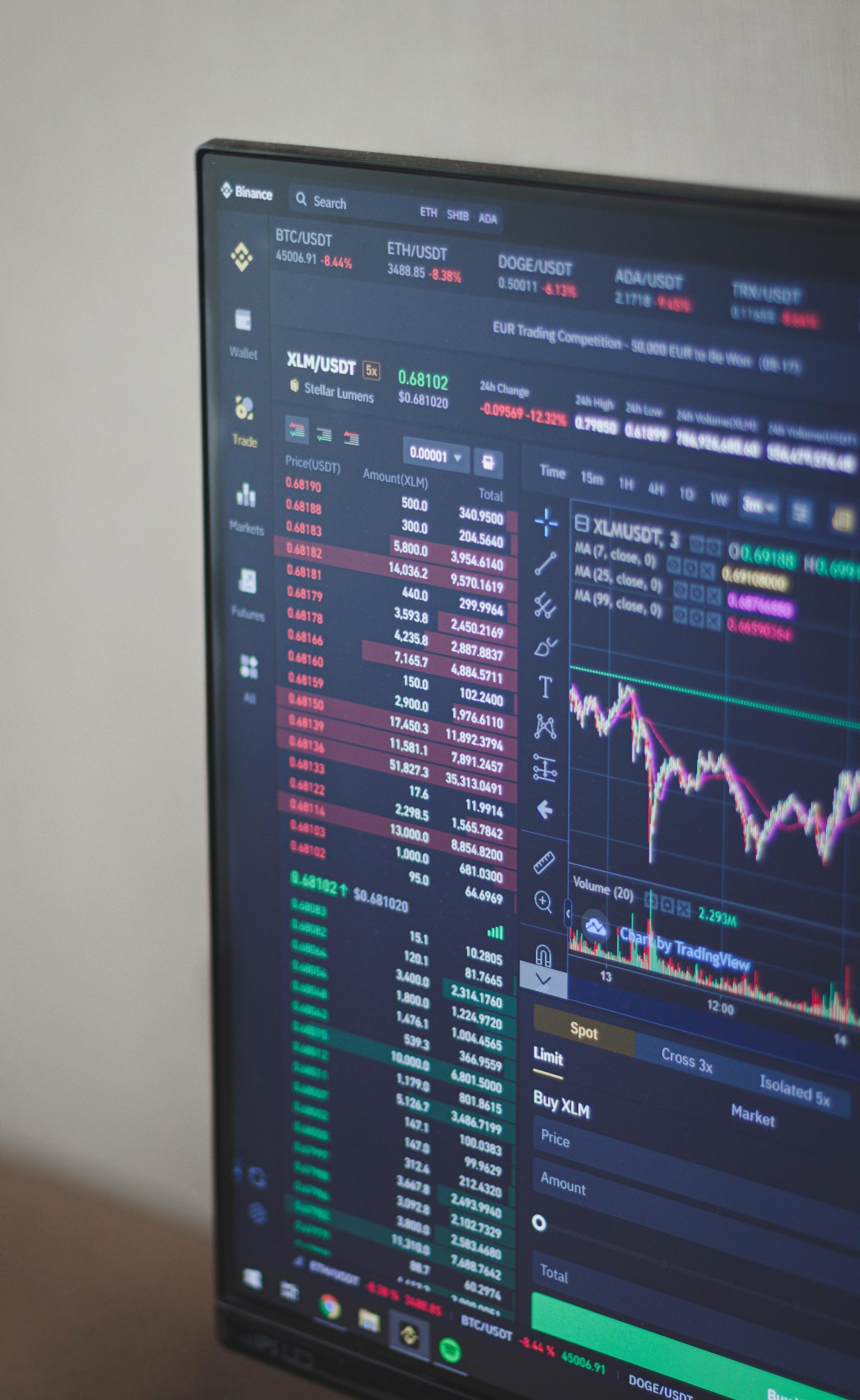 Article continues below advertisement
Article continues below advertisement
Go for defensive and strong dividend stocks and precious metals
It could be a wise decision to stick with recession-resistant industries and defensive assets. However, at the same time, look for stocks that are fundamentally strong with strong balance sheets and credible management. In general, consumer goods, discount retail, energy, and healthcare are some of the so-called "recession-proof" industries. Walmart, Dollar Tree, and Johnson & Johnson are some of the stocks for these industries.
It might also make sense to have a few dividend aristocrats in your portfolio to avoid too much fluctuation. 3M, Coca-Cola, Kinder Morgan, and Intel, for example, are some good dividend stocks. There are bond funds such as federal bond funds and municipal bond funds that are quite popular with risk-averse investors. Along with defensive sectors, you can also invest in their mutual funds or ETFs such as utilities mutual funds and healthcare ETFs.
Article continues below advertisement
Article continues below advertisement
Gold and other precious metals and their ETFs could also prove to be safe investments. Gold and other precious metals are usually bid up as uncertainty rises. They outperform in a recessionary environment.
Avoid speculative and penny stocks.
Certain investments could prove to be quite risky in a recessionary environment. At times, people think that since some of the stocks have gotten quite cheap and might have fallen below $1 (penny stocks), they are a steal. However, that doesn't always work out. Many stocks get cheaper for a reason. In fact, the penny stocks and speculative stocks might have gotten riskier in a downturn since they are much more vulnerable to deceleration and even bankruptcy.