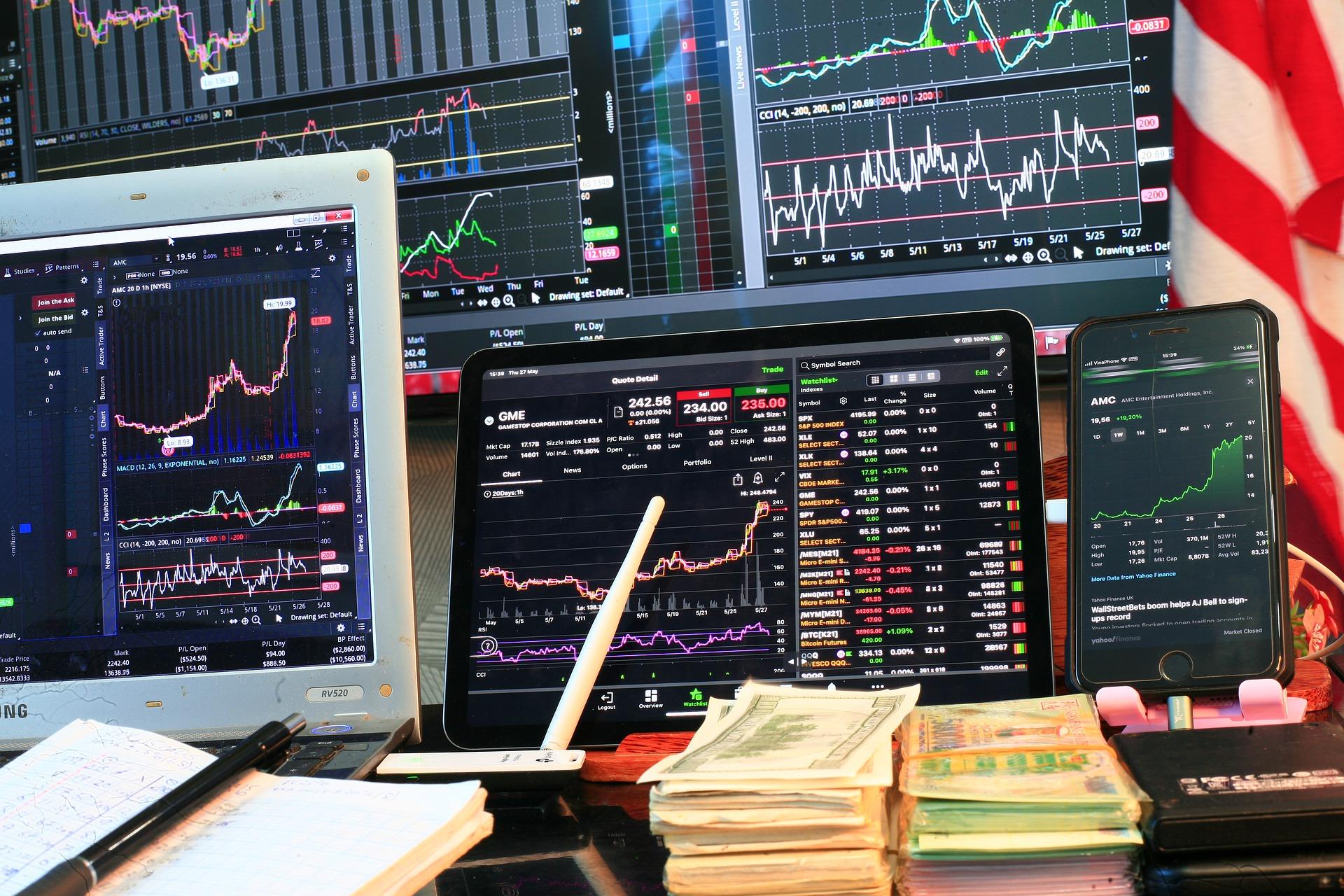 The 5 Best Dividend Stocks for 2022
As investors reposition their portfolios in the new year, some are considering dividend stocks to ensure stability amid the Fed's expected tightening and continued threat of COVID-19. Dividend stocks can also offer passive income. What are the best dividend stocks for 2022?
Article continues below advertisement
Dividends are the part of a company's net profits that it rewards to its shareholders. Some established companies have a track record of distributing their profits as dividends.
The best dividend stocks for 2022
When building a dividend portfolio, it's best to diversify it across sectors instead of investing only in the stocks that generate the highest dividend yields. Here are some of the best dividend stocks to buy in 2022.
Article continues below advertisement

Coca-Cola: The dividend giant keeps on giving
A company's ability to keep paying dividends despite ups and downs is important. Coca-Cola, considered a dividend aristocrat, has been paying and increasing its dividends for the last 50 years. Its current dividend is 2.8 percent. The company's asset-light business model, dominant market position, and bright outlook on reopening after the COVID-19 pandemic are just some of its other positives.
Article continues below advertisement
3M: A good bet on the recovering U.S. economy
3M, which has a presence across various industries, is a keeper for dividend-loving investors and a good bet on the U.S. economy as a whole. It boasts 63 consecutive years of dividend increases, and its current dividend yield is 3.4 percent.
Article continues below advertisement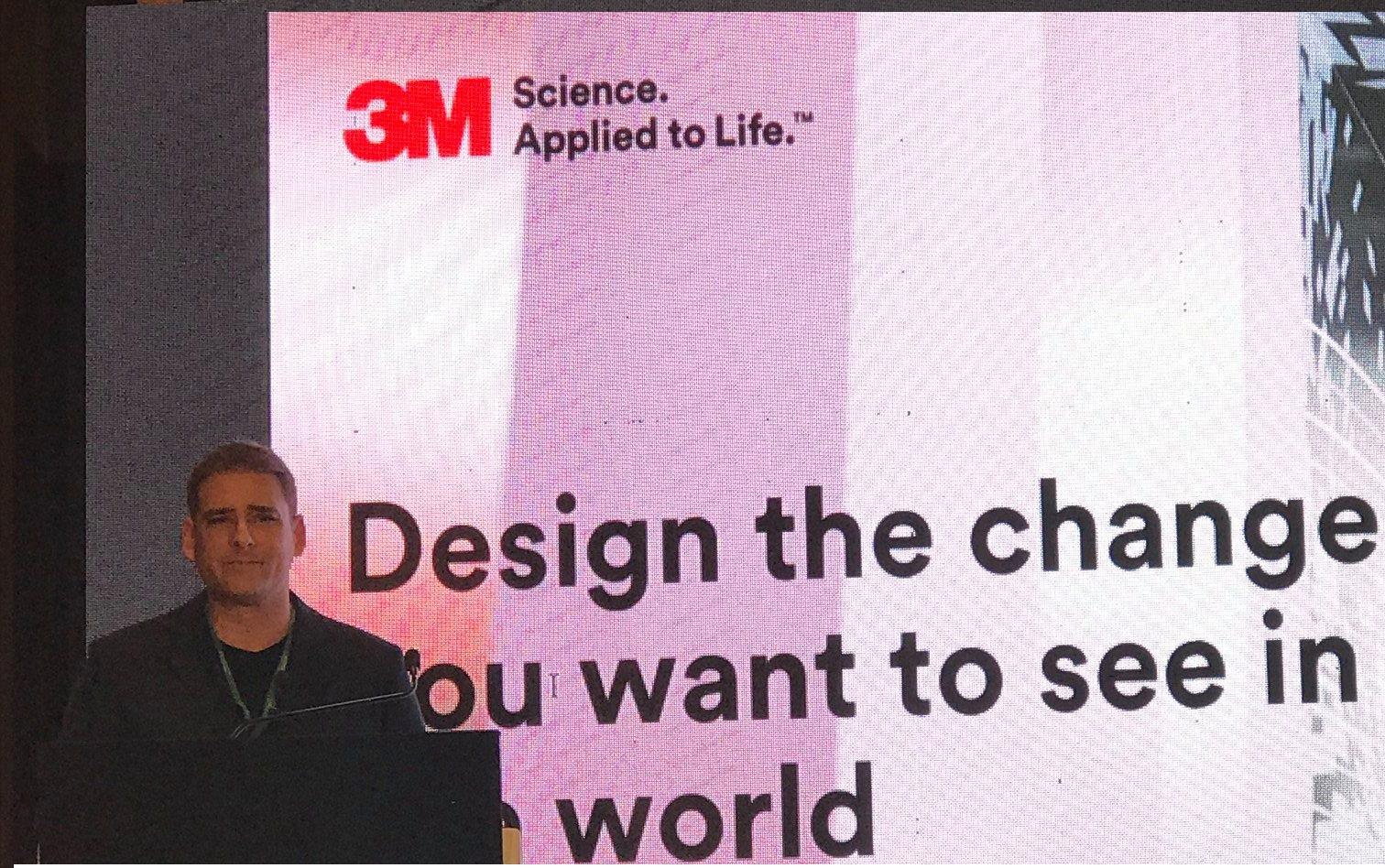 Kinder Morgan: This company keeps on returning cash
Kinder Morgan's long-term contracts help it maintain a predictable cash flow and a steady stream of dividends. The stock's dividend yield sits at a very healthy 6.3 percent. Moreover, it has raised its quarterly dividend every year for the past five years, increasing it from $0.125 per share in 2017 to an expected $0.2775 this year. This all comes along with the company's solid balance sheet, which should support future dividends as well.
Article continues below advertisement
Intel: One of the best tech dividend stocks
Although tech companies aren't generally seen as good dividend stocks, Intel could be a good dividend bet in 2022. The mature company's cash flows is relatively predictable thanks to its large and stable semiconductor business and data center machines. While the stock underperformed markets in 2021, it could be a long-term winner with a dividend yield of 2.7 percent.
Chevron's strong balance sheet and the continued strength in energy markets could make it another good pick for 2022. The company's fully integrated business model should also limit risk. With a dividend yield of 4.3 percent, the stock looks enticing.