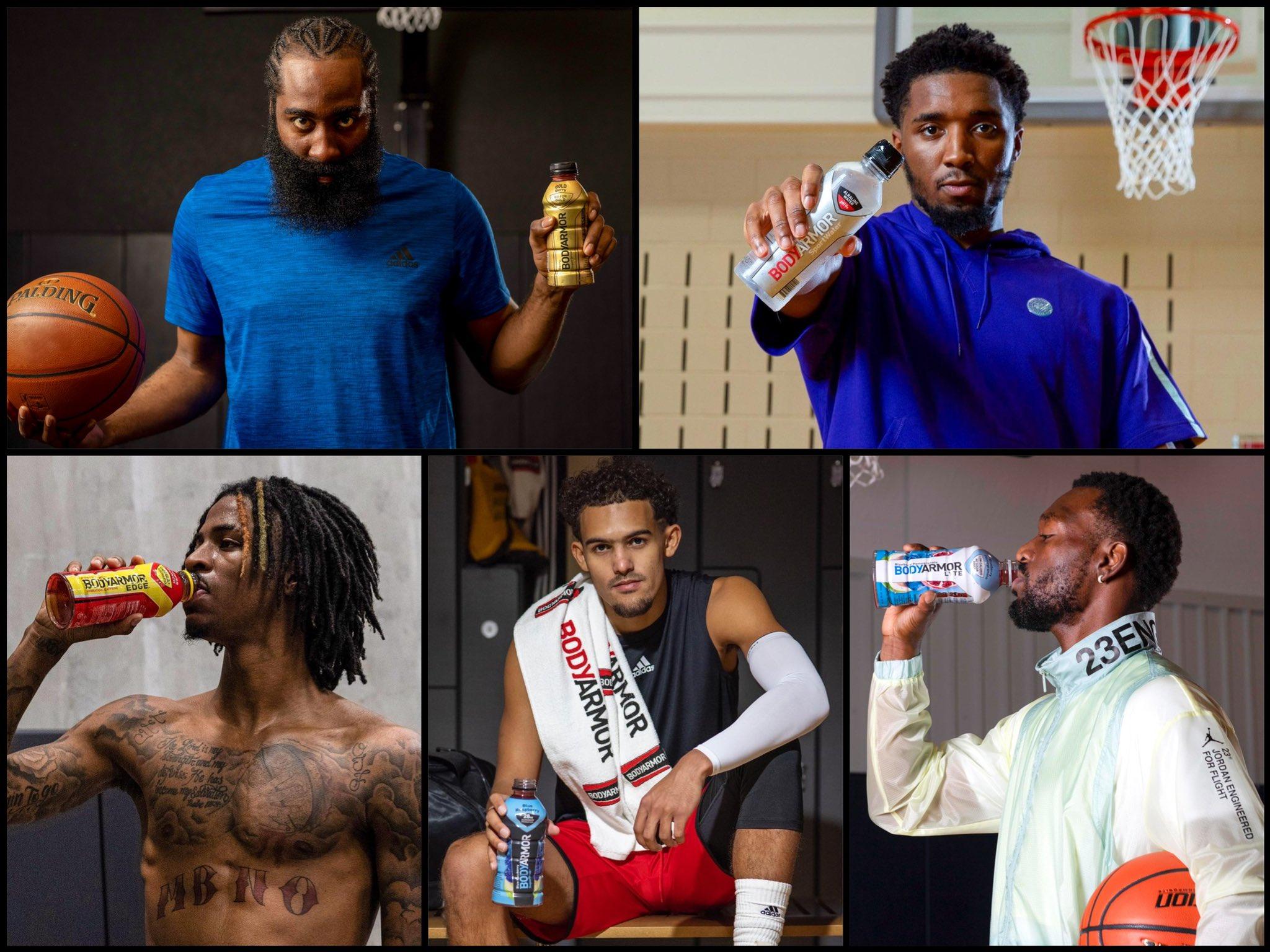 Coca-Cola Makes Its Largest Acquisition Ever, Buying Full Control of BodyArmor
Coca-Cola has continued to grow its plethora of assets, purchasing full control of sports drink brand BodyArmor. It's Coca-Cola's largest acquisition ever, worth $5.6 billion. Coca-Cola had its eyes on BodyArmor for years and became its second-largest shareholder in 2018, purchasing a 15 percent stake in the company. What other companies does Coca-Cola own?
Article continues below advertisement
Late usiness mogul and NBA legend Kobe Bryant was one of the first investors in BodyArmor. He invested $6 million in the company in 2014 for a 10 percent stake, making him a majority shareholder at the time. With the sale of the company, Bryant's estate will earn approximately $400 million.
BodyArmor's rise to success in the sports drink industry
BodyArmor was founded in 2011 by Mike Repole and Lance Collins. At the time, the drink was unique among sports beverages, as it contained less sugar and sodium as well as more nutrients, including antioxidants, potassium, electrolytes, and vitamins A, C, and E. BodyArmor uses natural ingredients for flavoring and sweetening, including coconut water, while staying away from artificial sweeteners.
Article continues below advertisement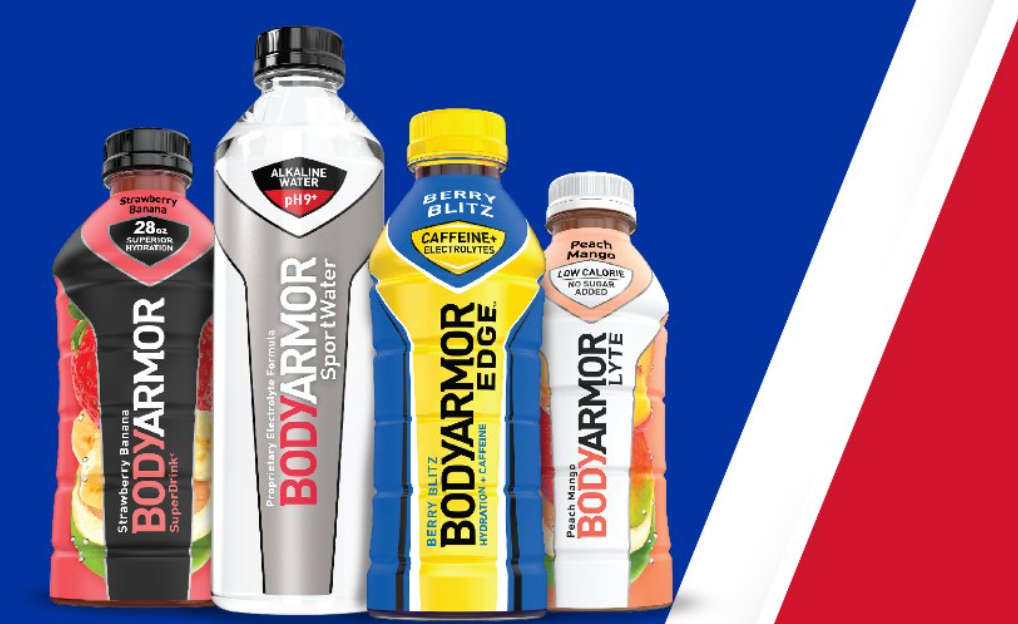 With many people finding the drink tastes better and offers more benefits than typical sports drinks, the success of BodyArmor took off. It has received investments from various celebrities and top companies.
Article continues below advertisement
The company took an even healthier approach in 2017 by creating BodyArmor Lyte, which is similar to the original drink but has fewer calories and less sugar. Today, Body Armor has an abundance of flavors and types of drinks for people to choose from, whether you're an athlete or just work out occasionally at the gym.
The brand's co-founders are no strangers to the sports drink industry
Mike Repole, CEO of BodyArmor, held the largest stake in the company before Coca-Cola's acquisition. Repole founded Glaceau, also known as Energy Brands, in 1996. Glaceau, one of the first companies to push the concept of "flavored water," was behind drinks such as VitaminWater and SmartWater.
Article continues below advertisement
VitaminWater was one of the most popular beverages in the U.S. in the early 2000s. Coca-Cola later purchased the brand for $4.2 billion in 2017. SmartWater has also been successful, with the demand for water with electrolytes growing in recent years.
BodyArmor co-founder Lance Collins also started well-known beverage companies such as Fuze Beverage and NOS Energy Drink. Fuze Beverage, a tea and fruit drink maker, was bought by Coca-Cola the same year VitaminWater was acquired in 2007. The Fuze sale was worth $270 million.
Article continues below advertisement
Who has invested in BodyArmor?
The sports drink company has over 100 investors, with many in the sports industry. Athletes that have invested include former NFL player Andrew Luck and NBA stars such as Kevin Love and James Harden. Along with Kobe Bryant, MLB superstar Mike Trout was one of the first big names to invest in the beverage company.
Other companies that Coca-Cola owns
Very few companies can compete with Coca-Cola when it comes to the beverage industry, and much of its success is derived from its ability to continue to expand and adapt. The beverage giant has over 500 brands that it partially or fully owns. Some of the top brands that Coca-Cola owns include Sprite, Powerade, Minute Maid, Fanta, and Dasani. Coca-Cola's total assets were worth over $87 billion in 2020.